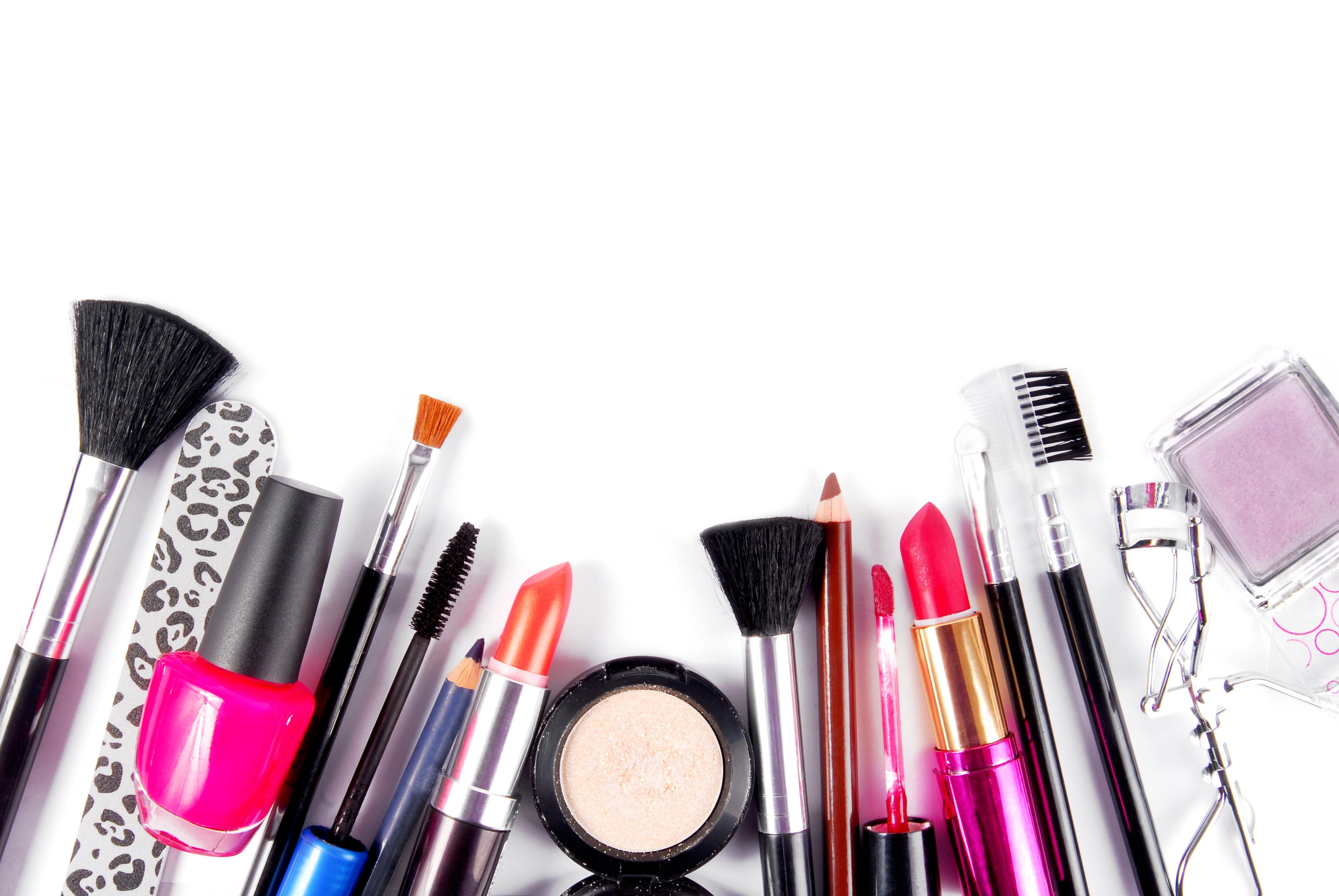 Top 5 Beauty Gift Ideas Under $25.
By Claire Concannon

Jan. 29 2019, Updated 11:51 p.m. ET
It's that time of the year again when we all start to panic about getting the perfect gift for someone. And since we don't condone breaking the bank this holiday season, we've rounded up 5 bomb girl beauty gifts all under $25.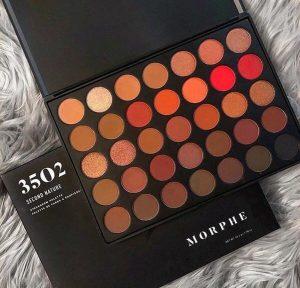 This gift is ideal for that person in your life who loves to take their eye look from day to night but doesn't want to carry around several different eyeshadow palettes. The Morphe 3502 has colours for everyone! It's the perfect palette for beginners or advanced makeup users and the quality is amazing. Find yours at Morphe.
Becca, Drenched in Glow Mini Face Set ($15).
Article continues below advertisement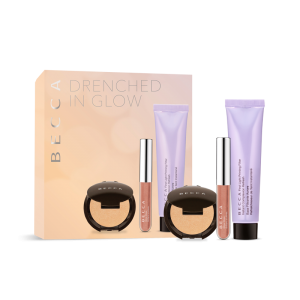 We all have that person who's highlighter we can see from across the room, and this glow set will up their highlighter game to the next level. This set includes Becca's coveted Champagne Pop highlighter along with a highlighting primer and a lip gloss this gift is sure to get you in the good books. Get yours here.
Article continues below advertisement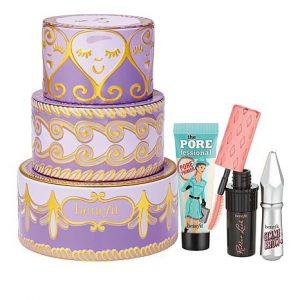 I think I would give someone this gift for the packaging alone, or buy it as a gift from me to myself. This benefit gift set includes their best selling mascara, primer and brow gel so is perfect for the makeup lover in your life. Find yours in a Benefit store or online.
BH Cosmetics Signature Rose Gold 13 Piece Brush Set ($24).
Article continues below advertisement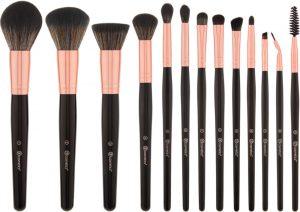 A makeup artist is nothing without their tools so why not help them along the way and gift them the perfect tool set, a 13 piece rose gold brush set. This is perfect for those only starting out in the makeup world as it includes both face and eye brushes so you can create a whole look. Get yours online at BH Cosmetics.
Article continues below advertisement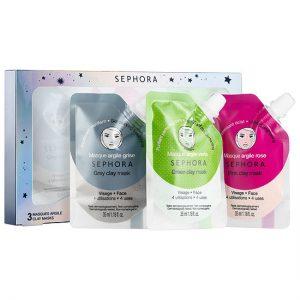 Sephora Collection Crazy For Clay Gift Set ($18).
We all need a little TLC for our skin from time to time. It's easy to forget to look after our skin, especially during the harsher winter months. This gift set of clay masks from Sephora will help with dull, uneven skin and give your skin the boost it needs. The perfect gift for that person who likes to pamper themselves. Get yours in store at Sephora or online.