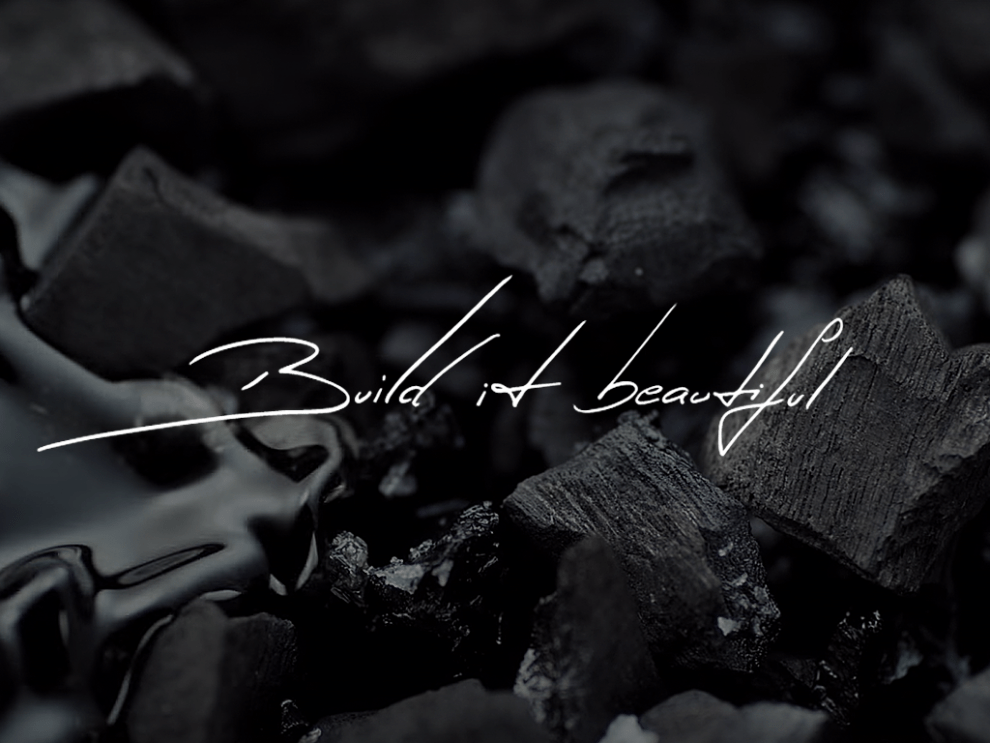 The Top 3 Personal Websites You'll Love: Enough to Start Your Own!
By Caitlin

Nov. 1 2017, Published 2:10 p.m. ET
To be honest, yes, at first it does seem imitidating when it comes to designing your own personal website, but once you understand the basics, it's not hard at all! To get some ideas and inspiration, here are 3 of our favorite personal websites that will give you enough confidence to create your own.
Shannon Franklin
One of the first things you should think about for the first page of your site is to have a clear photo of yourself. By choosing a good picture, you create a simple yet honest feel to your personal website, which will attract people and allow them to connect with you as a person. Franklin creates this balance very well on her personal website, making this a great page to learn from!
Samantha Marpe
If you are perhaps interested in putting more detail in your personal website, we suggest you work with the classic Squarespace layout! This type of design will allow you to tell your story in a organized scroll-down-the-page-way. Marpe gives a great example of this layout, by adding what she has accomplished, as well as what she wants to do in her future.
Kaysie Garza
If you are more of a traditional person with sharing who you are, we suggest a more detailed, original way of posting about your resume or an "about me" page. For example, Garza lays out a clean and simple way of introducing herself, but not without a personal touch or an eye-catching look at her skills, links to past work, and former experiences-all with the traditional about me-resume-feel-to-it.
After reading these inspiring personal website designs, we sincerely hope that you will be brave enough to start your own layout. Because after all, creating a personal website or page is not so hard after all, we promise.