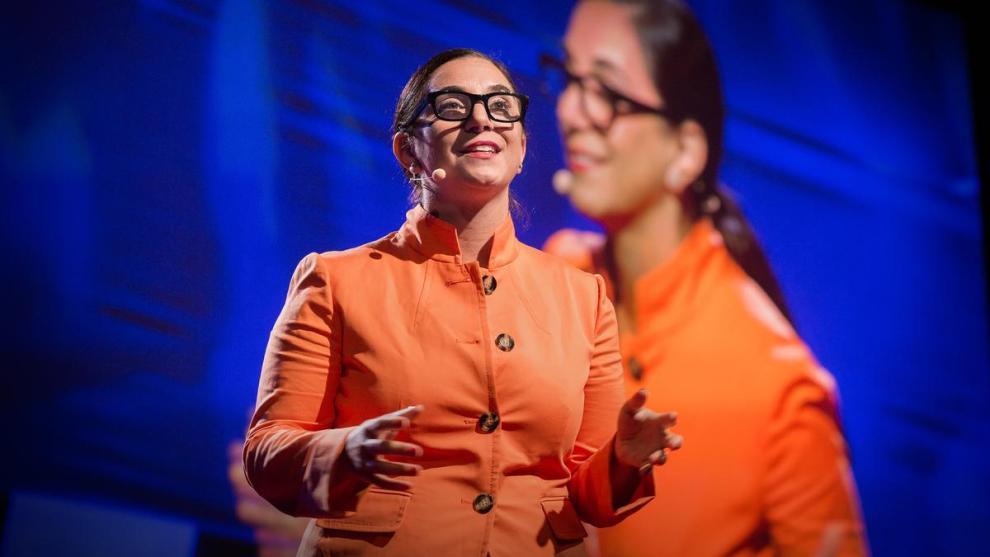 Obsessed With LinkedIn? Here are The Top 3 Women You Should Be Following!
By Caitlin

Nov. 17 2017, Published 1:13 p.m. ET
If you have not made a LinkedIn account by now, heres a quick inside on what to do and how it works. This site is an overall "business social media," which allows you to connect and get access to some of the business worlds biggest influencers. It's also great because it allows you to gain wisdom and insight from people who've had major success in their lifetime.
Here are the top 3 influencers you should absolutely be following!
Arianna Huffington: President and Editor-In- Chief at the Huffington Post Media Group.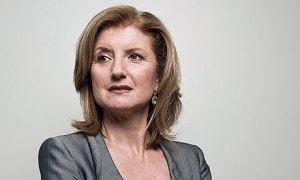 Huffington is a known to be a big sleep evangelist (no joke), because she believes that people in the workplace should always feel rested! The New York Huffington Post's office created two nap rooms. Huffington claimed that at first employees were hesitant to use them, because it seemed as though they were slacking off. However today the nap rooms are always booked, which brings a noticeable change to the employees-being that they have more energy overall.
2. Nancy Lublin: CEO at DoSomething.org.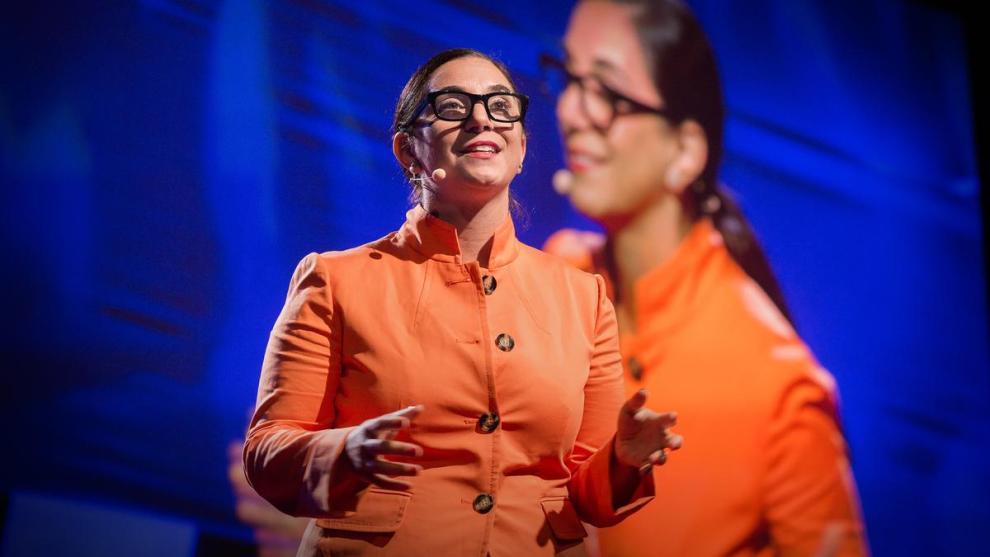 Lublin's company stands for learning and growing, even when we are hit with something unpredictable in our path. They go on to explain that learning in their perspective is from failed product launches. So, overall, Lublin's LinkedIn page is totally worth the views, as well as something we can all relate too-at some point in our life.
3. Kathryn Minshew: Founder & CEO at the Muse; Contributor to HBR, WSJ, and Bloomberg.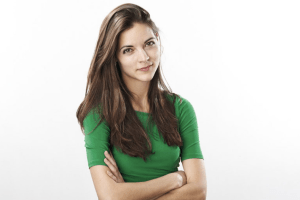 Minshew is a big fan of daydreaming-the constructive kind. She's also big on never giving up, to keep on chasing your dreams, and to always work hard, no matter the circumstance. There is not enough time in this world to think about the "what-if's," but there is time to say, "I got this."