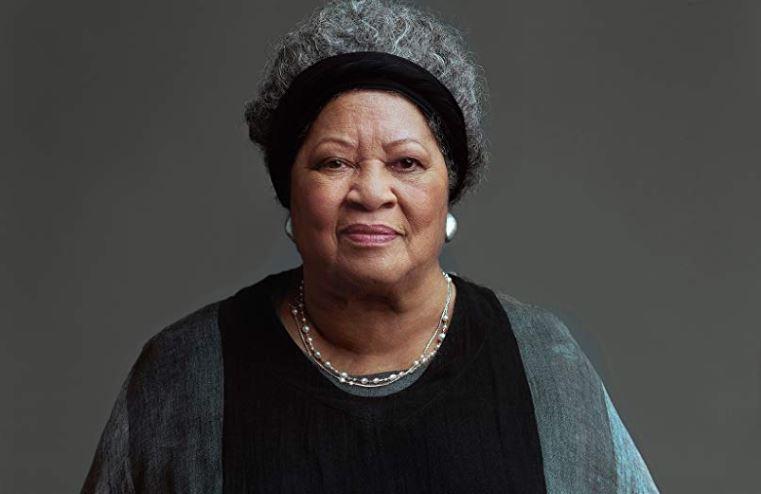 Toni Morrison, Nobel Prize Winning Author, Passed at Age 88
By Jamie Rollo

Aug. 6 2019, Updated 7:28 p.m. ET
words by Kai Collado-Vazquez
Nobel Prize winning author Toni Morrison passed away on Monday night at age 88. She was surrounded by family and friends when she died from an illness on August 5th.
"We die. That may be the meaning of life. But we do language. That may be the measure of our lives," Morrison previously said.
Toni Morrison wrote 11 novels, two plays, five children's books, an Opera, and a song cycle. She is known for writing about the African American experience and her most known books are The Bluest Eye, Beloved, and Song of Soloman. Beloved was made into a movie which Oprah was excited to star in, even though Morrison wasn't originally a fan of the idea to make a movie based on her work.
In the documentary The Pieces I Am, you can learn more about the author's life, career, and what she wanted readers to learn from her work. Toni Morrison speaks about her experience as an editor and writer, oftentimes not being taken seriously due to her race. She wanted to write books about her cultural experience that Black people would relate to and understand on a deeper level. Morrison said "I've spent my entire writing life trying to make sure that the white gaze was not the dominant one in any of my books."
She went to college at Howard University followed by Cornell University. After college, she taught at Texas Southern University then Howard. Toni Morrison's longtime editor, Robert Gottlieb, said, "She was a great woman and a great writer, and I don't know which I will miss more."
Her family wrote in a statement, "The consummate writer who treasured the written word, whether her own, her students or others, she read voraciously and was most at home when writing." It continued, "Although her passing represents a tremendous loss, we are grateful she had a long, well lived life." Morrison paved the way for many African American authors to tell their stories around the world, and she will truly be missed.