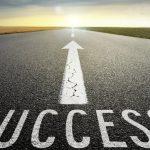 Tips On Being Successful From The World's Most Productive People
By Claire Concannon

Dec. 23 2018, Published 12:25 p.m. ET
Ever wonder how some of the most successful people of 2018 get through their busy days? Managing their business while still having a life and being extremely organized? Well here's a list of some of the most successful people and their secrets of productivity.
Article continues below advertisement
1. Mellody Hobson. President, Ariel Investments.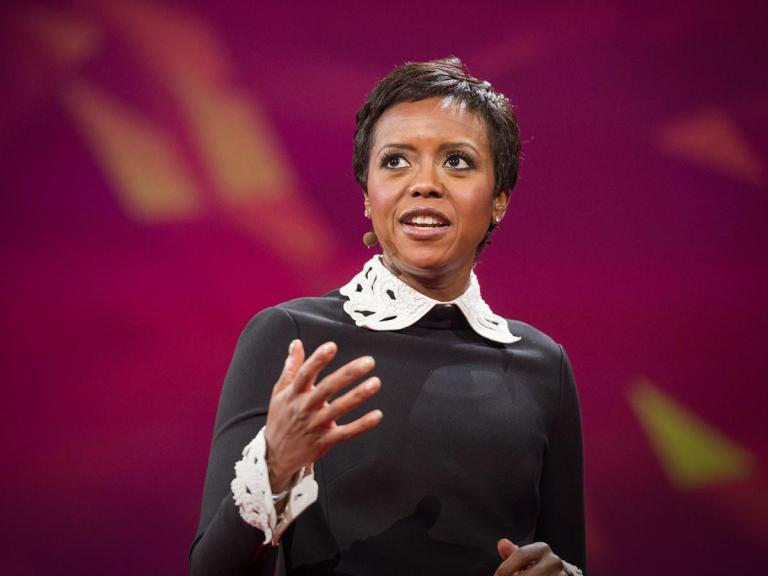 As a very busy lady who travels frequently, Melody believes that being prepared is the key being successful. According to Fast Company she states "I [travel with] what I call my utility bag—my pajamas, dopp kit, running shoes, and workout clothes. My suits are sent [via] FedEx to me in each city, in a white box, and then I just send them back. When I open that box, I have shoes, suits, all of those things for that city."
2. Janelle Monáe. CEO, Wondaland.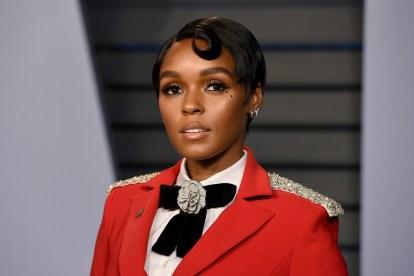 From her critically acclaimed albums, to her film roles and her involvement in activism Janelle Monáe really does it all, but instead of being overwhelmed by her work load Monáe just learns how to manage it. She does this by using the app Slack,"Email used to stress me out. Now I can organize every conversation, and I go into the channel when I need to—I don't check it every hour. Like, when I get up, the first thing I do is not look at my phone. The first thing I do is I take at least 10 deep breaths."
Article continues below advertisement
3. Lee Child. Author.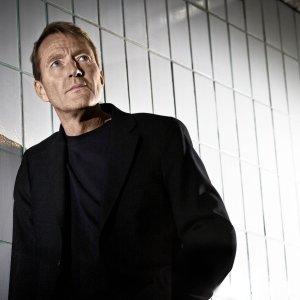 As an author Child spends most of his days sat at a computer writing, now if that was me I would find it very difficult not to stray from the writing and end up spending hours on YouTube, but Child has a system that helps him stay away from distractions. Along with drinking 30 cups of coffee a day and starting work before he eats Child says that he has two computers in his office at opposite side of the room, one is connected to the internet and one isn't, the fact he has to get up and walk to use the internet discourages him.
Article continues below advertisement
4. April Ryan. Washington Bureau Chief, American Urban Radio Networks.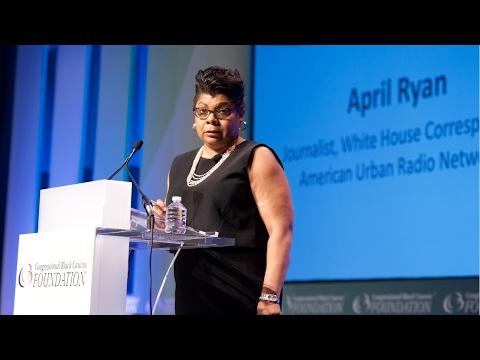 When trying to help or improve something April Ryan has learned that the way you ask things can change the answer, according to Fast Company she stated"I'm on the phone quite a bit. I talk to congressional leaders and call people in different communities, formulating what I'm going to ask [during a White House press briefing], and how I'm going to ask it. It's all about the information you obtain. The right questions can help put something on the table and change procedures and policy."
Article continues below advertisement
5. Reese Witherspoon. Founder, Hello Sunshine.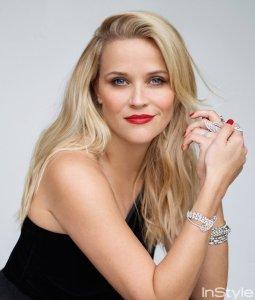 As a parent, businesswoman and successful actress it can be difficult to find a good balance in life, but Reese Witherspoon found a way to fit it all in. She says, "I have a 6-year-old who likes to have milk at 6 o'clock every morning, so from 6 a.m. to 7 a.m., he drinks milk, and my husband [CAA agent Jim Toth] and I drink coffee. We talk and catch up on the news—Jim likes to hear it, I like to read it. After that, I work out for an hour, then go to work." Reese has also learned to stop doing the things she's bad at and concentrate on what she's good at, for instance she gave up driving because she wasn't very good at it, instead she uses that time to catch up on emails and phone calls. Reese has also stated how important family is to her, making sure she is home for family dinner every evening with her husband and kids.
Article continues below advertisement
6. Peter Shankman. Founder and CEO, The Geek Factory.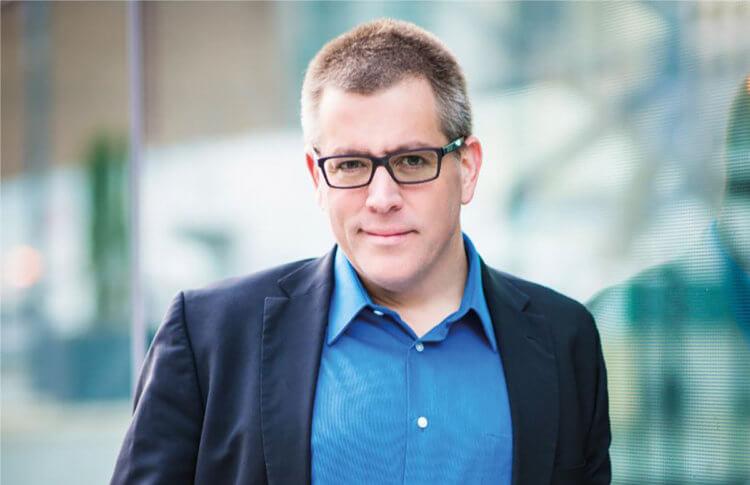 Peter likes to begin his day with exercise, he wakes up at 3:45am and exercises for 45mins. Peter also believes that it's important to eliminate distractions, he gives the example of having a very simple wardrobe so you don't spend loads of time thinking about what to wear. Peter also puts his productivity down to eliminating overthinking. According to Gene Hammett, Peter believes that many people won't go for something or start a project because they think too much about it before it's even started, he believes that you should always try no matter if you fail.
Article continues below advertisement
7. Jonathon Van Ness. Hairdresser, Podcast Host and Star of Netflix Queer Eye.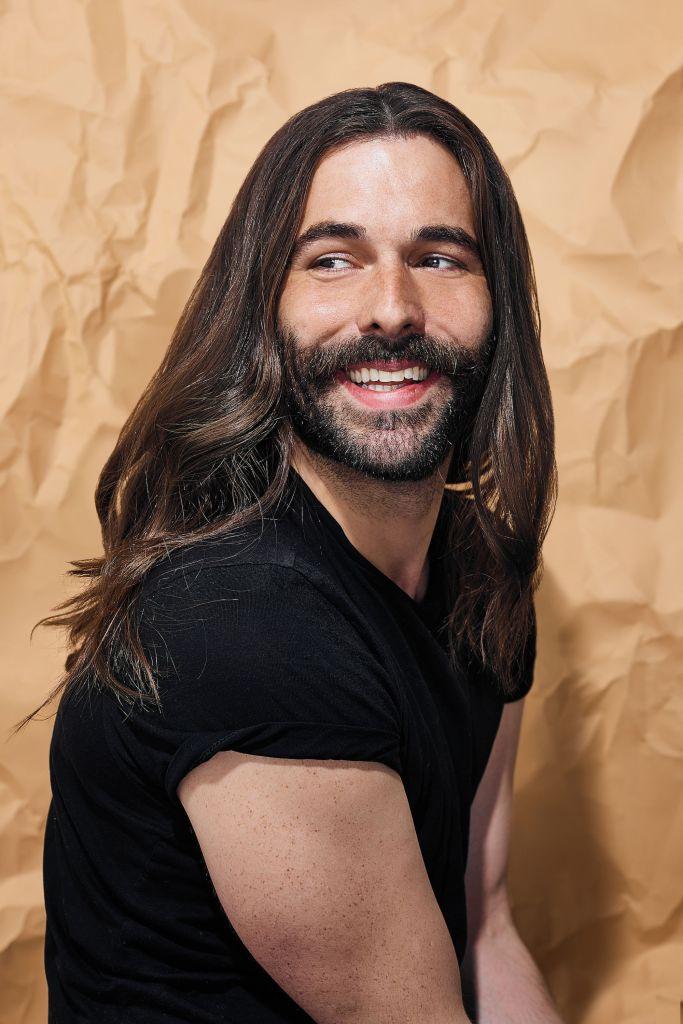 Jonathon has had to learn how to deal with many different trolls and people talking about him online. Stating on Fast Company, he has said that when he is over worked or stressed he really has to try and not let comments on social media get to him, "When I'm burning the candle at both ends, my internal critic comes out a bit. Recently, I was really fighting to stop myself from looking at negative comments on Instagram—you know, really Insta-stalking people. I said to myself, "Oh my God, girl. What are you going through?" So for the past two weeks in my morning meditations, I have been trying to think of the word gratitude as I inhale. And as I exhale, I think about stress leaving my body."