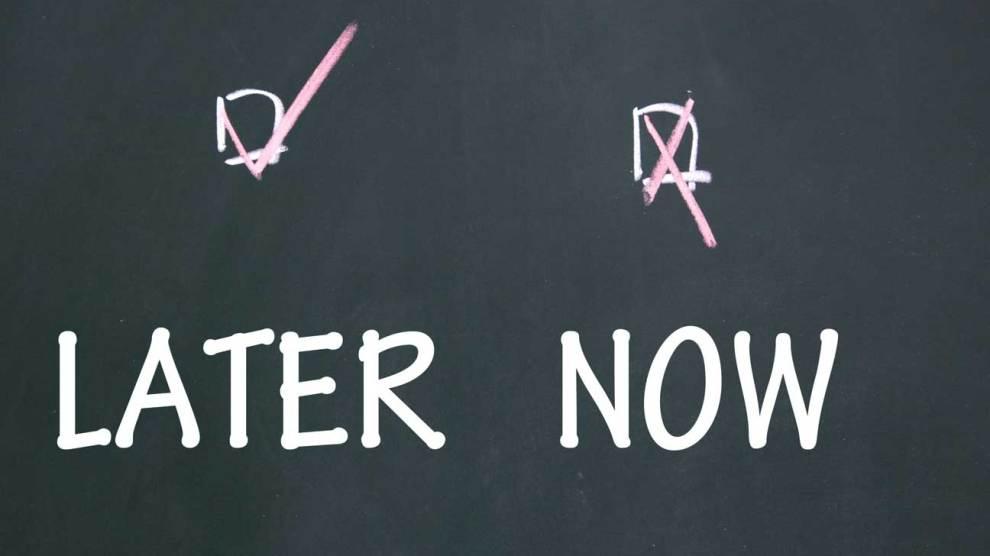 Here's Some Tips on How to Deal With the Procrastination Bug
By Caitlin

Oct. 23 2017, Published 2:07 p.m. ET
We've all had that procrastination bug, staring blankly at our computer screens with an occasional glance at our phones, while a thought plays over and over again in our head: "I could always just do this tomorrow.."
While this may be true, it could also lead to more stress down the road, which will make your life harder not easier in the long run. Therefore, here are some helpful links on "Here's Some Tips on How to Deal With the Procrastination Bug," that we think you'll love and hopefully put to use!
Article continues below advertisement
After reading these helpful procrastination bug tips, we really hope you'll try some of these solutions in order that you could beat procrastination after all!