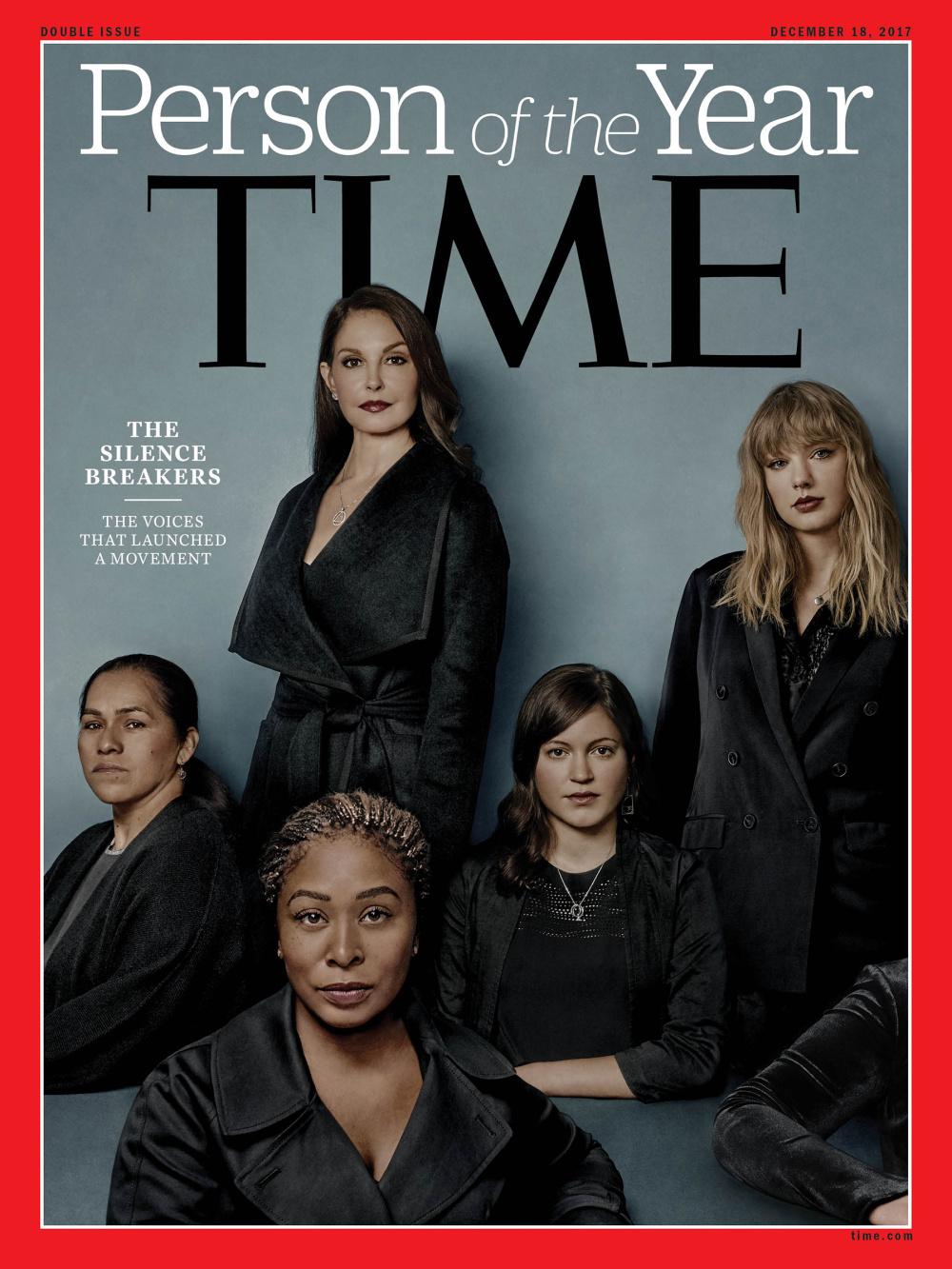 TIME's Person of the Year: "The Silence Breakers"
By Michelle

Dec. 8 2017, Published 8:11 p.m. ET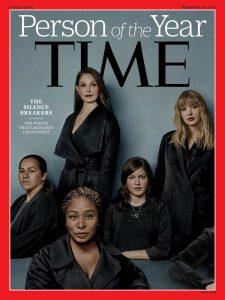 The Harvey Weinstein sexual allegations sparked a conversation that was long overdue. The countless incidents that have followed have brought together men and women in an unlikely yet monumental way. With movements like #MeToo, those affected by sexual assault and harassment have beeen given a platform and voices and the issue is a global matter.
Article continues below advertisement
On December 6th, TIME Magazine released this year's Person of the Year: "The Silence Breakers". The six women featured on the cover includes (from from left to front right) lobbyist Adama Iwu, former dishwasher Sandra Pezqueda, actress Ashley Judd, former Uber engineer Susan Fowler, singer-singer writer Taylor Swift, and a woman who remains anonymous for privacy reasons. Inside, other women and men share their stories in hopes of shining an even brighter light on the issue.
Although the #MeToo movement, created by Tarana Burke, has sparked a conversation about sexual assault and harassment, what is needed is something that can impact lives outside of the screen. Last year in an article for the Los Angeles Times, Burke said "they cannot just let it be a hashtag. In a video for TIME, journalist Megan Kelley said, "I always thought maybe things could chance for my daughter. I never thought things could be changed for me."