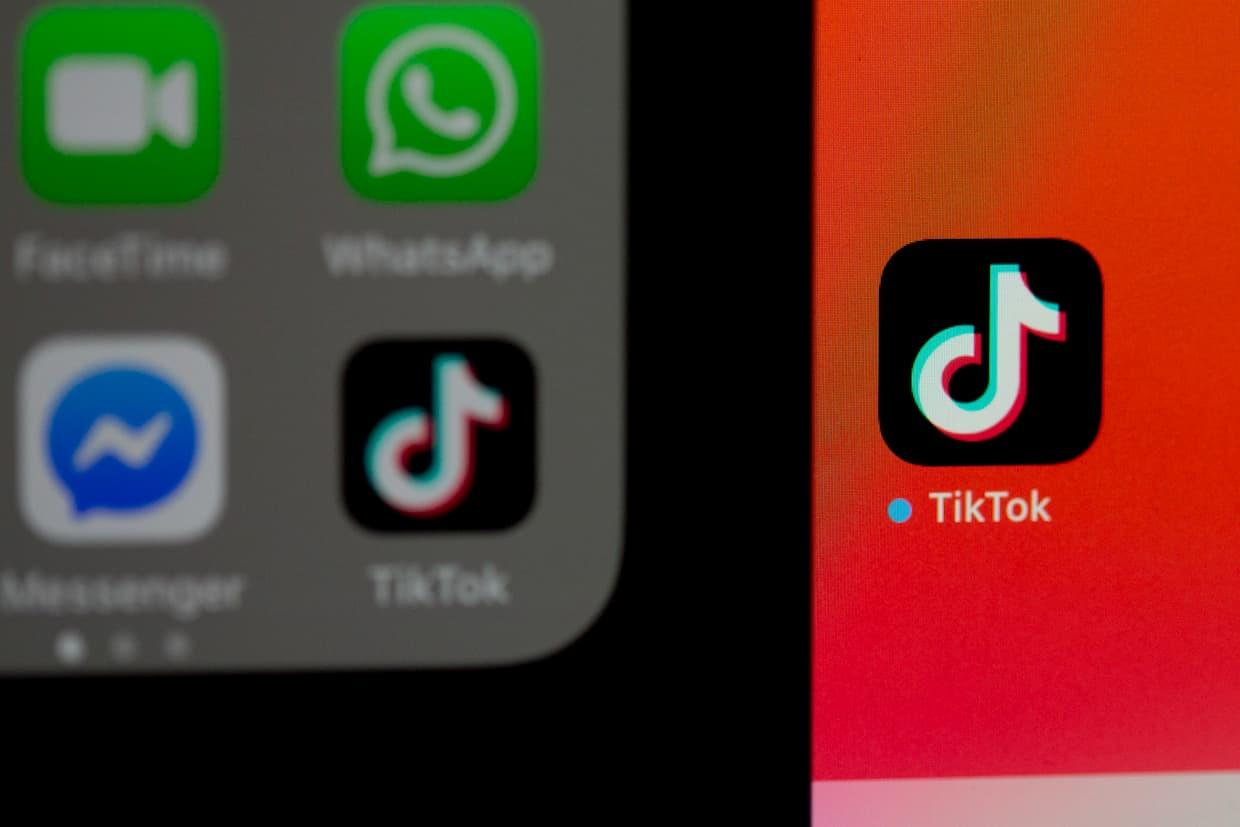 Is TikTok Dead? What a U.S Ban Means for the App
By Elysia J

Sep. 24 2020, Updated 3:59 p.m. ET
The U.S branch of the popular social media app TikTok has been in trouble since August. On the September 6, President Trump released an executive order that would ban both TikTok and WeChat. The reason cited was national security concerns over the way the apps handled user data. The order gave 45 days before the apps would be banned.
Since then, the owners of ByteDance, TikTok's parent company, have been looking to sell the American branch of the company to a U.S buyer. Walmart, Microsoft, and Oracle had all expressed interest. However, the Chinese government put a block on the possibility of a sale. At the end of August, they put in place a law that would require express permission from the government before a Chinese company could sell certain types of tech to a foreign buyer.
The new rule complicated negotiations. Nonetheless, Oracle announced that ByteDance had chosen them to be TikTok's partner. The administration announced plans to review the partnership. TikTok stated, "we can confirm that we've submitted a proposal to the Treasury Department which we believe would resolve the administration's security concerns."
However, the 45 days ends on Sunday, and the deal has not yet been approved. Because of this, on September 20 both TikTok and WeChat will be banned from US app stores. This means that anyone who does not have it by then will not be able to download it. For those who already have it, the app will function as normal in the short term. No app store also means no updates, which may begin to cause issues down the line.
Trump has given until November 12 for the issue to be resolved. If the partnership between ByteDacne and Oracle is approved by the administration, then the American users will be able to go on the app, and download it again as normal. If not, the app could be shut down completely.