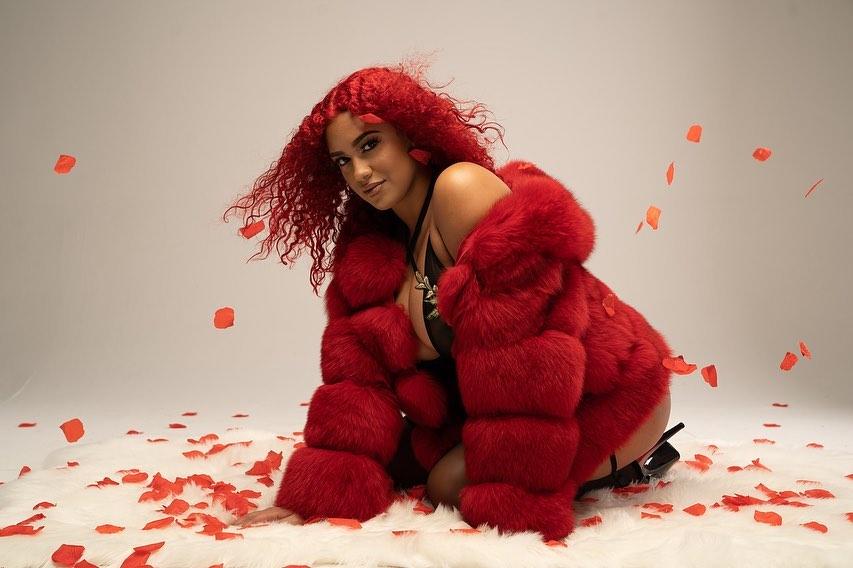 Breakout Artist Tianis Rose drops 'Good Times'
By Jamie Rollo

Feb. 24 2020, Updated 10:46 p.m. ET
Breakout R&B artist Tianis Rose recently dropped her debut single "Good Times." Hailing from Charlotte, North Carolina by way of Brooklyn, her drive and talent is unmatched with plans to bring the "spice, soul, and realness" back into modern music.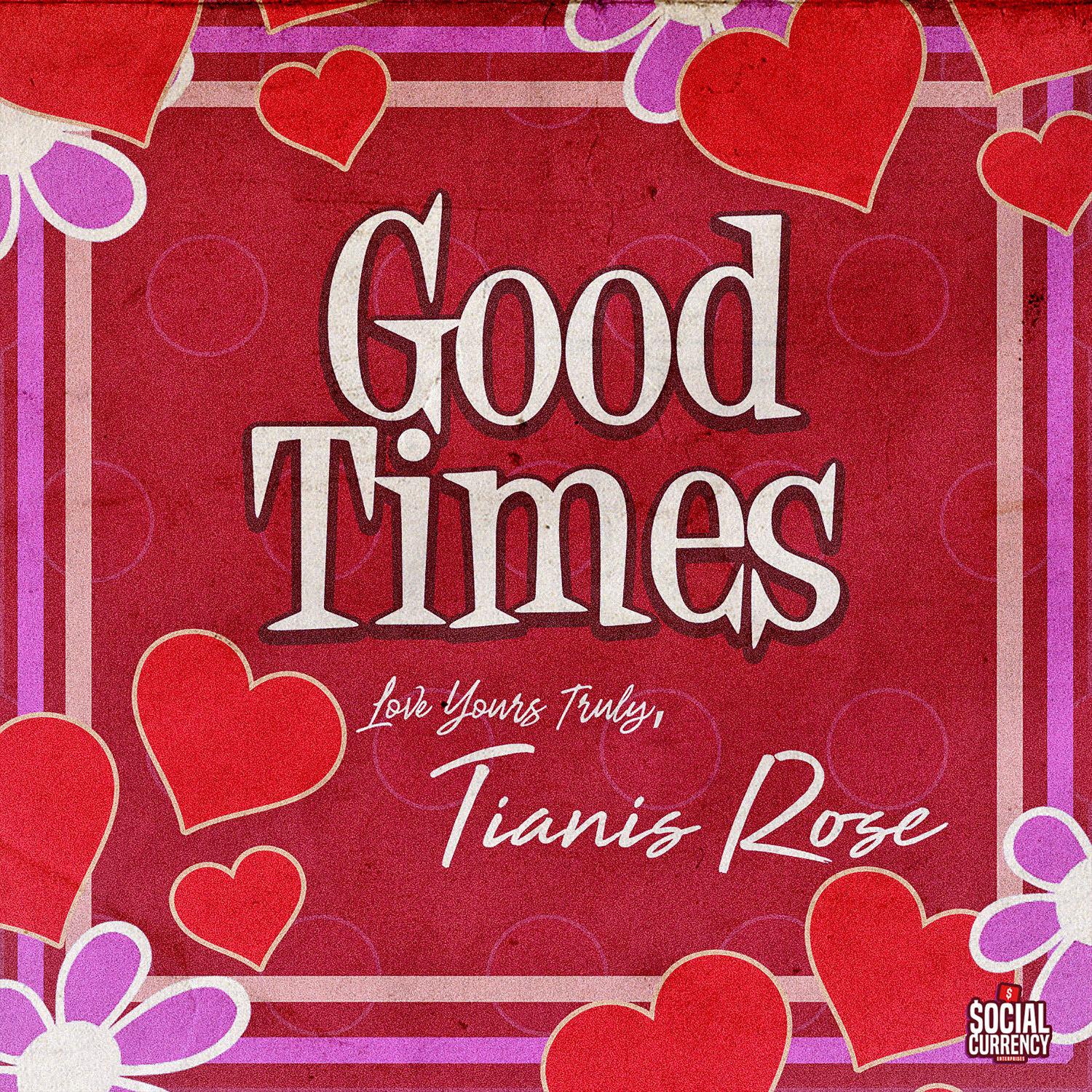 The sultry track sets out to establish the artist's classic R&B sound. The upbeat, feel-good single was released just in time for Valentine's Day and encourages everyone to go after the ones they love. The single is a follow up to her debut project, I Am Tianis, which was released this past January. The project includes her more popular songs "When I'm Gone" and "Need a Break."
A lot of the artist's inspiration stems from musicians like Lauryn Hill, The Marley brothers and Shakira, which clearly comes through in her unique musical style. With its main roots in R&B, a lot of Tianis's music adds hip-hop and pop elements; "Good Times" is the perfect example of this.
"'Good Times' is a melodic combination of R&B and hip-hop with a sprinkle of rose petals (pun intended)," she said in a statement. "I was inspired to do this record because I want to have a good time and I want my listeners to feel good when they're listening to the record."
The same day she dropped her debut single, Tianis also dropped a collaborative track with fellow rising artists Serenity Skyy and Bankroll Bird. Make sure to follow this amazing talent on Instagram and Twitter for updates on new songs, albums, videos, and shows. "Good Times" is now available for streaming.