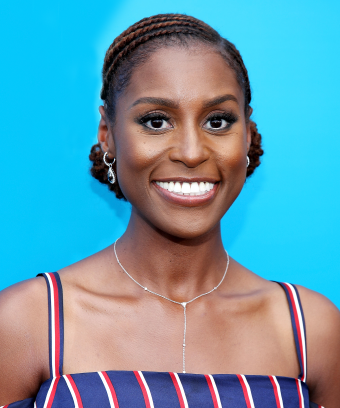 #ThrowbackThursday with Issa RaeMisadventures of Awkward Black Girl
By Emily

Sep. 14 2017, Updated 6:31 p.m. ET
Misadventures of Awkward Black Girl
If you've never heard of the web series called "The Misadventures of Awkward Black Girl", you are in for a surprise. Issa Rae, aka the star of the HBO show "Insecure", started out her career with this web series. If "Insecure" has become one of your favorite shows you might want to check out some of the episodes, which are all up online!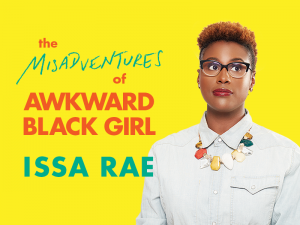 Episode 1 of "The Misadventures of Awkward Black Girl" gives you an idea of who this character is and what she is up to immediately. Her character is also extremely relatable, which are things that can distinguish a good show. During the quick episode we follow Issa around in her car on the way to work. She is dealing with something that probably everyone has dealt with before, a co-worker who just doesn't get it. She's driving along to work and her co-worker comes up next to her in his car. He thinks it's a good idea to start to have a conversation with her through the windows. One of her character traits is her awkwardness so we watch her try and deal with this in a way that is so uncomfortable and awkward that we have to laugh along with her. Another thing that's nice about this show is the way it's shot. It's very handheld and raw, which makes us viewers feel like we are best friends with her.
Article continues below advertisement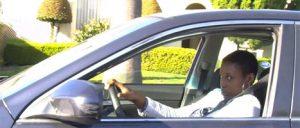 Check out this web series if you need some laughs and a good pick me up! Then head over to HBO and binge watch every episode of "Insecure"!