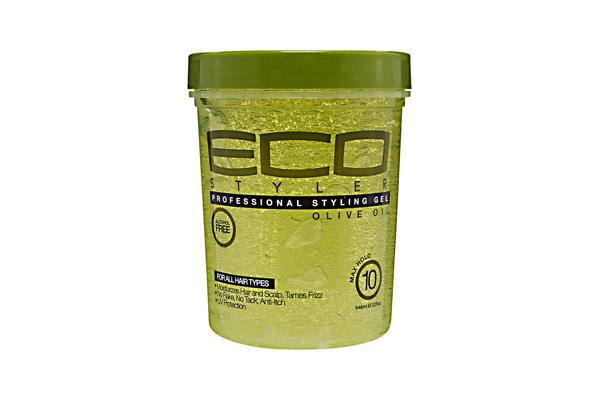 3 Natural Hair Alternatives to Eco Styler Gel
By Erica G

Jul. 10 2018, Published 5:03 p.m. ET
The natural hair community has recently made a big change to our hair regimen, removing Eco Styler Gel from our Holy Grail list. Most natural haired queens know that Eco Styler has a huge impact on how we slay our slick buns, control the frizz with our wash-and-go styles, twist our locs, and fleek our baby hairs. But it has recently been brought to our attention that the ingredients in the gel contain chemicals that could damage our hair over time. Have no fear, we have come up with a list of alternative gels that you can use to achieve the same look.
There isn't a book of rules that says when you are natural, all of your hair products have to be natural as well. So, if you are a diehard fan of Eco Styler, then by all means continue to use the gel, it's not as harmful as people are making it sound. However, if you are trying to continue your journey as natural as possible, let's talk about a list of gels out there, because believe it or not, Eco Styler is not the only Holy Grail gel out there. Below are three alternative hair gels that will do the trick with all hair types.
Article continues below advertisement
Camille Rose Naturals Curl Maker is a curling jelly that eliminates frizz, while still providing moisture and defining your curls. This specific jelly is made with marshmallow and agave leaf extracts. YES, it smells as good as it sounds! Best part about Camille Rose is that it's a Black-owned company!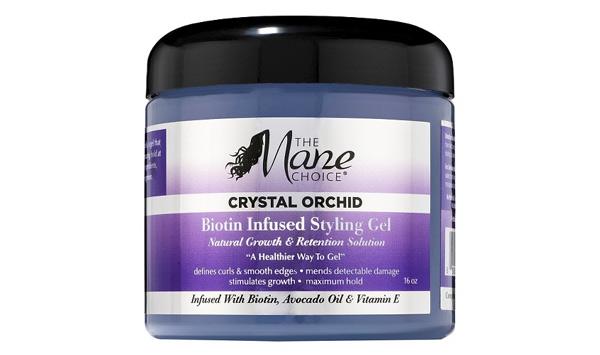 Article continues below advertisement
Another product to try is The Mane Choice Biotin Infused Gel. Many of you may be familiar with this line from watching YouTube, because there are countless reviews on how this line has helped grow stronger and healthier strands. This gel has essential vitamins for hair growth, defines curls without leaving a squeaky texture, and tames frizz while still providing moisture. Oh, and did I mention it smells soo good. We are not just trying to have our curls look luscious, they need to smell luscious too.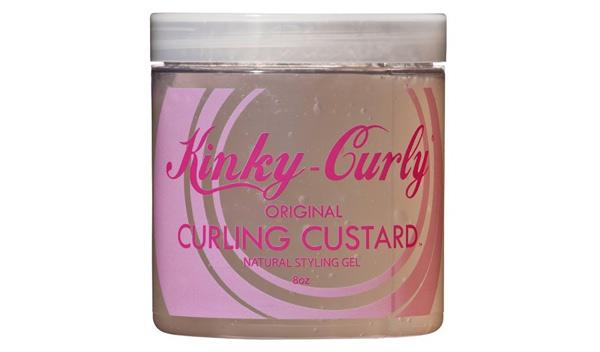 The last product I'd like to highlight is a throwback for many people. This was the Holy Grail for a lot of girls who went natural when it wasn't popular and there was only one thing to hold our strands together. Kinky-Curly Curling Custard is back, but really never left my bathroom shelf. The slimy thick consistency is what can slick back our strands and, at the same time, define a coil. I will admit, it does leave a little crunch to the curls, but running a little oil through your hair can relax the stiffness.
Let us know if you're on this same mission of using all-natural gels. Also, which ones are your favorite? Let's add a few more to the list!