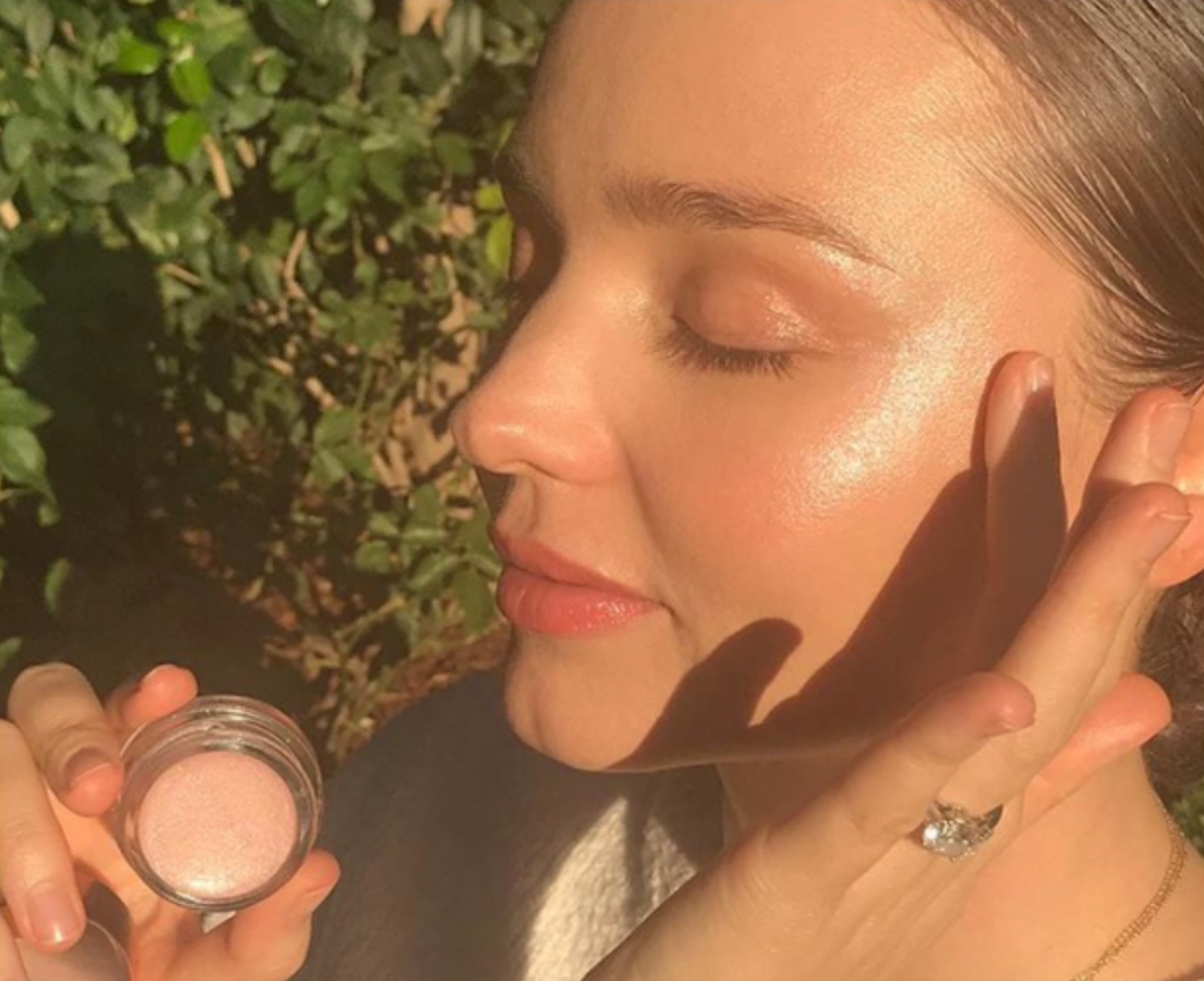 This Organic Highlighter Will Have Your Face Glowing
By Chelsea Ayala

Aug. 15 2018, Updated 4:41 p.m. ET
KORA Organics is coming into the beauty industry and they aren't playing any games! As you may know by the name they use only natural ingredients and they are cruelty-free. Which we all love because we wouldn't want to harm any animals, am I right?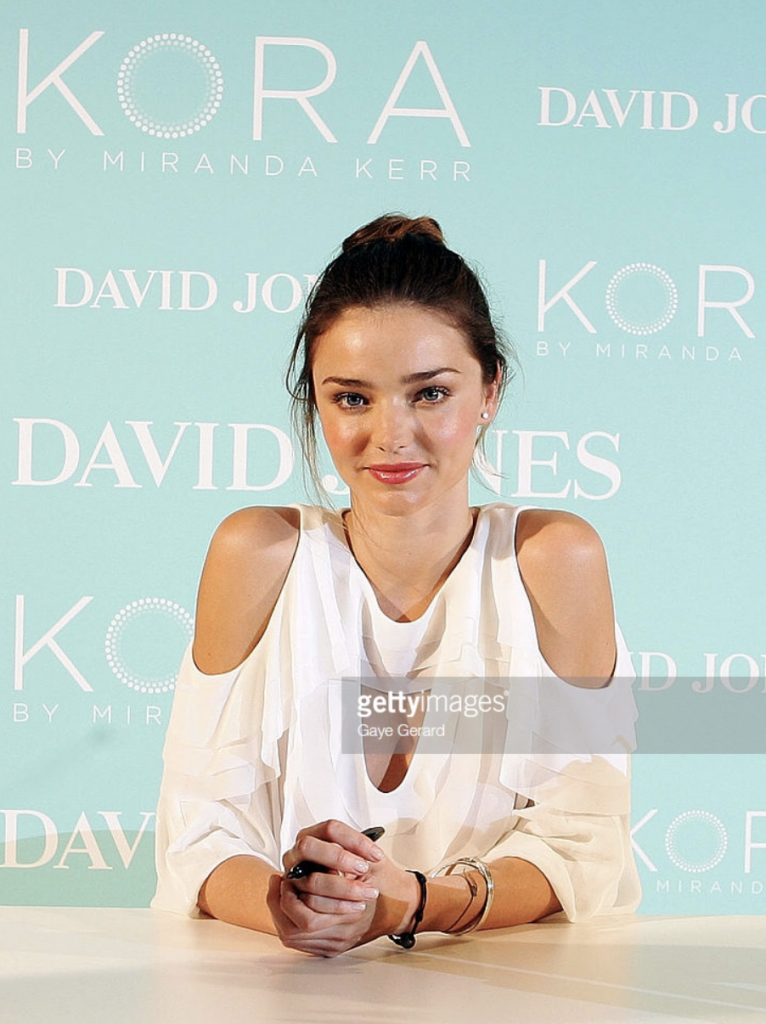 CEO and founder of KORA Organics, Miranda Kerr first started of studying nutrition and health psychology at the Academy of Natural Living which then led to launching KORA Organics. Besides the fact that they are very known for their products, they are currently known right now for their highlighter and you're probably thinking "Well what about them?" Not only are the ingredients 100% natural but they also use actual crystals! They use crystals like Clear Quartz, Rose Quartz, and Amethyst.
Article continues below advertisement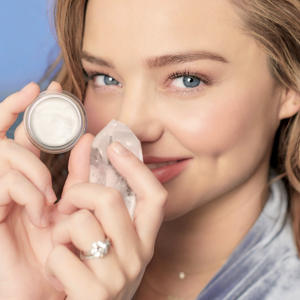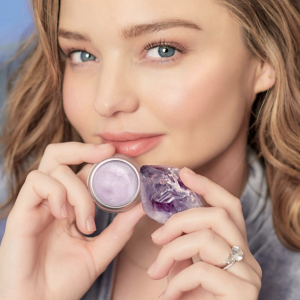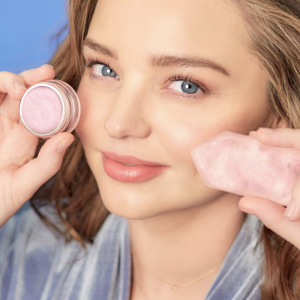 They use natural ingredients like RoseHip Oil which is rich in antioxidants and it also helps soften visual effects like sun damage and scarring.
The second ingredients they use is Coconut Oil. Coconut Oil helps soften and replenish the skin's texture and also balances the dryness and is able to treat many skin conditions.
The third ingredient KORA Organics uses is Rose Quartz Crystal, which gives a radiance to all skin types and is energized with vibrations if love, happiness, healing too.
Lastly Noni Fruit Extract, this fruit is a powerful antioxidant containing over 100 vitamins and minerals! This fruit also helps to increase healthy cells, improve texture as well.
If you're interested in purchasing this luminizer, you can shop at Sephora or go to Kora Organic's website and purchase it for $28!