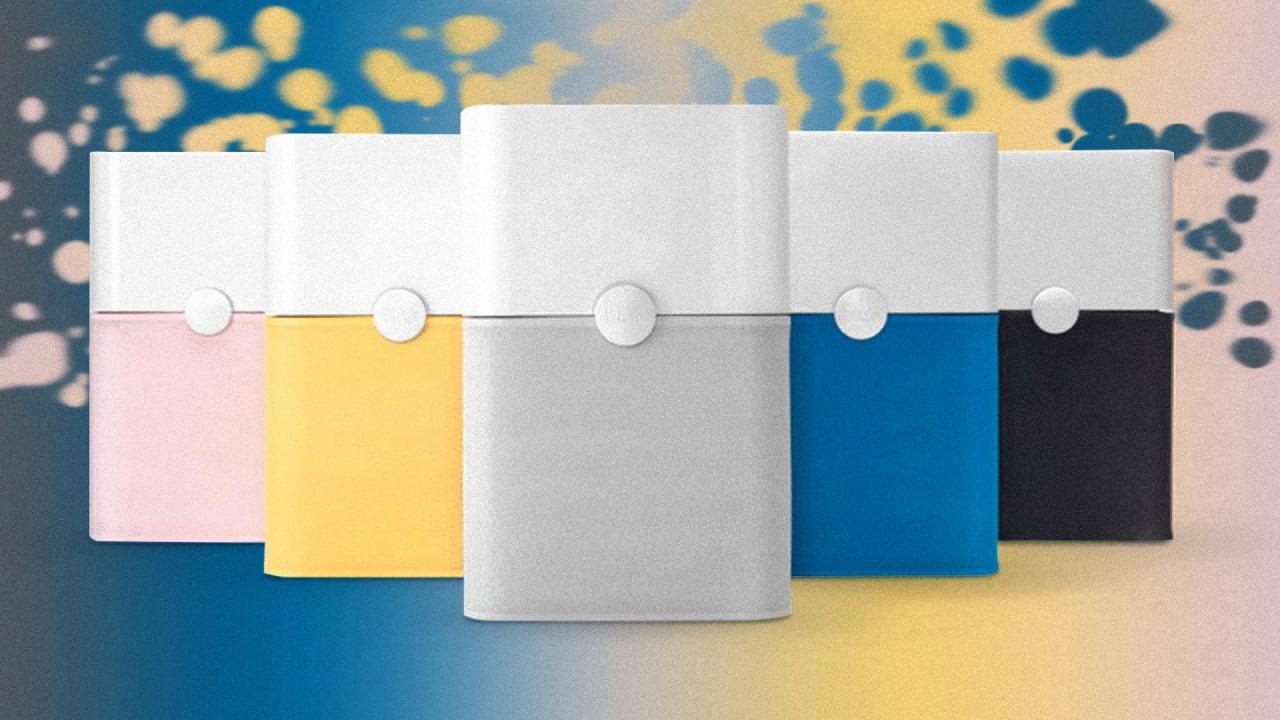 This Company Has Air For Sale!
By Jamie Rollo

Jul. 2 2018, Published 9:48 p.m. ET
Researchers found that we breathe in nearly 130 tiny plastic particles each day. Microplastics are now one of the major environmental concerns. It's not news to anyone that plastics in general are extremely harmful and lethal to our oceans and marine life. And, we know that those same plastics could be expected in seafood, sea salt, and tap water. It turns out that those same plastics are found in the air we breathe.
It seems as if you cannot go anywhere without the threat of pollution following you. These plastics can be traced back from anywhere, mainly polyester sweatshirts, carpets, and alike products. The microplastics then follow us into our homes and personal spaces where it is easy to inhale the particles.
This is where Blueair steps in. Their air purifiers, so they claim, can extract the plastic out of the air along with the common allergens found in common households. They use ionized purifiers, which make it easier and more efficient for the purifier to pull in more particles.
Though these microplastics seem to pose a threat, especially in the eyes of Blueair, there is no clear evidence whether or not the particles can even harm us.
Found on the company website are comments from Kevin Luo, PhD in Particle Deposition in the Human Respiratory System, and senior air filtration expert with Blueair. He believes that these particles are highly harmful to human health.
Luo also comments how children are at the highest risk since they breathe more rapidly than adults and since their respiratory systems are still developing.