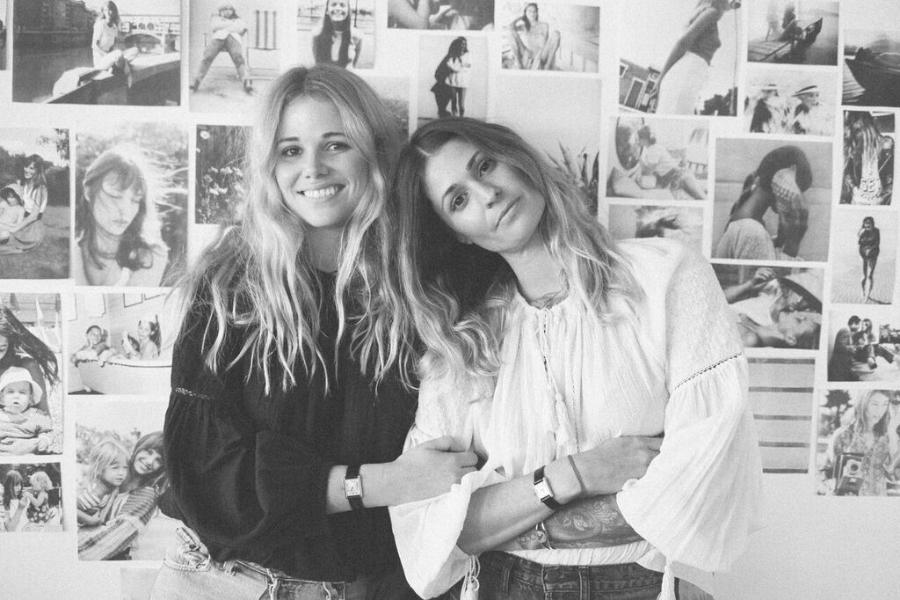 These Sisters Created Their Own Fashion Business From The Ground Up
By Jamie Rollo

Jan. 3 2019, Updated 1:00 a.m. ET
The cult fashion company, Dôen, has achieved great success in such little time. Sister team Margaret and Katherine Kleveland brought this California-based brand from the bottom up through unique designs, affordability, and a pretty kick-a** Instagram aesthetic.
-
The Kleveland sisters wanted to bring female empowerment to the forefront of their line through their clothing and advertising, as well as celebrate motherhood. Across their Instagram there is plenty of photos including intimate breast-feeding photos and pregnancy shots.
Article continues below advertisement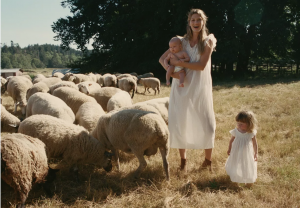 The brand really built its large cult following through their Instagram, something that is rapidly becoming the make-or-break for start-ups everywhere.
"We wanted to be visually unique and compelling and to tell the story with the brand, with every photograph," commented Katherine in and interview with Fashionista, "to really compel the customers to buy something, based on it being shot in a location, telling a lifestyle story."
When starting out, they were told their key to success was going to be a strong social media presence, so from the beginning invested heavily in their product photography and assets. And, not only do they feature their own photography and models, their pages consist heavily of their own customers.
Article continues below advertisement
To the Klevelands, they found that empowering their consumer lets them know they are just as important and special as any model. Katherine commented, "You can tell they feel beautiful. That's the biggest gift. You're wearing our clothes and you feel so beautiful, you feel compelled to do a little photo shoot."
Overall, the sisters wanted to create something highly unique and off the track of the usual fashion and retail industries. They keep their clothes high quality, yet affordable through their direct-to-consumer model. And, the clothes they are selling are uncommon within the retail market.
"For me, it's that we are creating product that we weren't able to find otherwise, that at the same time, is easy but also makes you feel beautiful," commented Margaret, "It's for women, it's for peers, it's for community."