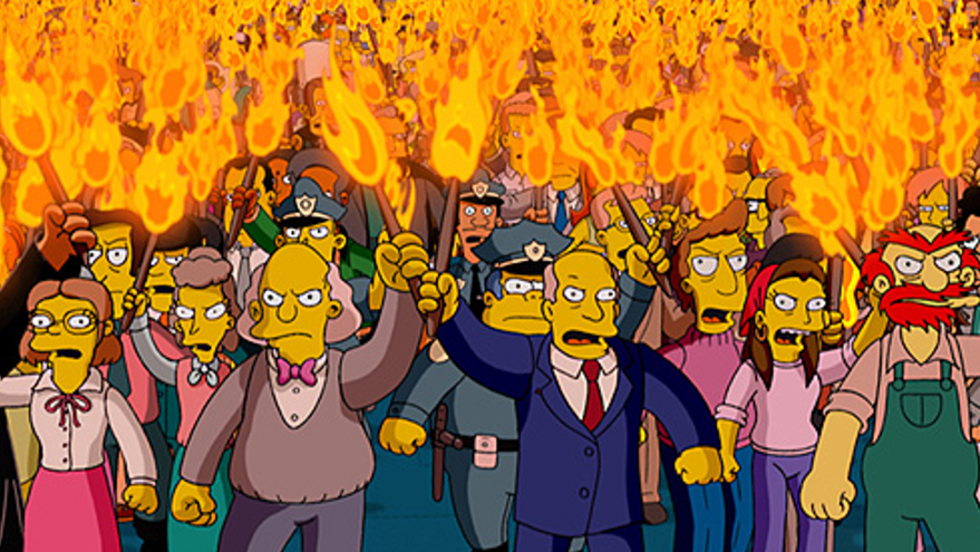 These People Were Once Canceled Also
By Elysia J

Aug. 4 2021, Updated 3:59 p.m. ET
The concept of "canceling" is a fickle one. There is disagreement about what "cancel culture" is how it works and who are the perpetrators of it. But even in cases when it is generally agreed that a public figure has been "canceled" there is always a question of whether or not it will stick, and why. For these celebs a brush with controversy wasn't the world-ending event it was chalked up to be.
Tati Westbrook
The cancelation of Tati Westbrook started and ended with the cancelation of James Charles. Back in 2019, Tati came out with the now infamous video "Bye Sister" in which she trashed Charles for endorsing a rival brand of hair vitamins to her own and sneakily implied that he was a sexual predator. After Charles refuted the allegations made in her video the tides turned against her.
What happened next is interesting. It was long speculated that fellow YouTubers Shane Dawson and Jeffree Star had a part to play in the original video. Tati removed herself from the internet for over a year. During that time the narrative became that Dawson and Star had manipulated Tati into making the video. Then the tides turned against Dawson. The internet finally dragged him for his long history of racism and inappropriate talk and behaviour around minors. Something that he had gotten away with for years prior. Tati seized the opportunity and released a video alleging the exact thing that fans had been speculating.
Article continues below advertisement
The video worked and fans began discussing how much they wanted her to come back to the internet. Which she now has. However, some have pointed out that not everything she said in her video makes sense, explains, or excuses her actions. But now that Charles has in fact been exposed for sexual messages with underage boys, her place back in the internets good graces is secured. The fact that she made up with and supported Charles after the cancellation has been largely forgotten.
In this case, the cancellation of others uncancelled the public figure by proxy. Despite the fact that their actions remain questionable.
Kevin Hart
Back in 2018 comedian Kevin Hart was announced as the host of the 2019 Oscars. Not too long after this announcement was made some homophobic material came back to the surface. Including saying that if he caught his son playing with a dollhouse he would tell him " "Stop, that's gay" and break the toy over his head.
Hart was dropped from the Oscars that year. But despite the big hubbub about Hart as a tragic victim of cancel culture, looking at his career now it's as though the incident never happened. He went on to star in multiple Jumanji remakes which raked in millions. To date, he is still a very wealthy and successful megastar.
In this case, the prime example of what people call cancel culture was a blip on the radar to someone who is very famous and very well-liked.
Laura Dern
Whilst many people are aware that Ellen DeGeneres faced controversy after her kiss with Dern on her self-titled sitcom, what is less well known is the consequences that Dern suffered. Cancel culture is not limited to progressives and social justice, bigots cancel too. Following the kiss Dern's career stalled and she needed a security detail for the first time in their life to deal with the barrage of threats she was receiving.
Thankfully her career has come back swinging and she continues to take part in successful TV shows and movies. In this case, social progress was the end to the cancelation as homophobia became less acceptable, so to did ostracizing a straight woman for her proximity to gay culture.