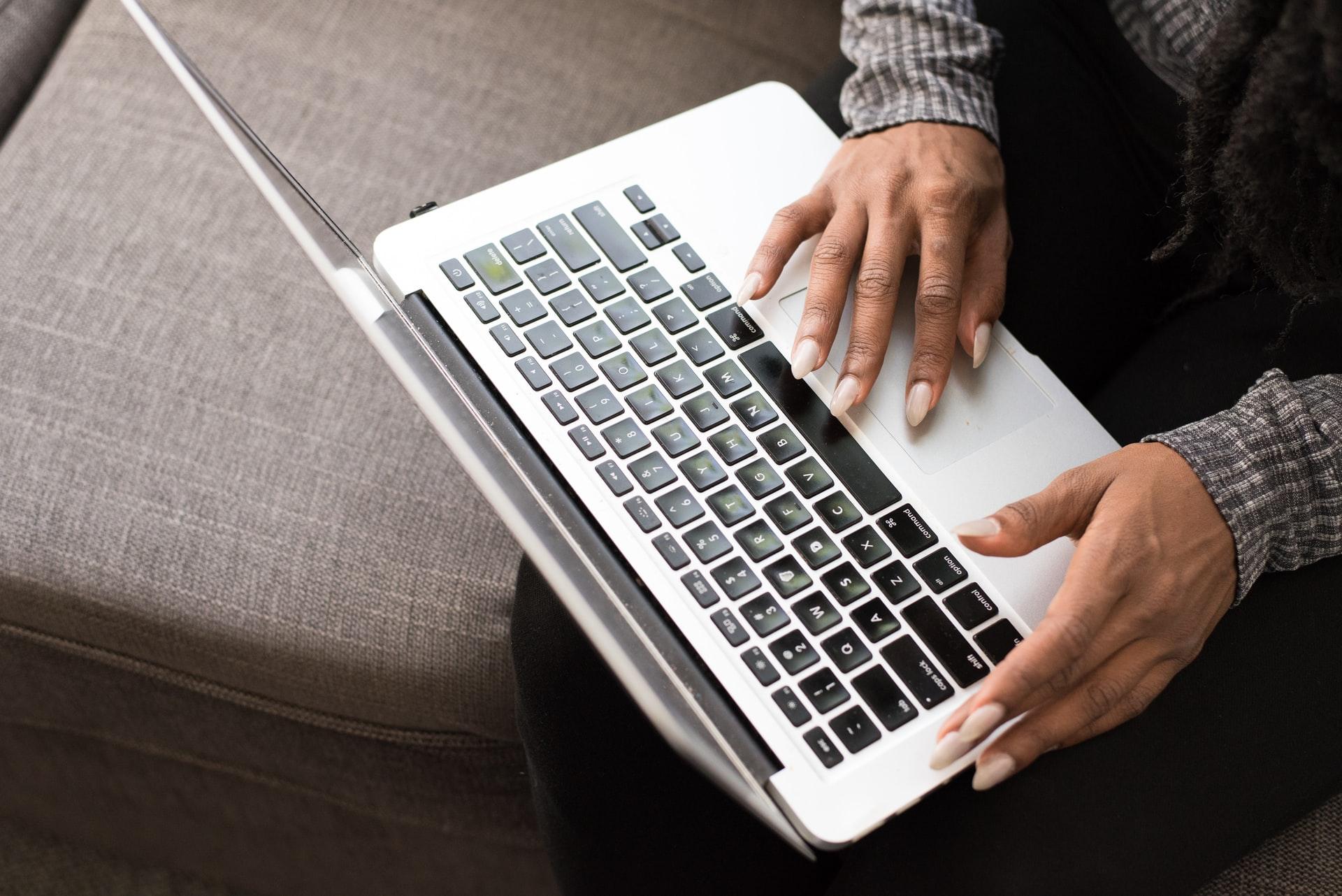 These Online Communities are for Women by Women
By Elysia J

Mar. 2 2021, Updated 10:55 p.m. ET
The virus that shall not be named moved the bulk of social interactions online. But that doesn't have to be a bad thnig. There are plenty of spaces on the internet that can provide women with great support, advice, company, and insight. So in honour of women history month here are some great online communities by women, for women.
Communities For Work
InHerSight: Similar to Glassdoor, InHerSight is an online community where past and current employees of a company leave reviews of their experience working there. The key difference is that this site is for women only, making it a great resource to check the what the culture of the company is like before signing up for work in Mad Men conditions.
Study Hall: If freelancing is more your style this community could be great great help. Study Hall is a female frenziedly organization for freelancers in the media industry. There's live chats, a newsletter, lists of late-payers and an editor database.
The Coven: Whilst freelancing or stating your own company provides freedom, it can also be a little lonely. The Coven is an online support network for self-employed women. It can be used for making business connections, or simply to make some work friends.
Communities For You
Reddit- Two X Chromosomes: Reddit has the reputation of being a bit of boys club. But the structure means that every community is completely different. The subreddit, Two X Chromosomes, is a discussion forum for anything and everything women want to talk to other women about. From sexism, to women's health, to love and dating.
Black Girl In OM: Black Girl in OM is an online portal for wellness specifically for women of color. According to the website their mission is "to hold and catalyze healing within black women around the world on their unique journeys towards wholeness. We support the necessary transformation, spiritual awakening, consciousness shifts, and intergenerational healing occurring within the diaspora."
The Lounge: If you wish you could just go to a women club in person, The Lounge is the next best thnig. It's an online community for connecting online (and IRL virus-permitting). You can both participate in, and host your own events. One member said "I spent the last few weeks attending Zoom fitness classes, a cocktail class (I can now make a killer Jalapeño Margarita), and attending a virtual book club meeting ".