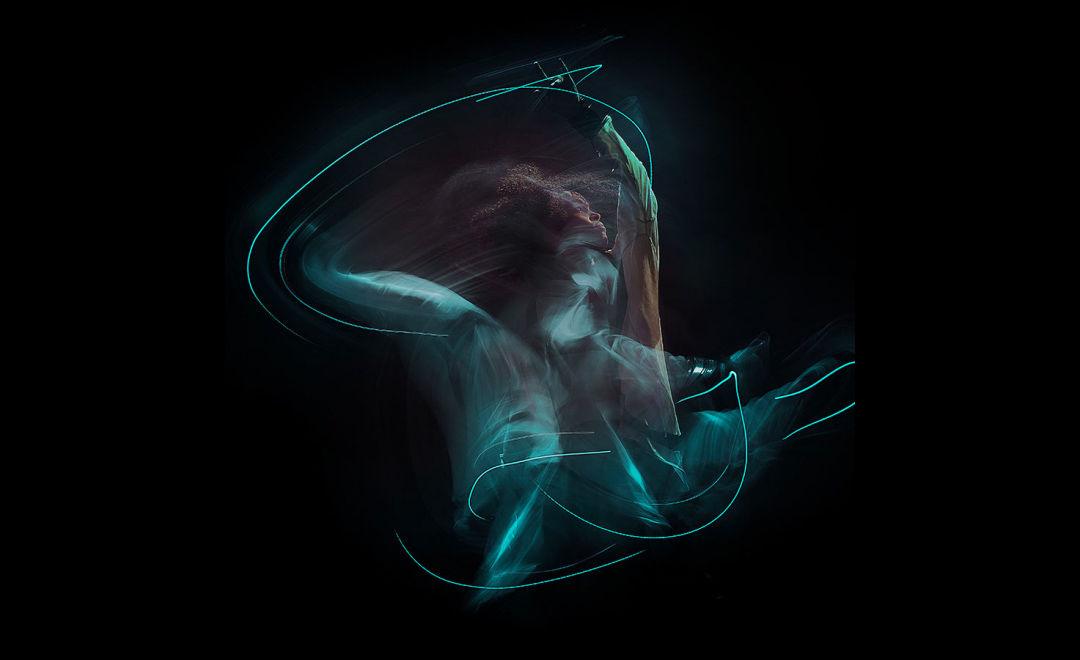 These Gloves Change The Art Of Making Music
By Ash C

May 21 2019, Published 5:47 p.m. ET
What comes to mind when you see the words "music" and "motion" together? Most people would probably think of the performing art of dance. For Imogen Heap, it's making music through physical movements. Like playing an instrument, except the instrument is a pair of Mi.Mu smart gloves you put on your hands.
The idea first came to Imogen Heap in 2010. Heap is an English singer, songwriter, record producer, and audio engineer. She longed for more expressive control of the tech in the studio and on stage, and so she created the first pair of musical gloves alongside researchers at the University of the West of England in Bristol. These smart gloves give the act of playing music an extra layer of performance. They enable electronic musicians to step out from behind their banks of gear to perform in a more innovative way to their audience. After a while of idea development, she unveiled her high-tech musical gloves at the TEDGlobal conference in Scotland. And eight years of R&D later, the Grammy winner is finally ready to release the smart gloves for pre-order.
The remodeled gloves run on removable batteries, chunky cells that give the performer at least 6 hours of play time on a charge. Artists can swap in a fresh battery between a sound check and a live show. The batteries were originally designed for vapes but suit Mi.Mu perfectly. The materials are designed to be recyclable yet also hard-wearing.
Mi.Mu's chief, Adam Stark said that they want people to be able to express themselves. It will take some time, but the company's hope is that eventually the gloves will fall in cost to be the price of an electric guitar. The new Mi.Mu gloves are available to pre-order now, with deliveries expected to commence on July 1.