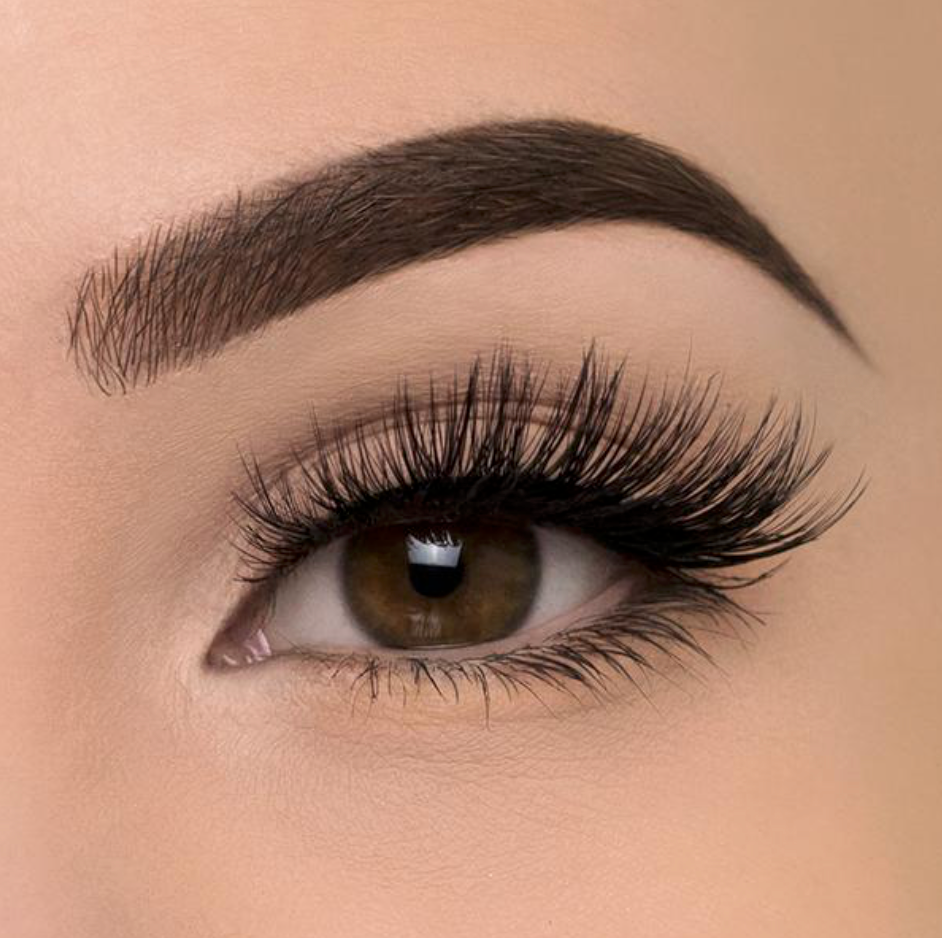 These Drug Store Lashes Will Bring Your Eyes Out
By Chelsea Ayala

Aug. 9 2018, Updated 9:33 p.m. ET
Most people including myself, love wearing lashes but the only problem is that most lashes from Sephora are way too pricey, and I don't know about you, but I refuse to pay $20 for a pair of lashes that I'll probably only use once.
A couple months ago though, I had a party to go to on the weekend when I realized that day of the event that I needed a pair of lashes but I wasn't going to go to my nearest Sephora (which was almost 2 miles away from me) but there are drugstores like Rite Aid, Walgreens, and even CVS. So I bought some lashes for less than $20 and ever since then, those are my go-to drugstore lashes to buy!
1. Kiss Lash Couture Faux Mink, $5.99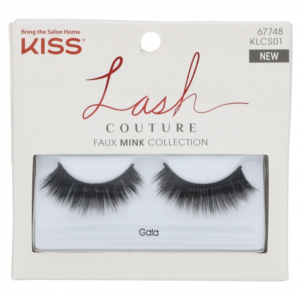 Gala, was my first ever Drugstore lashes that I decided to purchase and I absolutely love them and they are also my favorite lashes as well. Although these not might be everyone's preference since these lashes are dramatic, the band is pretty thick which I like and it gives me an easier time putting on. Not only that but the lashes feel very lightweights almost like they aren't there. Which is super convenient since I don't want my eyes feeling super heavy.
You can find them in Walgreens and Ulta Beauty for only $5.99!
2. Ardell Double Up Demi Wispies, $5.49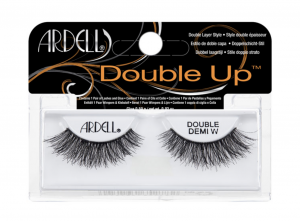 Article continues below advertisement
Ardell's Double Up Demi Lashes are a tad different compared to the Kiss Lashes. Not only are the lashes more simple and not so dramatic but the band of these eyelashes is thinner but not too thin either that it wouldn't give you a difficult time trying to put them on. These lashes don't feel heavy either so you can wear them all day or night long with no problem. You can also reuse them more then 1 time if you know how to clean them properly.
Ardell Double Up Demi Wispies retail in CVS, Rite Aid and Ulta Beauty for $5.49!
3. e.l.f. Cosmetics Weylie Luxe Lash Kit, $4.00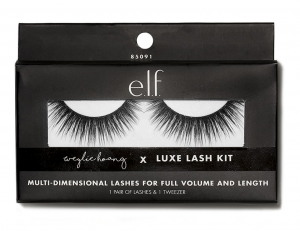 e.l.f. Cosmetics came out with an eyelash collaboration with Youtube Star, Weylie.
These lashes are very light and the band is thicker compared to the Ardell Lashes. Since the lash band is pretty long you can always trim the eyelashes to your needs. They help with your eye look if you want them to be very dramatic as well.
You can find these lashes at your local e.l.f. Cosmetics store or Target for only $4.00!