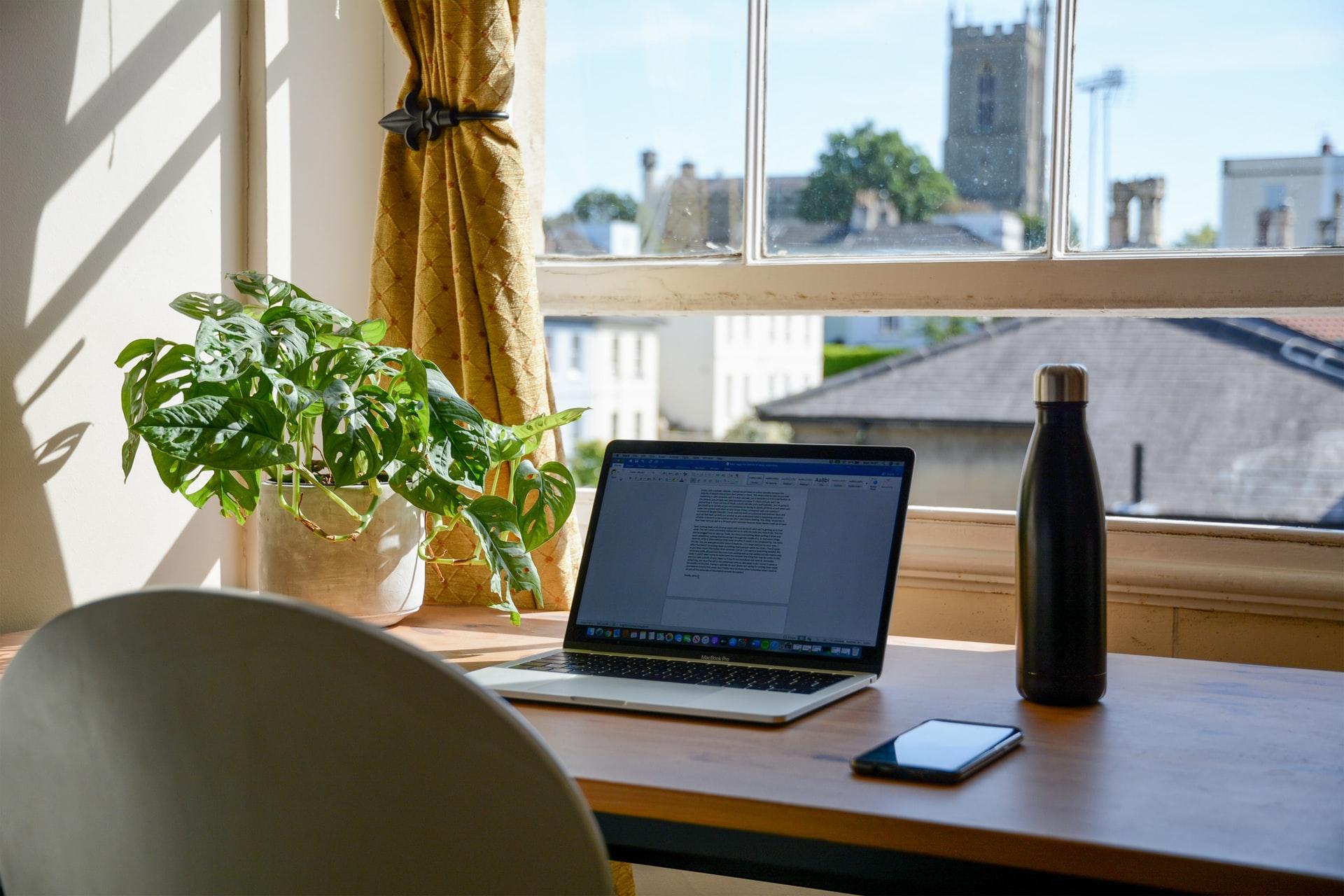 The Year We Learnt Accommodations Were Always Possible
By Elysia J

Dec. 23 2020, Updated 3:15 p.m. ET
The outbreak of coronavirus brought major changes to the way we go about our business. All of a sudden huge numbers of people were working from home. They were attending school from home. People were getting their college degrees from home. Some saw it as a burden, others as a relief. But one group of people saw it as a smack in the face because they had been told this was not possible.
Disabled people are all too familiar with being told that accommodations that would allow them to live their lives are not possible. Then in 2020, they watched the same institutions that had declined them flip a switch and roll accommodations out across the board with ease.
The ability to work and get an education at home can be crucial for disabled people.
A study in the U.K found that 27 percent of offices do not have wheelchair access. Those who have issues with mobility can cut out the extra strain of a commute. If you need to use voice-to-text, it will work much better if it can only hear you talking, and not the noise of a busy office or classroom. There are a whole host of reasons why remote work and education have long been asked for by the disabled community.
Imagine having to give up a college degree because you were told it was not possible to complete it from home, only to see colleges go entirely remote. Or getting a great job you can't stay at for travel reasons, only to see the whole office emptied. Accommodations were always possible. Working from home is possible for far more jobs than the ones that offered it pre-Covid. Colleges have had the tools to teach remotely. Not allowing it was a choice.
Article continues below advertisement
A U.K union found that the number of disabled people working from home jumped massively when coronavirus hit. But many employers argue that allowing staff to work from home is not a reasonable adjustment. In their survey, they found that 73 percent of disabled staff felt they were more productive or equally as productive from home ​compared to in-office. 54 percent felt they would benefit from working from home in the future. Despite this, nearly 37 percent believed their employer was unlikely to allow this.
But now that we know it's possible to do these things from home, it is important to not let the story change. Accommodations like remote work will not stop being possible when the virus dies down. The pressure needs to stay on employers not to lie to, and discriminate against disabled workers.