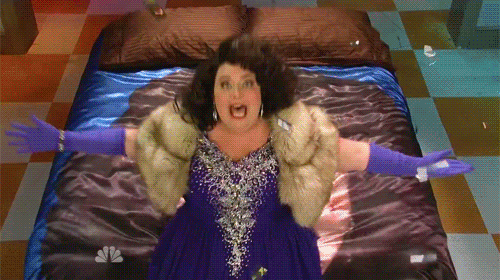 The Waterbed Is Making A Comeback
By Johana L

Dec. 26 2018, Updated 9:48 p.m. ET
I can't be the only one who wanted a waterbed. Great news for anyone who ever wanted one! As reported by The Hustle, "Charles Hall, the man who invented the waterbed in his San Francisco State University dorm room during the Summer of Love, will start selling 'second-generation' waterbeds online next month through his mattress startup, Afloat."
I've always wanted to try a 'first generation' waterbed but never got the chance to as their popularity started to die down right around the year I was born.
I remember watching a bewildered Edward Scissorhands poke a hole through one.
Article continues below advertisement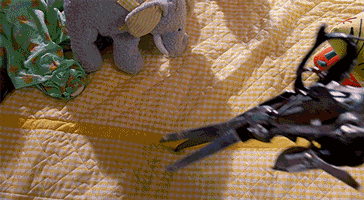 Thankfully I wasn't born with scissors for hands so I wanted it!
The 'second generation' waterbeds will include a foam frame to support the mattress and it's "made from a specially formulated foam that is not only long-lasting but also conforms to your body when you are sitting on the edge of the bed or when you are sleeping near the edge of the bed."
In fact, it's a completely new marketing stance from their old brochures which sold the beds as "Pleasure Pits" that were like "a friend in love with you, beckoning you to grovel in rapturous sensual splendor." Whoa!
Afloat now describes them as "a bed that totally supports and conforms to the shape of your body."
To be honest, I'd be sold on "mattress full of water."