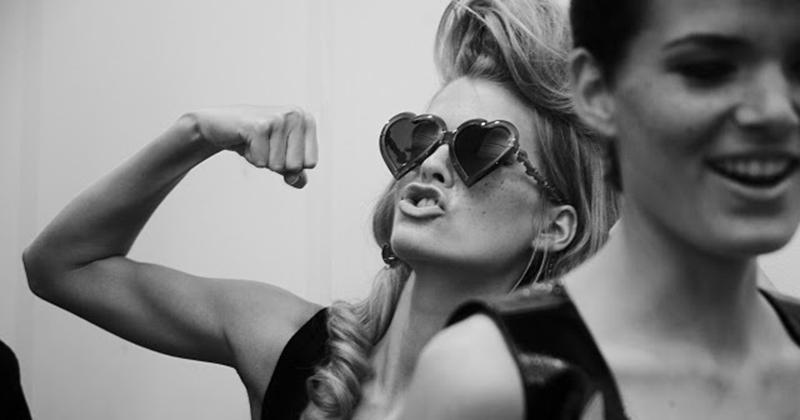 The Vulnerable Side of The Liberated Woman
By Johana L

Jul. 23 2018, Updated 10:11 p.m. ET
There may come a vulnerable time when you reflect on yourself and realize that the person you admire and want to become is not the person that you are. This moment can feel like an intense blow to your inner being. That disappointment heavily claws in at you. However distressing it may be, you can always look elsewhere for strength. For women, the liberation that strengthens us is still an ongoing process. This process doesn't always happen as a collective because we are individuals and the collective can be difficult to pinpoint or follow. If you find yourself in this limbo, I've compiled a list of 5 vulnerable women in media paving a road for the collective today (in no particular order).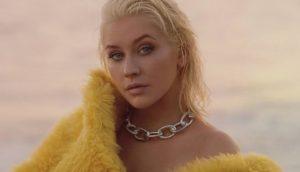 1. Christina Aguilera
Drawing inspiration from her latest video "Where's Maria?", Christina Aguilera is the reason for this article. Taking a look back at the music she produced, she has played a part in pioneering an unapologetic sexual revolution for women. "Where's Maria?" starts off with Christina Aguilera looking into a mirror and her voice-over:
Article continues below advertisement
I don't know why we hurt ourselves to please someone else's perception of self. I'm sorry to my own reflection. I'm sorry for putting you down. I'm sorry I struggle accepting the beauty that lies in myself.
-
I don't know why we hurt ourselves to please someone else's perception of self. I'm sorry to my own reflection. I'm sorry for putting you down. I'm sorry I struggle accepting the beauty that lies in myself.
This is a message that most women can relate to considering the beauty industry's obsession with marketing new tools that will help us change our appearance.
Christina Aguilera taught us that it's fine for women to express our sexuality. Now she is showing us that she reached a point where she may have lost herself in the commotion and is ready to return to what makes her feel free.
Article continues below advertisement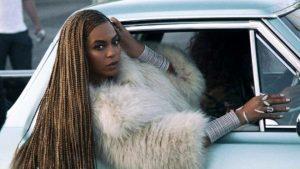 The Queen herself showed us her vulnerability when it came to her relationship with Jay-Z. Her life looked perfect on the outside. She encapsulated the American dream from a very young age. After her sister was caught on an elevator camera fighting her husband, it seemed like there may have been more to her fairy-tale life. Her visual album, Lemonade, brought all of this to light. In this album, she states "my torturer became my remedy" which set the scene for her emotional healing.
What Beyonce teaches us is that even the most powerful women of this generation don't have complete control over everything but you can turn your pain into a healing masterpiece.
Article continues below advertisement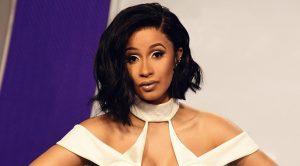 Article continues below advertisement
Cardi B stepped into the scene with open honesty on Instagram which led to her role on Love & Hip Hop: New York. Her fame can be credited to her personality. She isn't ashamed to say that she started off as a stripper, or that she has had plastic surgery due to her insecurities. While many celebrities deny having had work done, Cardi B not only acknowledges it but she also expresses regret for it. Her album, Invasion of Privacy, is an expression of her wild honesty and her vulnerability. An example of this is her first song, Get Up 10, on the album where she proudly proclaims "I started speakin' my mind and tripled my views/Real bitch, only thing fake is the boobs." Her vulnerability peaks on the track Be Careful where she speaks of her fiance's infidelity. Even so she admits that although he cheated "people don't know what I did."
Cardi B has taught us that no matter where you are in your life, staying true to yourself and owning up to our faults can prove to be very rewarding.
Article continues below advertisement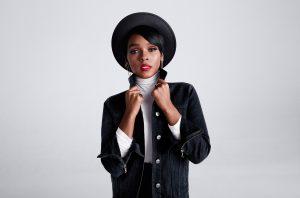 Janelle Monae recently came out as pansexual during an interview with Rolling Stone. It's a big feat for a woman of color to come out during a time when race and sexuality are still topics of controversy in the country. Her latest album, Dirty Computer, expresses a lot of the frustrations she was faced with earlier in her career. Her lyrics read, "runnin outta space on my damn bandwagon/remember when they used to say I looked too mannish"
Janelle Monae teaches us not to let the conventional route fool you into thinking you don't fit in.
Article continues below advertisement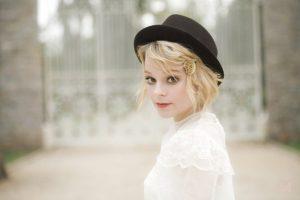 Mars Argo gained a cult following on youtube as an alternative pop duo with her former boyfriend. After their split, she seemed to have disappeared from social media with many of her fans wondering what could have happened to her. According to a lawsuit, Mars Argo suffered abuse at the hands of her ex-boyfriend and is suing for copyright infringement since many aspects of her persona seem to have been copied for a new youtuber. In an Instagram statement to her fans, she expresses her fear of what is to come and ends it with "I hope that coming forward about this will make me feel better, feel safe, and feel like I'm able to be myself again."
What Mars Argo teaches us is that healing can be an arduous process that takes a toll on your whole being. Fighting for yourself sends a strong message to the abused and their abusers.
What all of these women share in common is that their courage has come from dismissing their fears. They have all expressed fear at some point, whether visually, in their lyrics or during interviews. Their struggle with sense of self and the strengthening of their true being is evident as they push forward. The important part is to keep going.
Their public personas can do a great deal in helping women find inspiration to heal despite what makes us vulnerable.