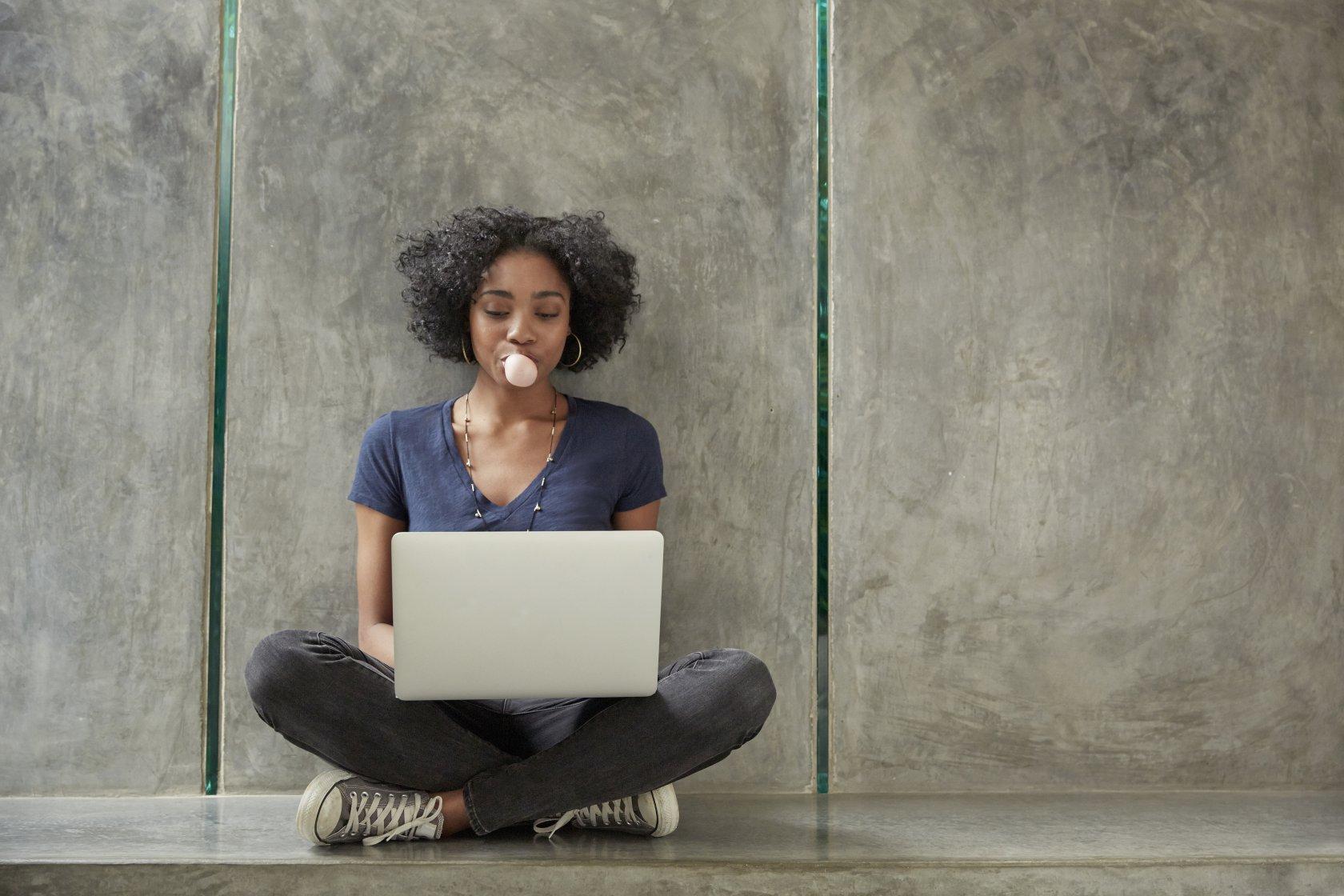 The Top 5 Most Powerful PR Women To Follow on Twitter
By Caitlin

Oct. 11 2017, Published 10:40 p.m. ET
Thinking about becoming involved in the PR world of work? Here are The Top 5 Most Powerful PR Women to follow on Twitter, because what better place could you possibly get this successful, empowering information from?
Sarah Evans is the definitely one of the top 5 most powerful PR women, being that she is known as the PR, Social Media guru and founder of the Twitter industry chats (#journchat and #commentz).
Heather West is the founder of West Levy PR, and is known for both fashion and entertainment in the PR world, as well as the non-profit organization business. If you happen to be interested in important business articles, you should definitely give her account an overview or a follow!
Valerie is known for #HAPPO (Help a PR Pro Out), and #PRStudChat, which is her movement to help connect PR job seekers as well as employers in the PR world. If you are interested in The Top 5 Most Powerful PR Women to follow on Twitter, as well as social media and PR, her conversations are the way to go!
Brooke Hammerling is the founder of @BrewPR, which is known for being an"amazingly cool company in the tech space." If interested, give her Twitter a follow for some personal and professional thoughts, because keeping up with Hammerling is something worth doing.
Article continues below advertisement
Sakita Holley is known for working in the lifestyle area of business, and is the founder of NY lifestyle firm House of Success. She is also known for covering the basics, which are based on these types of important questions: "Influencers or those that are influenced," "Who's talking about you?" and "Who's saying your name?" Lastly her motto, which is based on the clients is: "Live, Work, Play, Travel and Indulge."
Hopefully you are inspired to follow The Top 5 Most Powerful PR Women on Twitter, being that these successful business woman could definitely help you keep an eye out for is happening in the PR world.