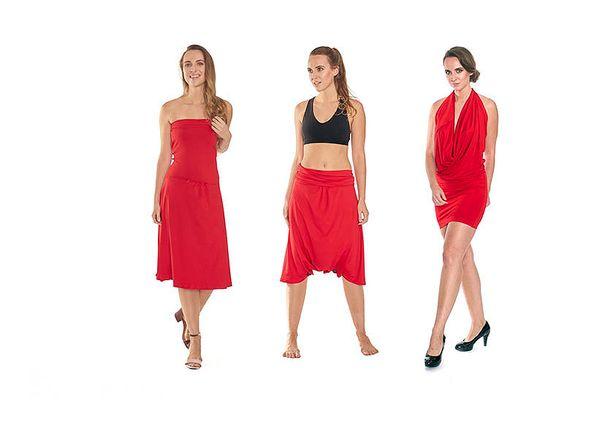 The Sisterhood of the Traveling Dress
By Salma

Aug. 16 2018, Published 6:37 p.m. ET
Do you ever get tired of packing a bunch of clothes when traveling and then end up running out of things to wear? Well, there is a solution for you, introducing the use of the traveling dress. Leila rose is the creator of this innovative dress and she named it the Kameleon. This dress already sounds pretty interesting hint the name that she chose. This piece of cloth can transforms into pants, shirts, a scarf, and much more. This traveling dress comes in multiple colors making its wear very fashionable and trendy.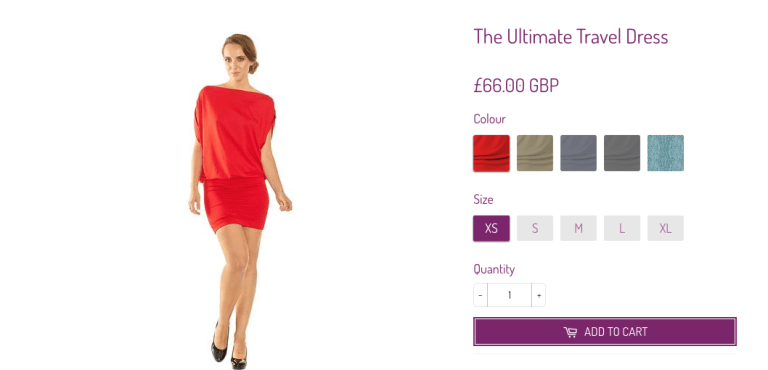 Article continues below advertisement
The Ultamite Travel Dress: $86.79 (US)
Leila, the CEO of KameleonRose, has struggled with the same things most females struggle with then packing. Leila is a traveler herself, meaning that she packs a lot when moving from place to place. The CEO of the company states herself that"I´m Leila Rose and during my journey around the world I shared the frustration with many other female travelers that as women we want to look stylish yet need functional clothing when we are traveling." After having the same frustration that other females deal with then packing, she decided to create something different that won't only help her needs when traveling, but as well as the needs of other females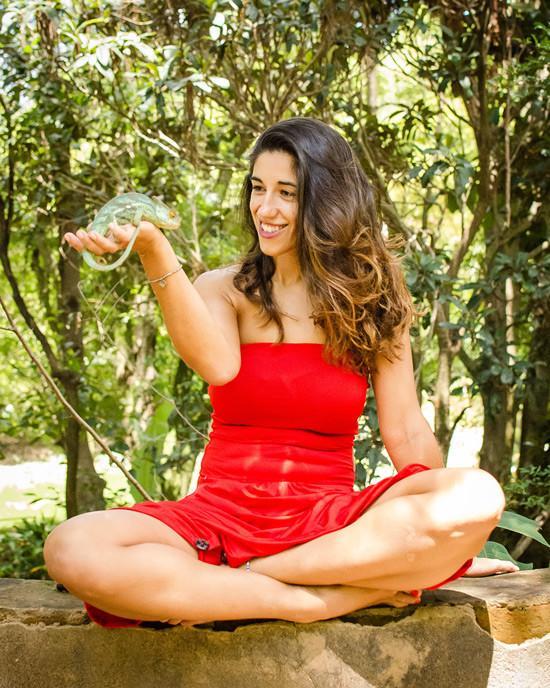 Article continues below advertisement
Leila Rose: CEO of the company Kameleonrose
Not only did Leila create a dress that can be transformed into multiple pieces of clothing, shes created pants that accentuate the same properties. This pair of pants can be transformed into a romper, shirts and even a bag. Leila really wanted to go all out when she had the opportunity to change the way women packed when traveling. These inventions really sparked a lot of new ideas as well as more designs to be made when traveling/packing.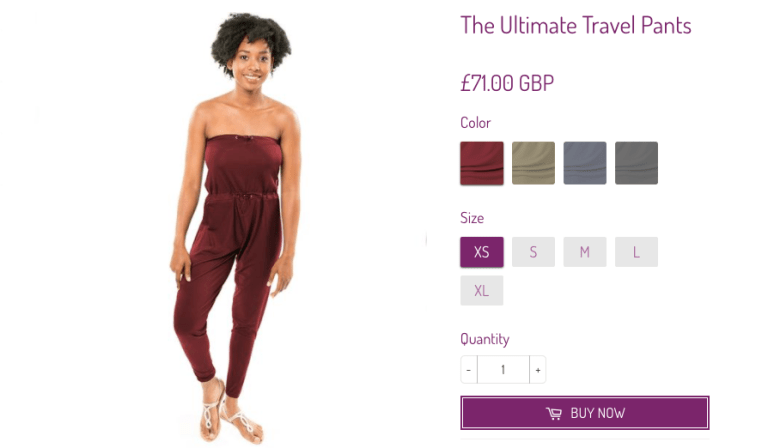 Article continues below advertisement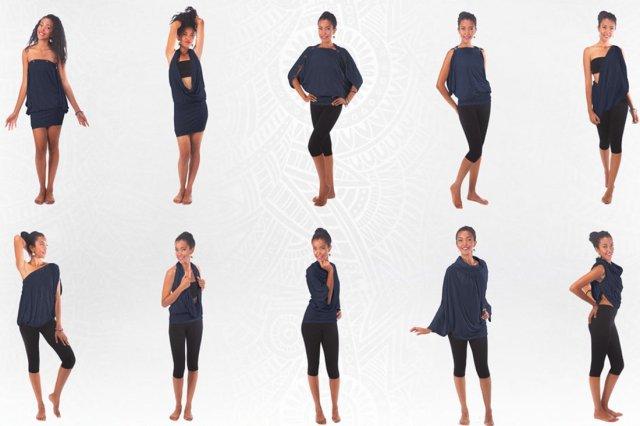 The Ultamite Travel Pants