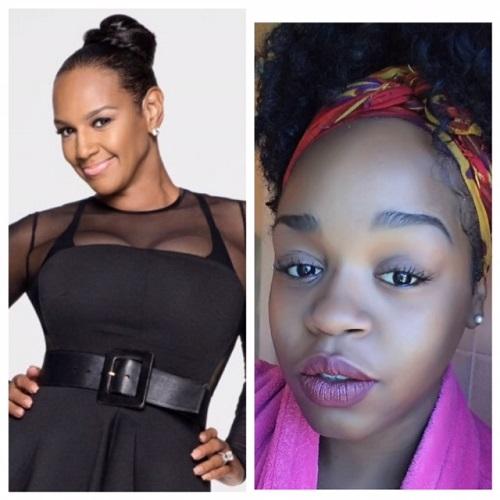 The Scoop With The Hip-Hop Socialite…
By Mara

Aug. 30 2017, Published 5:58 a.m. ET
The Hip–Hop Socialite recaps the hottest celebrity news and gossip of the last week, and drops a few exclusives…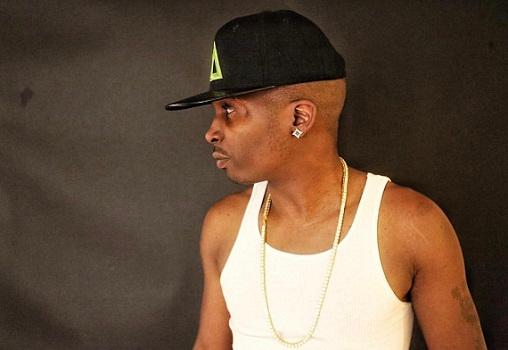 If you're a die-hard fan of 90s hip-hop, then you're familiar with the name Drag-On, who burst on the scene in the late 90s as one of the original members of the Ruff Ryders Entertainment imprint.
Currently promoting his latest single "ChopaTree", Drag-On continues to record music and is starting to develop talent on his own label. I recently caught up with Drag-On to get the deets on all of that and more. Get the "SCOOP" below!
ON WHAT HE'S BEEN WORKING ON:
I have been creating many freestyles, which have had millions of videos. I stay busy in the studio and writing music. I've also been working and putting out music, including my new single "ChopaTree".
Article continues below advertisement
I came up with "ChopATree" because I was considered nice and a hot rapper. But I feel as though that I haven't made it out the woods. The only thing in front of me was a tree. I felt that it has always been a tree that I need to get around, so I am going to chop it down.
ON ARTISTS HE'S CURRENTLY DEVELOPING ON HIS LEVEL:
I have one female rap artist named Louisiana Red that will be bringing some heat in real soon.
ON THE RUFF RYDERS REUNION TOUR:
Unfortunately, the Ruff Ryders Reunion Tour has been cancelled. We
performed three shows: The Barclay Center, Atlantic City Beach, N.J. and the Foxwood Casino.
ON WHO FROM HIS RUFF RYDERS FAMILY HAS HE STAYED IN CONTACT WITH:
I have maintained contact with DMX.
To keep up with all of Drag-On's endeavors, be sure to follow him on Twitter @IamDrag_On.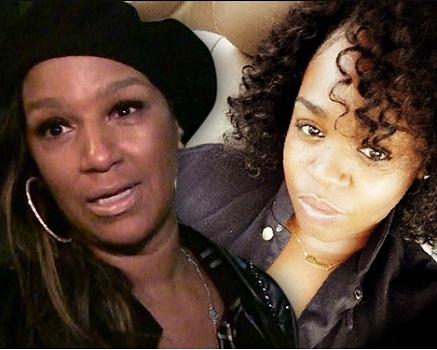 Article continues below advertisement
The most recent season of Basketball Wives (BBW) pretty much centered on Jackie Christie. The wife of former NBA star Doug Christie has always made for good TV because of her complicated and often messy relationships with her cast mates, but over the last few months, it hasn't been those relationships that has everybody talking.
Takari Lee Christie is Jackie's oldest daughter, but the relationship between the two is more Mommie Dearest than Soul Food. Accusations concerning Jackie's alleged mistreatment of Takari have dominated the blogs and social media since earlier this year, and created a rift in Jackie's friendship with BBW executive producer Shaunie O'Neal.
Although Takari has taken to social media to speak her truth, the mother of three is also releasing a book called "Lights to her Shadow: The Takari Lee Christie Story", which hits bookstores tomorrow. Check out highlights from my recent chat with Takari below.
ON JACKIE BLOCKING HER FROM BEING ON BBW:
Article continues below advertisement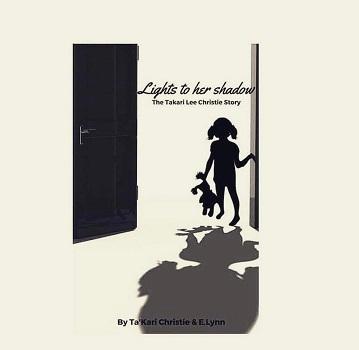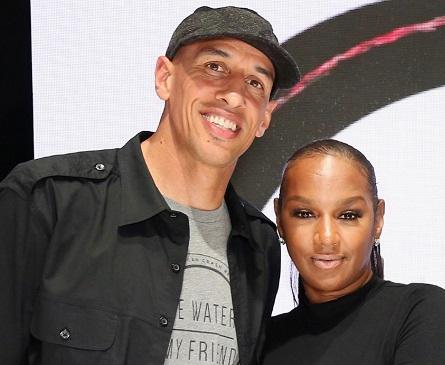 To order Takari's book, visit her website at www.TakariChristie.com.
To keep up with Mara the Hip-Hop Socialite, be sure to follow her on Twitter @hiphopsocialite and Instagram @thehiphopsocialite.