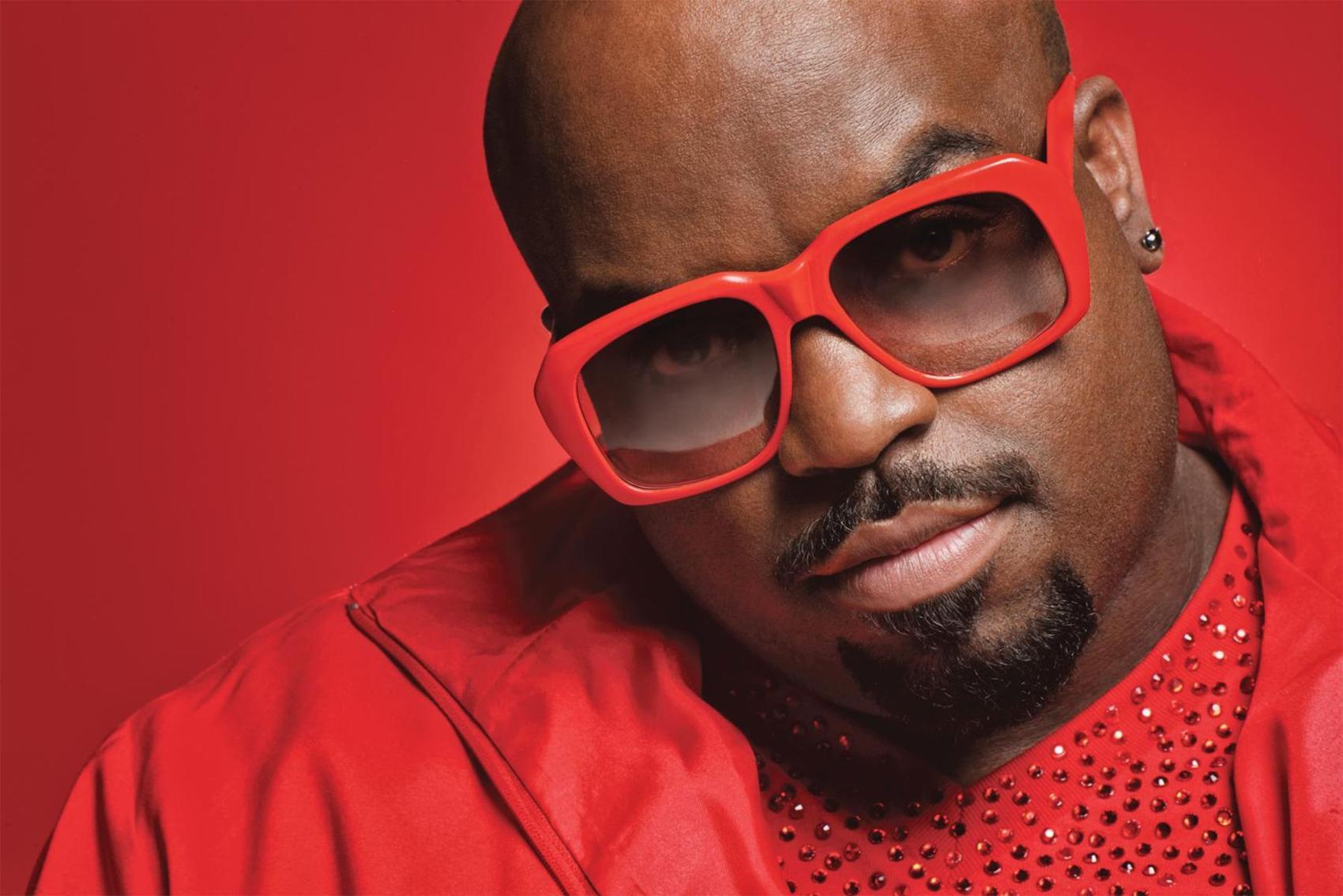 The SCOOP With The Hip-Hop Socialite…
By Mara

Mar. 3 2020, Updated 4:38 p.m. ET
The Hip–Hop Socialite recaps the hottest celebrity news and gossip of the last week, and drops a few
"Power" Star Omari Hardwick Honored by Icon Talks During Super Bowl LIV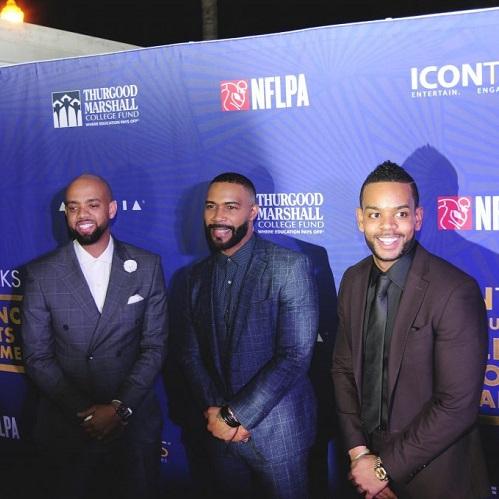 Earlier this month, Icon Talks honored actor Omari Hardwick and other entertainment and sports leaders and luminaries during Super Bowl LIV festivities in Miami, FL. The Power star and other honorees, including songwriter/producer Dallas Austin, Super Bowl champion Anquan Boldin, and NFL Hall of Fame inductee Jason Taylor, were recognized for demonstrating the core values of a true icon during an awards presentation at Hyde Beach at the SLS Hotel, South Beach. Other notable attendees included singer/rapper CeeLo Green and former Real Housewives of Atlanta star Peter Thomas.
Article continues below advertisement
Icon Talks is an avant-garde platform offering intimate discussion, insight and performancewith icons from various walks of life–from music moguls to professional athletes, CEOs, actors and activists. The organization aims to explore paths to success and provide a platform to engage, entertain and inspire. "We are excited to honor such amazing pillars in sports and entertainment" says John Burns, co-founder of Icon Talks. "Each honoree has made it their mission to uplift and empower those most in need and it is important that their contributions be recognized."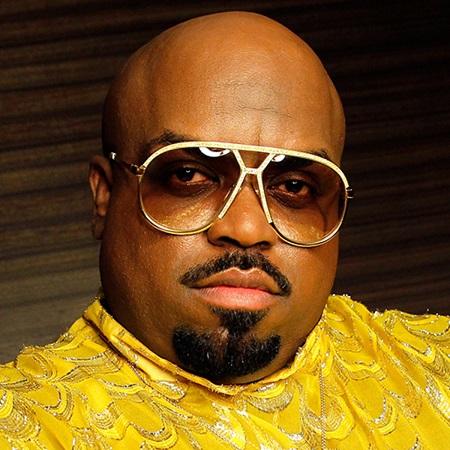 Article continues below advertisement
A Single "SCOOP" With CeeLo Green!!
Celebrities (and people faking it until they make it) flooded Miami during Super Bowl week. It seemed like every party venue, restaurant, and high-end retail store were filled to the brim with bold-faced names looking to get their party on and be seen during one of the biggest weeks of the year.
Miami is my place of residence every winter, so I wasn't happy about sitting in traffic all week or not being able to get into my favorite restaurants (damn you Prime 112!!), but it was cool running into some of the celebrities I write about in this column, including CeeLo Green, who's currently starring on Marriage Boot Camp: Hip Hop Edition on WE tv alongside his fiancéeShani. I got a few minutes to chat with CeeLo during the Icon Talks event, so keep scrolling for a single 'SCOOP' from the Atlanta hip-hop icon.
ON HIS EXPERIENCE ON MARRIAGE BOOT CAMP:
The experience was a learning experience, an enjoyable one; difficult but not impossible one. We decided to do it because I felt like it's a teachable and shareable moment that we could not only benefit from, but we could bless someone in the process.
ON WHAT HE'S CURRENTLY WORKING ON:
New Goodie Mob, we're working on that. Hopefully, before the year is out [there will be new Goodie Mob music].
CeeLo also told me he is working on his own music, so be on the lookout for any new releases from him as a solo artist as well.
Be sure to follow CeeLo on social media @CeeLoGreen.
To keep up with Mara the Hip-Hop Socialite, be sure to follow her on Twitter @hiphopsocialite and Instagram @thehiphopsocialite.