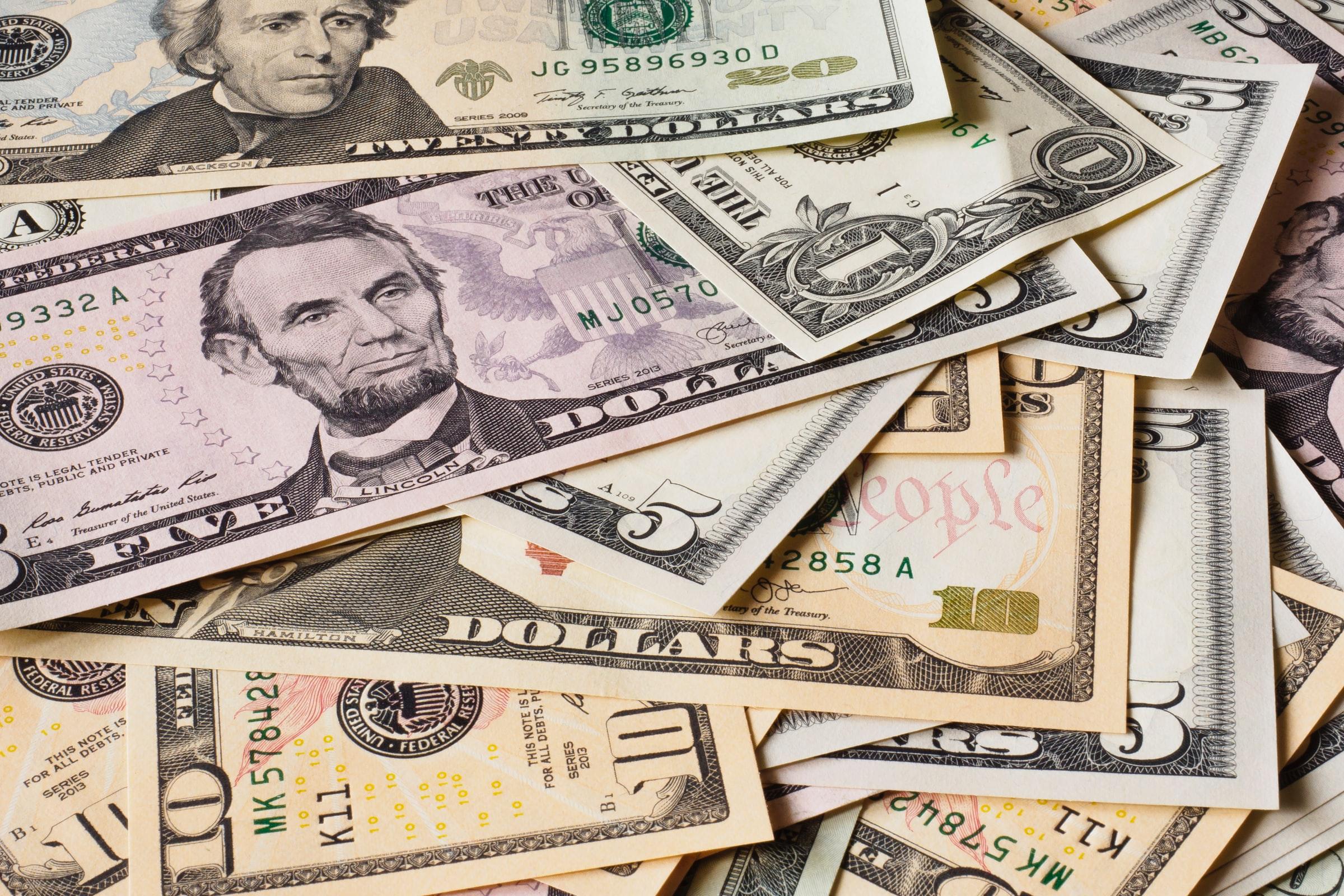 The SBA Has A Grant For You!
By Ebony Allison

Jul. 7 2020, Updated 2:42 a.m. ET
Covid-19 has impacted our lives and wallets greatly with nearly 6.8 million Americans currently unemployed. Though there have been talks of a second stimulus check coming soon, no details have been confirmed as to when or how much this second round of stimulus may be. However, the SBA has a grant that many people qualify for.
Earlier this year, the Small Business Administration opened the Economic Injury Disaster Loan (EIDL) grant and loan program, but the program ended shortly after due to the massive amount of applications. As of June 15, 2020, the program is now open again. And this time freelancers, independent contractors, and gig workers are eligible to receive a $1,000 grant which does not have to be repaid.
How do I know If I can apply?
Freelance writers who have had a lack of work due to the pandemic can apply.
If you provide cleaning services, hair service, yard service, hell even if you DJ'd on the weekends-you can apply!
Anyone who has a side hustle and does work for someone but was paid under the table can apply!
Small business owners with less than 500 employees can also apply and qualify for the grant.
The Small Business Administration refers to the grant as an "advance" which does not need to be repaid.
There is also a loan that many may qualify for, based on your credit score. The amount has varied from the low thousands up to $2 million depending on the size and need for your company. You do not have to take the loan in order to qualify for the grant however the loan has reasonable terms with a 3.75% interest rate which will need to be repaid within a 30-year span. Repayment on the loan begins 12 months after the date it was deposited into your bank account.
Article continues below advertisement
WHERE AND HOW DO I APPLY?
The entire process takes less than 30 minutes and can be found on the SBA website. Once on the site, you will see a section titled Coronavirus (Covid-19): Relief options and Additional Resources. Scroll down the page until you see Coronavirus Funding Options. There you will find a link titled Covid-19 EIDL Loan and Advance Application. Click there! Please note! You will qualify for the grant even if you are denied for the loan!
To qualify you must have been in business since January 31, 2020. The deadline to apply is December 16, 2020, but once the money runs out, it's done for good. So we encourage you to apply ASAP!
Tips on Applying For Freelancers, Gig Workers, or Independent Contractors!
when applying check the third option which states you are a freelancer, independent contractor or sole proprietor
If you do not have an EIN number your Social Security number will work as well
Use your name as The Business Name and Trade Name if you do not have a business name
For Gross profits add the amount you've made as a gig worker, freelancer and so forth
For the cost of goods, add the amount you've spent to maintain your business
For the date your business was established, enter the date you started doing work as a gig worker, freelancer, or independent contractor
For business number, it is okay to use your cell phone number
When it asks if you are owned by a separate entity, check no, since you are doing business as yourself
Make sure the box is checked that asks if you want to qualify for the $10,000 Advance. Although freelancers and independent contractors will only receive $1,000
Be sure to enter the correct banking information, as funds from the grant will appear in your account within a few days of completing the application
The SBA will deposit the funds for the grant in your account without any notification so be sure to check your account regularly