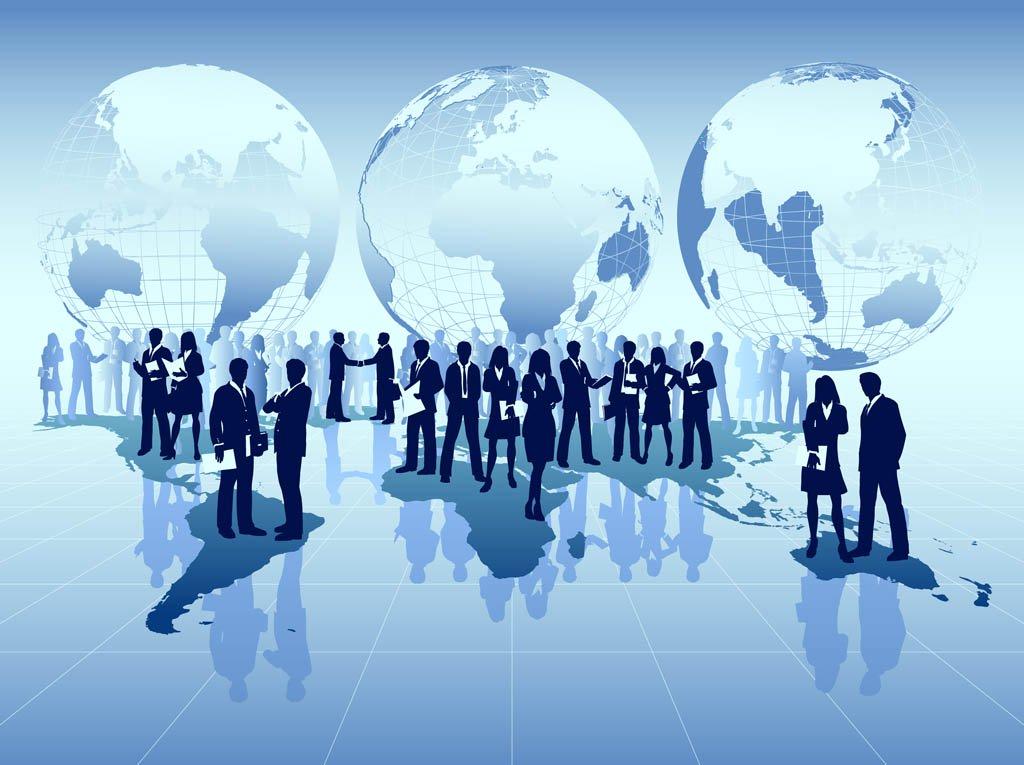 The Rise Of Females As Angel Investors
By Claire Concannon

Dec. 26 2018, Updated 9:42 p.m. ET
Heidi Zak began her company Third Love in 2013, as a company that sold bras she was set on getting female investors, mainly because as the bras were available in half sizes she felt that only a woman could see the need for this and would therefore be more likely to invest. Zak soon realized that this wasn't going to be realistic when starting a company, you couldn't choose your investors based on gender, "You can't raise a round saying, 'I have to have a female on my board. You'll just shut yourself out,'" says Zak according to Inc. Fast forward to 2018 and there's a sense that women entrepreneurs are finding it easier to find investors, this is thanks to new initiatives making it easier for women, such as Portfolia, SheEO and Pipeline Angels who are making it easier for female entrepreneurs to find female investors.
In a recent survey conducted by Inc and Fast Company, a surprising 42% of women said that as well as running their own businesses they have also invested in other start up companies. As for companies who raised outside Capitol, 38% said they sought out female investors. After realizing she couldn't only seek out female investors, Zak wanted to find a small number of investors that would invest larger amounts so it would be less people involved giving them a more personal relationship "I want individuals who are going to add value, and who I have a personal relationship with, that I can call and text with," she says. Lori Greeley, former CEO of Victorias Secret, and now CEO of Serena&Lily and Claire Bennet, chief market officer of Intercontinental Hotels Group are among the individuals on Zak's team.
The number of female Angels is growing also, as of November 2017 it had risen to 22%, which may not seem high but in comparison to 9% of female venture capitalists it's definitely more significant. Zak herself has now become an angel investor, helping start up companies such as Birdies and Sustain Natural."I write small checks, but I treat it as if I'm an adviser," she says. According to Inc, Zak believes there is a real need for women to invest and help start up companies, as she feels the Angels who helped her company grow to 300 employees in 5 years have an incredible perspective to offer.