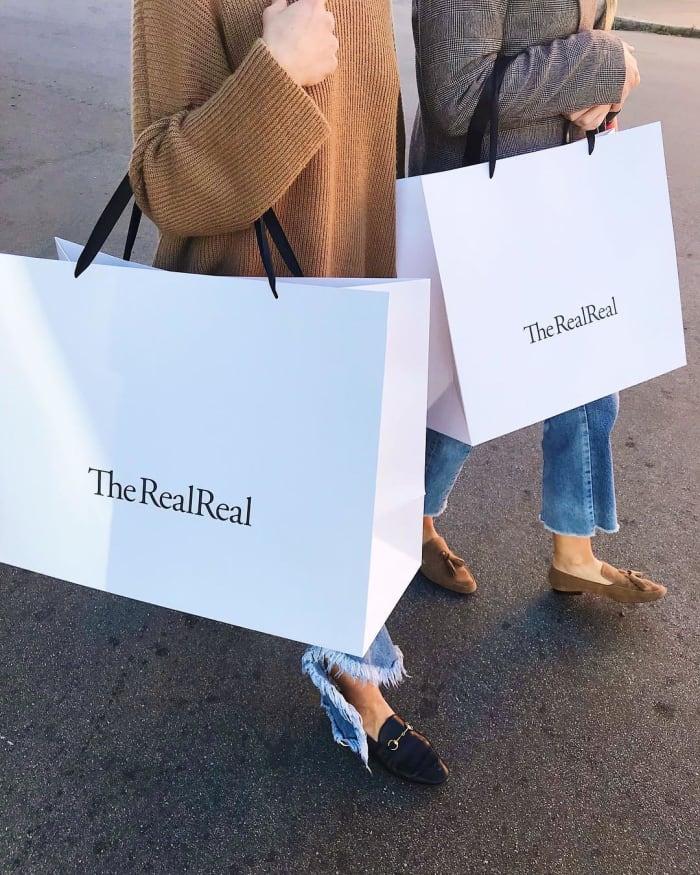 The RealReal Raises $115 Million in Series G Funding
By Emilie Marie Breslin

Aug. 1 2018, Published 8:17 p.m. ET
What is The RealReal? Believe it or not, it's an anxiety-free luxury online reseller, where 40,000 items come and go each month. At only three years old, the company already has 3 million shoppers, and projected to make $100 million in revenue this year. It already has sold 500,000 in luxury goods.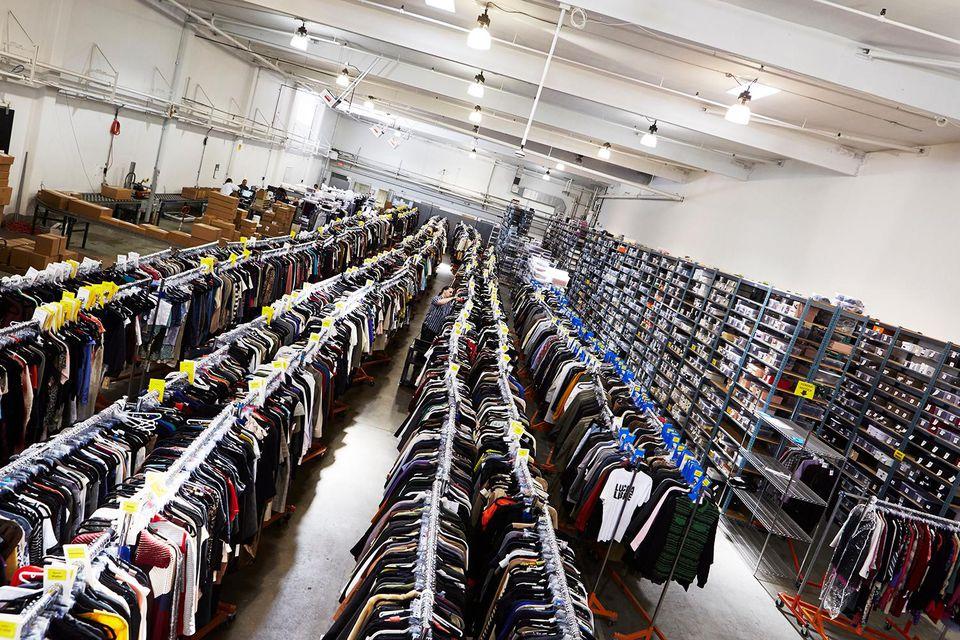 Today, The RealReal announced it raised $115 million in Series G funding, bringing the total raised in private equity capital to $288 million. Investors have clearly picked up on consumers' appetite for high-end fashion goods.
"The round was led by PWP Growth Equity, the middle market private equity group of Perella Weinberg Partners, with additional participation from new investor Sandbridge Capital and existing investor Great Hill Partners. As part of the investment, Chip Baird, co-founder and partner of PWP Growth Equity, will join The RealReal's board of directions," Fashionista said.
According to a report by ThredUp, online resale is thriving and expected to be worth $41 billion by 2022. Driven by millennials seeking quality bargains and environmentally-friendly resources, the industry is thriving like never before. The report also says that online consignment websites, like The RealReal, Thredup, and Poshmark, will own nearly one-third of closets by 2027.
The RealReal already has a physical store in SoHo, and will open a consignment shop in LA soon.