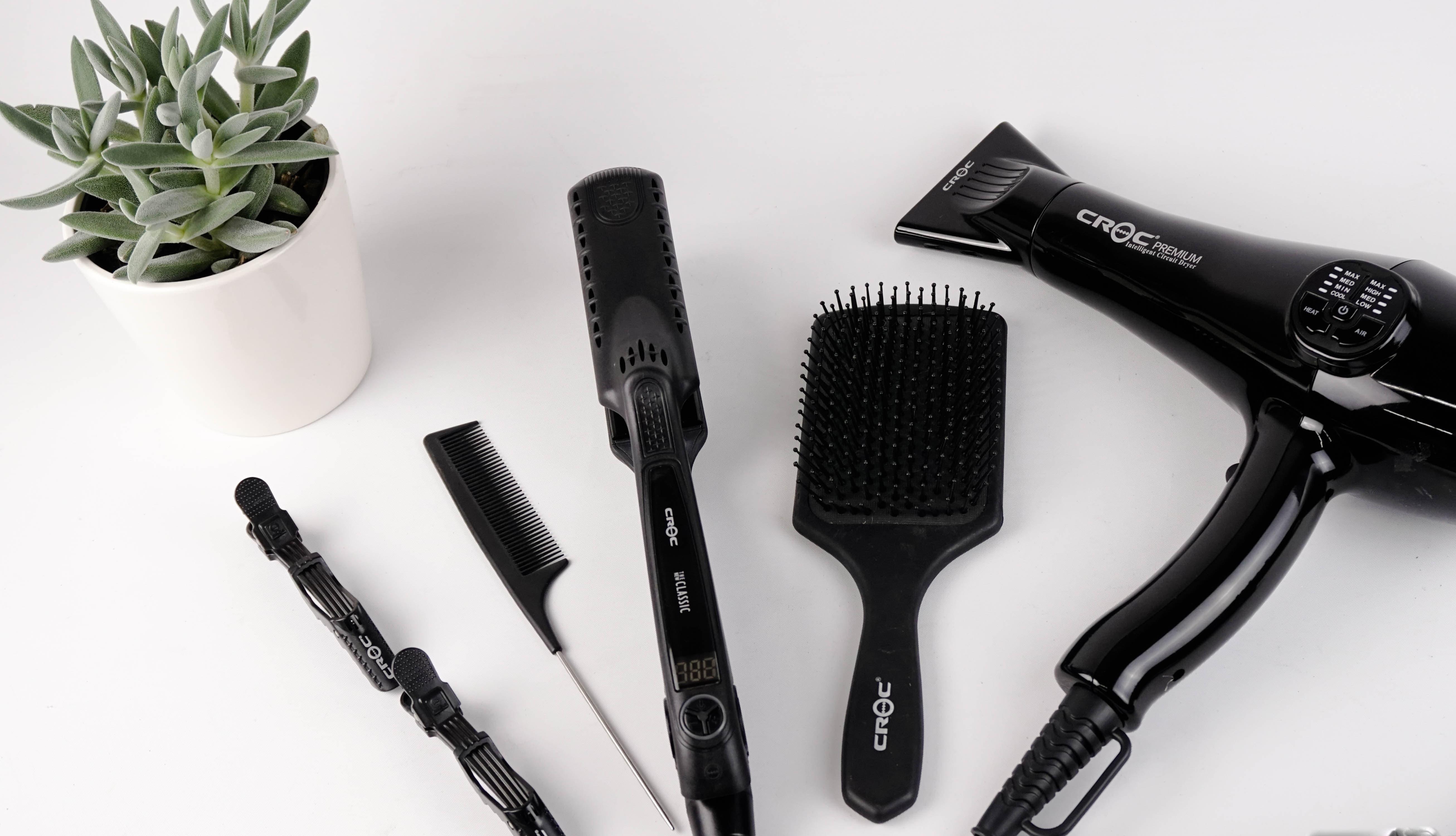 The Proper Way To Care For Hair Extensions
By Jamie Rollo

Mar. 11 2019, Published 5:53 p.m. ET
Hair extensions can add length and dimension to any hairstyle, making them quite the desirable product. However, hair extensions are costly so it is important to make sure you care for them to get more use out of them. Frizz, shedding, and tangles are just some of the concerns that come with hair extensions, and if your wefts are experiencing these issues chances are you aren't taking good care of them. Here are some tips for keeping your hair extensions in prime condition:
Wash, but don't overwash:
Most quality hair extensions are made out of human hair meaning they also require to be washed, but it should be kept at a minimum. It is recommended to shampoo them every 15 to 20 wears. However, once your extensions become difficult to style, you should wash them. To avoid overwashing (which leads to shedding), don't overuse products. The more products put in your extensions will force you to shampoo more. Be sure to avoid shampoos with sulfate and alcohol, like the SheaMoisture Raw Shea Butter Moisture Retention shampoo and conditioner.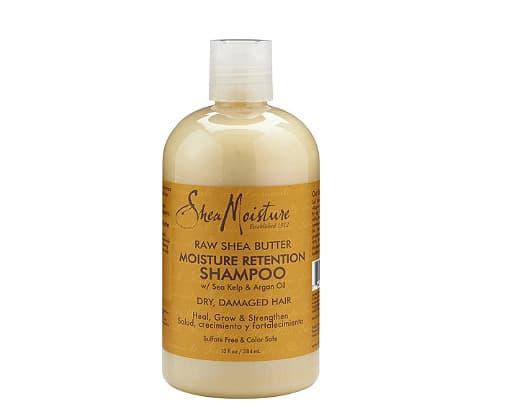 Article continues below advertisement
Be cautious with heat styling:
Make sure not to over-do heat styling, and when you do, use proper precautions such as hair oils and protectants. Before blow-drying, use a blow-dry primer. I recently started using Madam C.J Walker silkening blow-out creme, and it not only smells great but leaves your hair feeling deeply conditioned even after blow drying. Another tip is to switch to a wand curler rather than a typical curling iron because they style faster exposing your hair to less heat.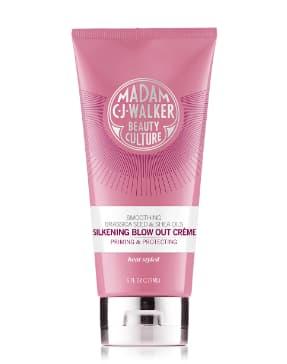 Article continues below advertisement
Hair extensions come with a lot of maintenance so it may benefit you to create a routine if you're a regular user. On top of washing, hair extensions need to be treated because they do not have an organic source of hydration. It is suggested to use hair oils and do a hair mask weekly. The Coco & Eve hair mask has great reviews and is perfect to use on dried out hair extensions.