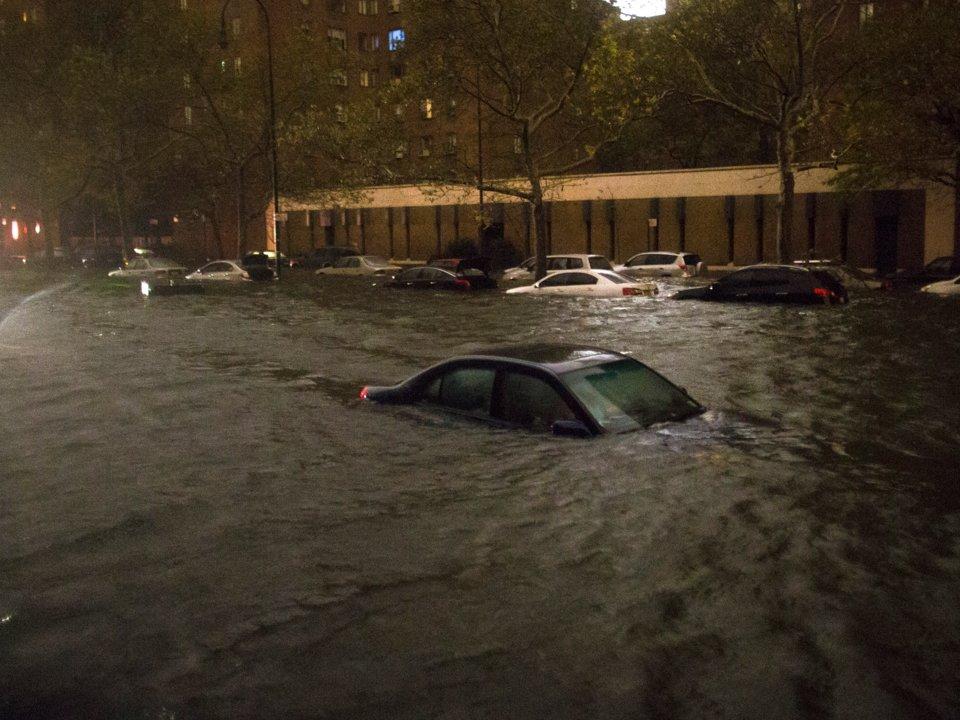 The Most Catastrophic Hurricanes To Hit The U.S.
By Ash C

Sep. 3 2019, Updated 8:48 p.m. ET
One of natures most catastrophic events occur every so often and when it does it leaves massive damage. Although Hurricanes normally occur around the southwest coast such as Florida and Caribbean lines, they're expanding rapidly.
Article continues below advertisement
Hurricane Isabel
On September 6th of 2003 Hurricane Isabel formed a tropical wave which was the start of a ferocious tragedy. It began on Cape Verde Island and steadily moved northwest which reached peak winds of 165 mph. Four days passing it of high intensity weather, it slowed down on the outer banks of North Carolina and ended on September 18. The time Isabel spent causing massacre through cities, North Carolina and Virginia reported the most deaths of the 12 states. Citizens of the destructed cities went numerous days with electricity and underwent flooding which cost thousands of tax dollars. Roughly six million people were left without electricity as Isabel hit a total damage amount of $5.5 Billion.
Hurricane Allison
Hurricane Allison developed on June 2nd, recorded as the first named storm and hurricane of 1995. Just like other hurricanes, the strength only grew stronger as it escalated from a tropical storm into a hurricane. Allison made its way from Cuba to Florida winding up at the Gulf of Mexico. Despite the $9 Billion dollar damage across cities one death was reported in Cuba, but left 48,000 powerless. Hurricane Allison became the start of a tragic winter in the year 1995.
Article continues below advertisement
Hurricane Charley
In just four days Hurricane Charley caused massive destruction which began on Florida's southwest coast. From August 9th to August 13th Charley deemed itself as one of the most compact and intense hurricanes. Reaching winds of 150 mph making landfalls on Cayo Costa forced Disneyland and SeaWorld to close which is rare. Charley paved its way so quickly that it never had the chance to weaken. The severe hurricane remained a Category 1 throughout its rampage. Two million civilians lost power in Florida causing $200 Million in citrus cops. Overall the hurricane cost $15.1 billion dollars of damage.
Article continues below advertisement
Hurricane Ike
Hurricane Ike recorded itself as the third most costly Hurricane in history at $29 billion in damage. In September 2008 Ike made its way from Africa to over the Caribbean to the Gulf as a Category 2. Over 195 deaths were recorded throughout Ike's rampage and 74 of those deaths were in Haiti. The coastline of Louisiana was severely damaged all the way to Texas.
Article continues below advertisement
Hurricane Sandy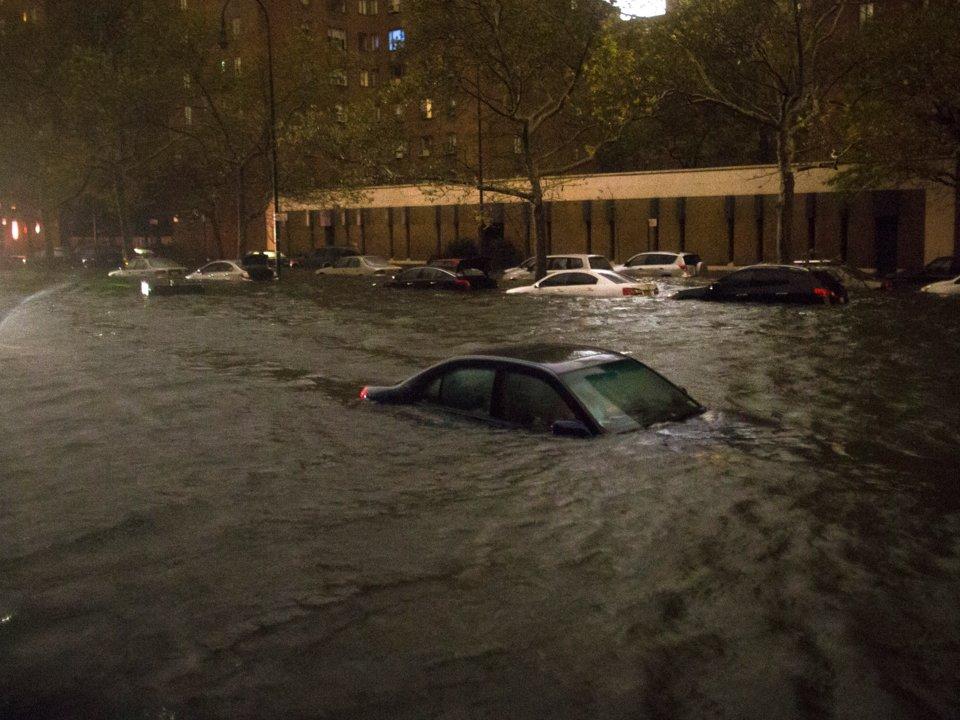 With a record breaking amount in damage at $71.4 Billion, Hurricane Sandy was the USA's nightmare. The category 1 storm took to the streets of New York City, flooding not only transportation systems but homes. What began as a tropical wave in the caribbean caused 164 deaths with 42 lost in New York City. November 1st 1.5 million people were left without electricity leaving many troubled. Hurricane Sandy was the 18th named storm and 10th hurricane of the year.