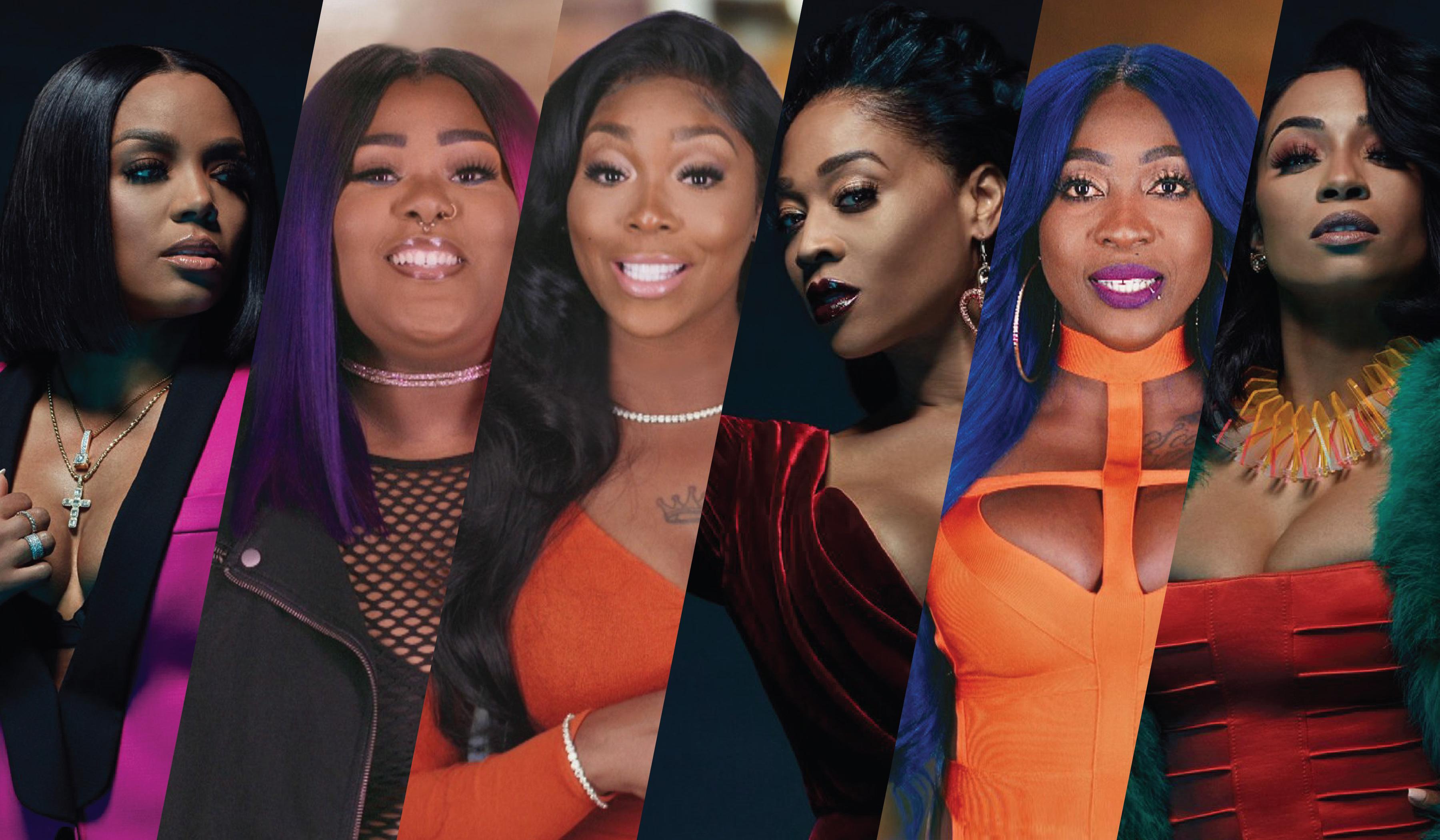 The Ladies of Love & Hip Hop And Their Side Hustle Bags
By Ebony Allison

Mar. 25 2019, Updated 1:07 p.m. ET
A girl can never have too many bags and by bags we mean side hustles.
Though widely celebrated for their roles as the stars of Love & Hip Hop Atlanta, the ladies of the hit reality tv show have hustles that extend far beyond the millions of viewers who tune in to their lives Monday nights on VH1. From high-end boutique owners, a glam shop CEO, burgeoning home decor professionals and mixtape queens, these cast mates are self paid and self made; glass ceiling where? With the all new Season of LHHATL premiering tonight, we took a dive into the reality of these girl bosses and their bankrolls once the cameras stop rolling.
Article continues below advertisement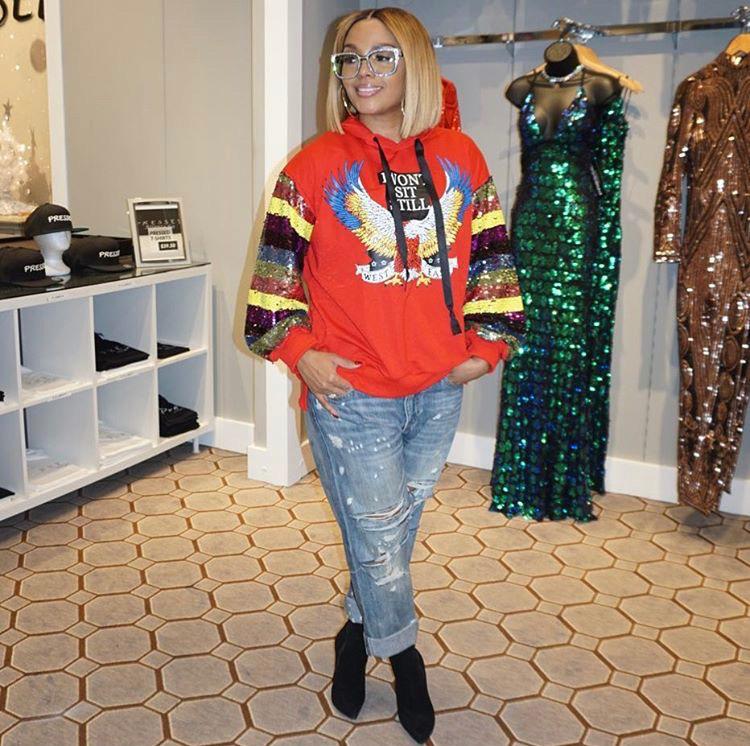 Rasheeda's music was in heavy rotation throughout Atlanta long before her arrival on Love & Hip Hop Atlanta. Though it was her talent that jump-started her career in the music industry, her boss mentality was the key to her becoming the multifaceted entrepreneur she is today. As the owner of Poiz Cosmetics and multi-million dollar boutique Pressed, which is now located in Houston as well as Atlanta, Rasheeda wears many hats with pride and strategically continues to tackle new business ventures. Stepping into the world of health and fitness with the launch of Rasheedafit.com, Frost has curated a program that guarantees results in 21 days. Wife, mother and undisputed hustler, she continues to gracefully attack anything that stands in her way right before making the deposits to her bank.
Article continues below advertisement
Article continues below advertisement
If you're still wondering why former cast member Joseline Hernandez, referred to Mimi Faust as "The Maid", a quick peek into Faust's bank account can you help you find that answer. As the owner of Keep It Clean she has successfully operated a thriving cleaning company catering to estates and commercial properties for over 12 years. With a business savvy mindset, Mimi recently added her passion for interior design into her business. Mimi Interiors, the Atlanta based consulting agency, offers a range of services from interior design to space consulting.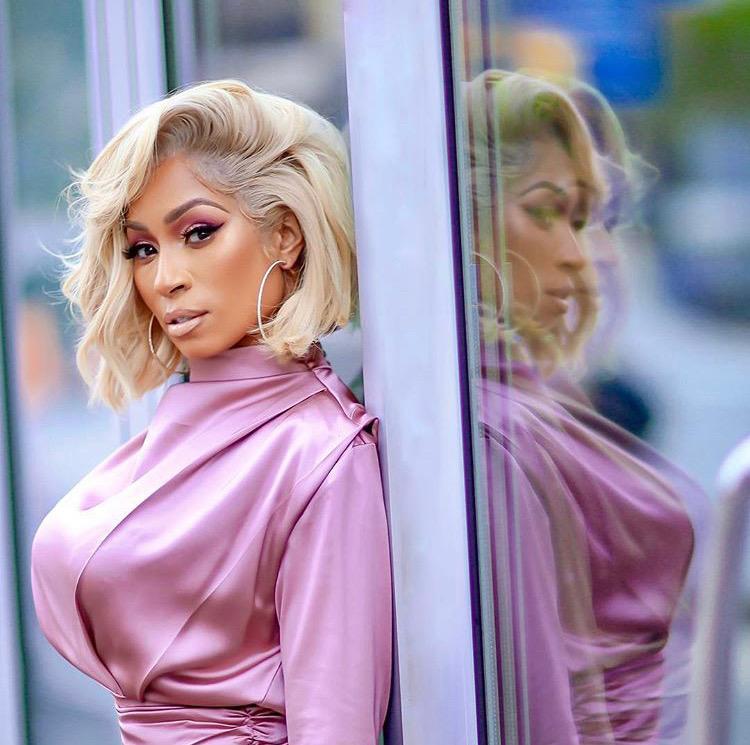 Article continues below advertisement
Before Karlie Redd became the go to gossip girl on Love & Hip Hop Atlanta you may have caught her on another VH1 reality show, Scream Queens. No stranger to the big screen, Redd was casted in Black Spring Break 2 in 2011 and Chris Rocks Movie, Top 5 in 2014. Currently, she has a recurring role on Bounce TV's Saints and Sinners. Though her resume suggests Stardom, Karlie places entrepreneurship at the helm of her revenue streams. Owning and operating Merci Boutique, located in Atlanta's North Point Mall, the head boss in charge has her hand in many other ventures ranging from cosmetic lines to a transportation company.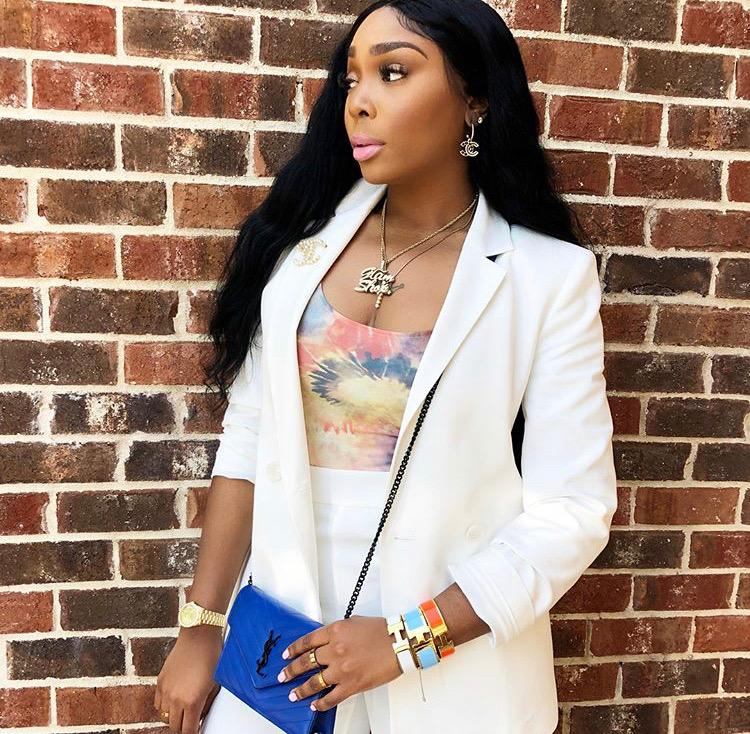 Article continues below advertisement
Sierra joined the cast of Love & Hip Hop: Atlanta in 2017. Prior to her reality television start, she worked as a make up artist at South Dekalb Mall in Atlanta. Soon after she created her own cosmetic line, which faced many hardships but later became successful. She opened The Glam Shop in 2010 , which specializes in microblading, lash extensions, full-face glams, and hair services. The Glam Shop became one of her most successful business ventures, solidifying her expertise in the beauty industry. She also travels across the United States to share her master technique on eyebrow symmetry and microblading. On top of being an entrepreneur, Sierra also advocates for women and youth experiencing difficulty in life through mentoring.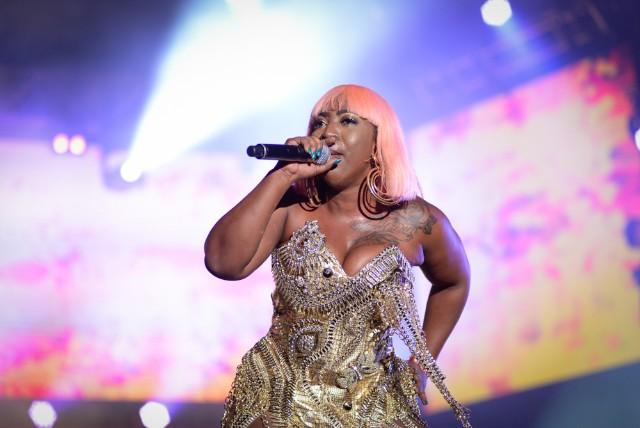 Article continues below advertisement
For those of us with West Indian descent, Jamaican dancehall artist Spice was widely celebrated long before her arrival on Love & Hip Hop Atlanta. Known for her jolting performances, the reggae queen raked up a large fan base in the Caribbean and the U.S. before ever landing on our television screens. Making her first debut on the Billboard Hot R&B/HipHop charts in 2008 with single "Romping Shop" featuring Vybz Kartel, Spice would later go on to achieve an out pour of success with more billboard charting singles. To whom is much is given, much is required and late last year Spice "broke the internet" when she released an image of herself with white skin tackling a much larger issue. Many later found out that the controversial photo was a representation of the issue of colorism in her native country Jamaica. The "white face" was her way of bringing awareness to how many women still bleach their skin in hopes to live up to a false European standard of beauty.
Article continues below advertisement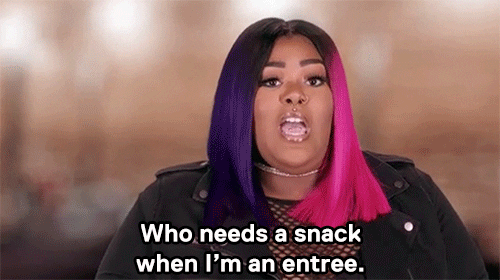 For New Orleans rapper Tokyo Vanity it's always about the music. Since the age of 10, rapping has opened doors and in 2015 she went viral with the hit "That's My Best Friend" racking up over 21,000,000 view on YouTube. Paving the way for female millennials emcees like Lizo and Bbymutha to exist in a male dominated field on their own terms. Thanks to her vibrant Instagram presence, Tokyo increased her social network and joined LHHATL encouraging young ladies to secure their virginity and embrace their ideas of body positivity. Besides the expansion of her burgeoning musical empire we are hoping that her voice for freedom and self love turns into bags upon bags of cash and unlimited opportunities.
Article continues below advertisement
Tune into the two hour season premiere of Love & Hip Hop Atlanta ,Tonight at 8/7c on VH1.