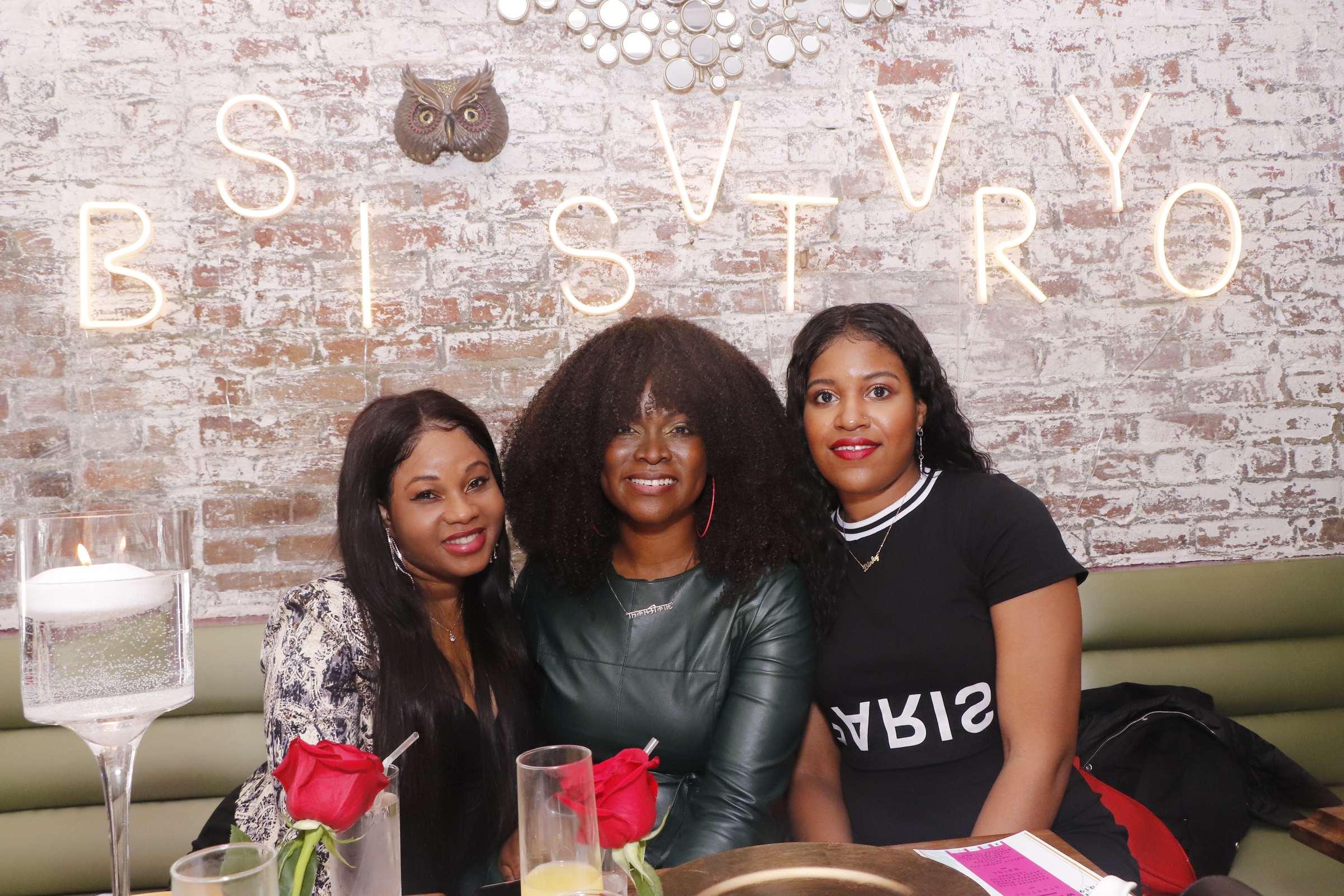 The Driven Women Awards Honors Ambitious Women
By Jamie Rollo

Apr. 10 2019, Updated 6:47 p.m. ET
Marie Driven, publicist and co-founder of Playbook Media Group, hosted the fourth annual Driven Women Awards this past weekend. Held at Savvy Bistro and Bar, a Brooklyn black-owned Caribbean restaurant.
The entire objective of this gathering is to highlight and give praise to women who are breaking down barriers and thriving within their respective careers. This year, the hostess had the privilege of selecting ten honorees who are doing amazing things within their fields. This includes representatives from media, business, leadership, and more.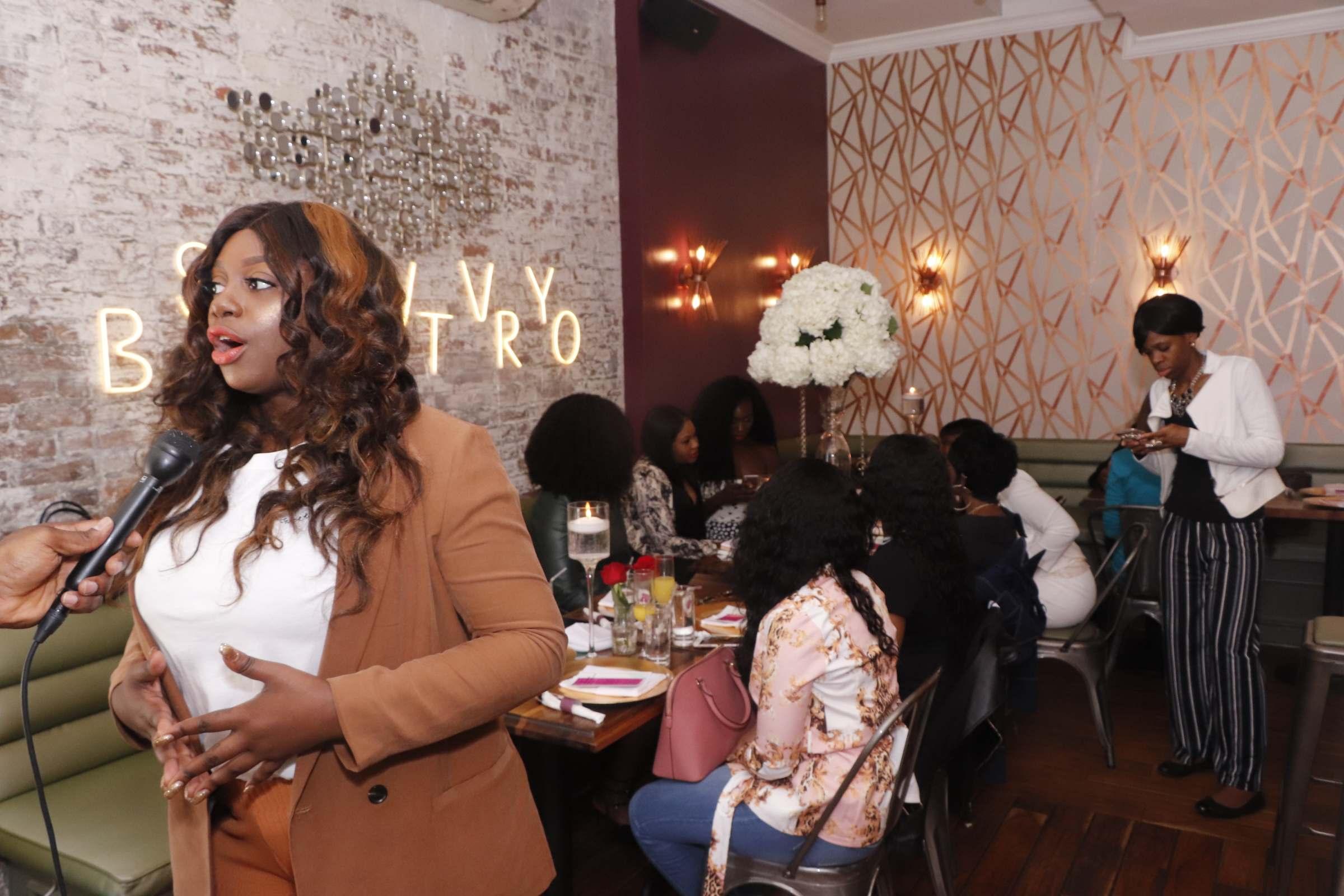 2019 Honorees:
Dr. Bobbi Peterson (celebrity orthodontist)
Bianca Graciem (Associate Editor at Billboard)
Camille Coklow (Digital Producer/Editor at PAPER MAG)
Abiola Abrams (Author and Essence Columnist)
Paley Martin (Artist Relations and On-Air Personality)
Patricia Robinson (Esteemed leader, speaker, and advocate)
Djenane Bartholomew (CEO at FOREVER IUVENIS)
Taryn Finley (Multimedia journalist, editor at HuffPost, and Black Voices)
Ingrid P. Lewis Martin (Senior Advisor to Brooklyn Borough President)
Christal Young (News correspondent for FOX5)
We look forward to their continued success, and to future Driven Women Awards for acknowledging their great work.