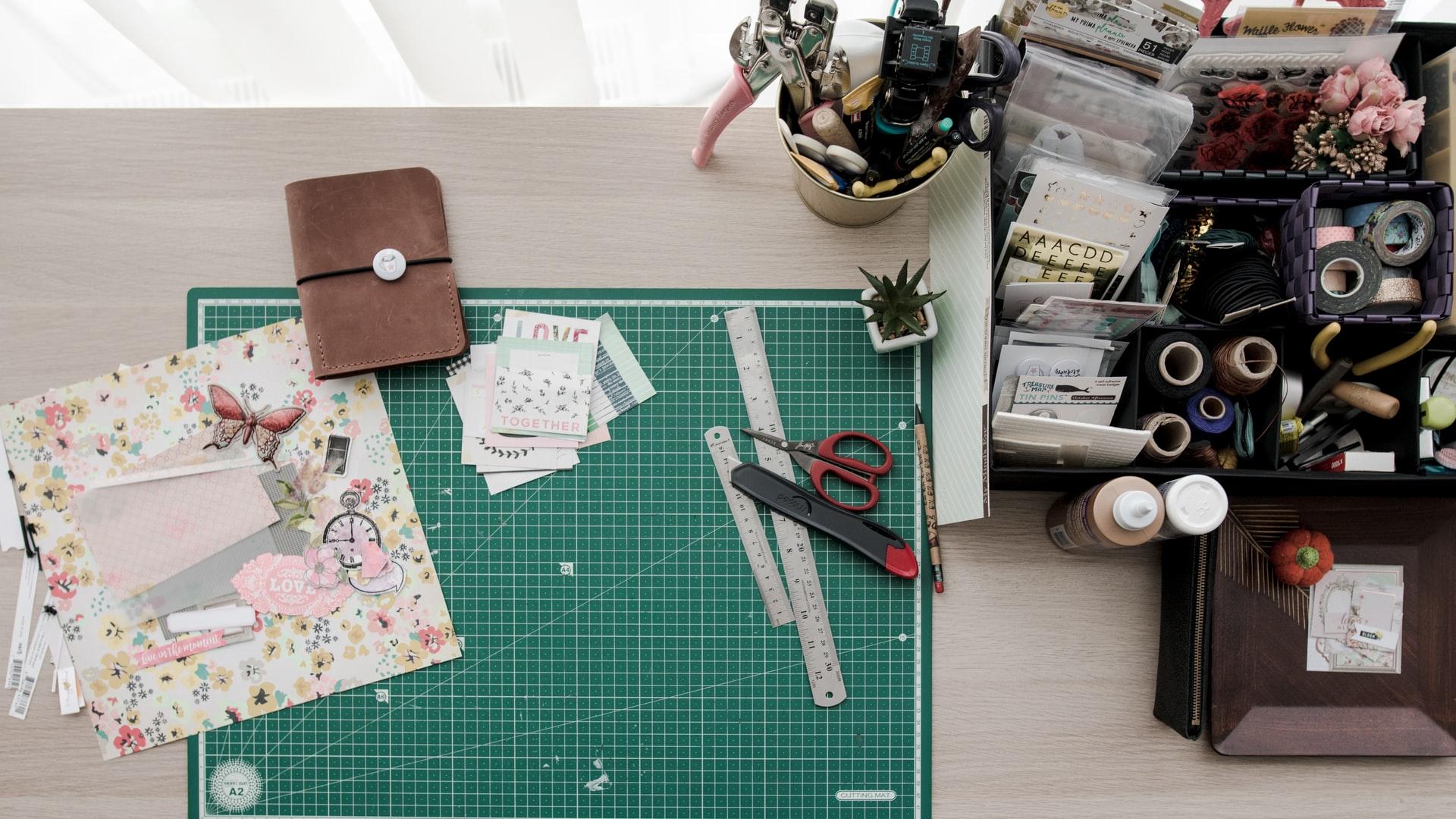 The Do's and Don'ts of Running an Etsy Store
By Elysia J

Mar. 16 2021, Updated 10:49 p.m. ET
So you've been locked in your house for a year. You picked up a craft. You realized you're kind of good at it. The next stage in the craft lifestyle is for you to open an Etsy store. You'd be joining 4.3 million other sellers. Some very successful, some not so much. So to get you started, here are some do's and don'ts for getting the hang of Etsy.
Do: Read all of Etsy's policies
Before you do anything, make sure you know all of the terms you're agreeing to. You don't want to get off the ground only to have your store terminated for a rule you never paid attention to. You can read the Etsy rules for sellers here.
Don't: Rely on friends and family
This one is more for the sake of your relationships than your store. Your loved ones may offer to help you out when you first get started but don't push it. Firstly, it's a great way to build resentment. You'll be annoyed they're not supporting your new endeavor. They'll be annoyed you expect them to drop everything they have going on in their own lives to give you free labor for something you plan to make money off of. Secondly, as mentioned, they have their own lives. If you can't get orders in time without them you will run into trouble fast.
Article continues below advertisement
Do: Factor in the cost of deliveries
The crafting part is fun and exciting and what drew you in, but no one cares how amazing a custom candle smells if it arrives three weeks after the birthday they bought it for. When counting the cost of your materials remember to factor in how much the finished product cost to send within a reasonable time frame.
Don't: Get precious about changes
The fact you made the product can make any critique feel personal, but you have to detach. No matter how much love and care you put into your products, there will always be customers who want tweaks and alterations. Do not get defensive or snippy about it. Of course, you don't have to give in to unreasonable requests but you do have to at least consider the reasonable ones.
Article continues below advertisement
Do: Keep detailed accounts
If you're hoping to make enough money to live on, that's enough to get taxed on. You do not want to be scrambling for receipts come tax season. Record everything from day one and keep doing it. That means actively studying at regular intervals, not just adding to a spreadsheet that only gets actually read come April.
Don't: Be lazy with photos
Bad photos are a death sentence. If a customer has to squint to see your product, they will scroll past in an instant. Your blurry iPhone photos will not cut it. Take a good amount of time to get your pictures looking crisp.
If you think you can manage that, you can click here to get started.