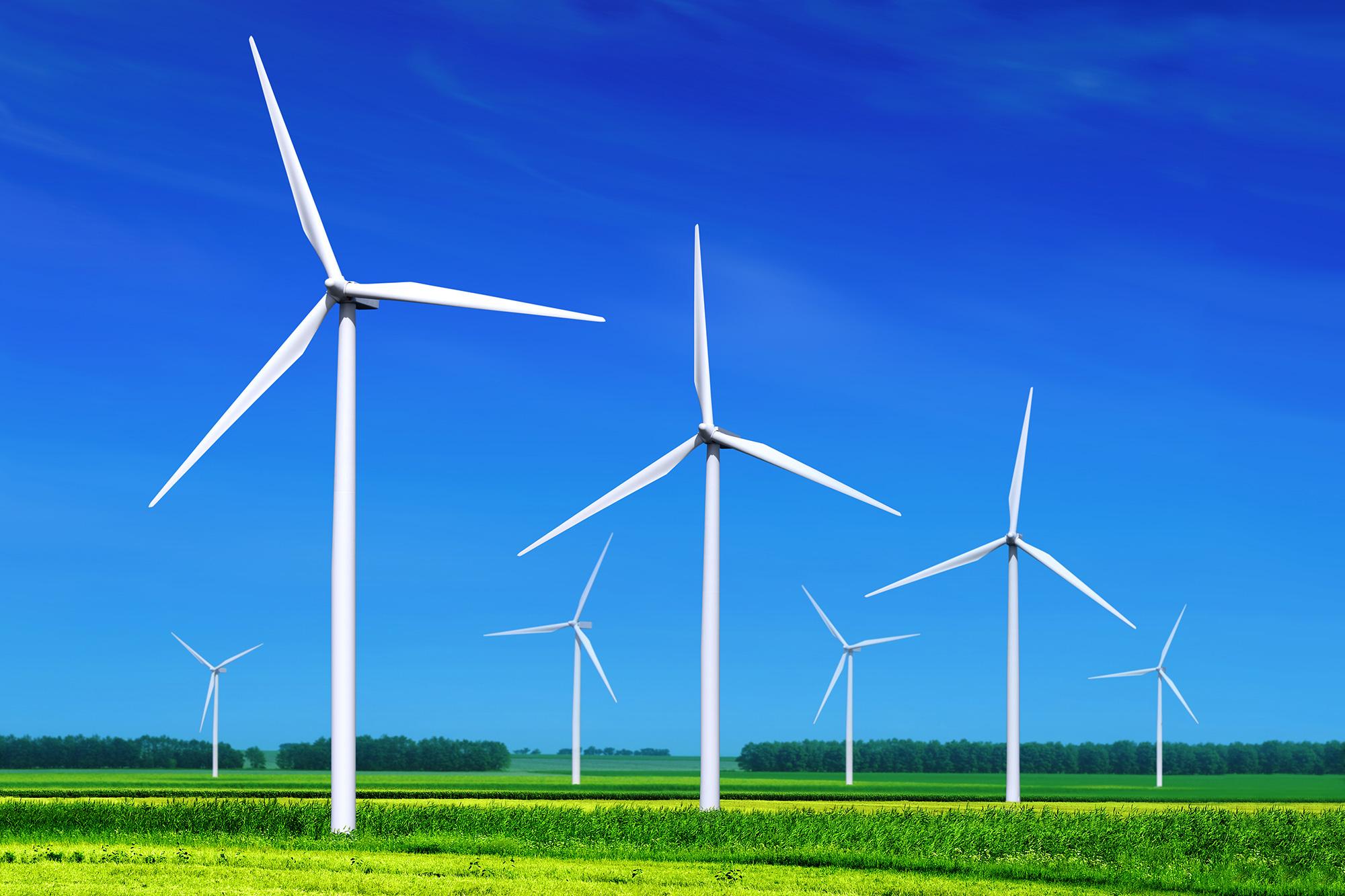 The Day America Used Up All Its Natural Resources
By Elysia J

Apr. 23 2019, Updated 8:32 p.m. ET
It seems that when it comes to discussing the environment those who are sounding the alarm keep finding that their repeated warnings fall on deaf ears. Environmental issues are never treated with the urgency they deserve which means that the repetition of key talking points like, carbon footprint, and the rise in sea levels, and so on, for many have become detached from the stark reality they represent. So perhaps we should take the time to ensure we really understand what these warning mean. With that aim in mind, lets talk about what it means when we are warned that …
"…We are using up the earth's natural resources."
Part 1: What Are Natural Resources?
The dictionary definition of the term natural resources is…
…"Materials or substances occurring in nature that can be exploited for economic gain"
More generally it refers to substances that occur in nature that humans do not make, but depend on for survival. Some examples of natural resources include water, sunlight, air, plant life, minerals, fossil fuels etc. Every artificial products humans make requires natural resources to form it's building blocks.
These resources are generally split into two categories. Renewable, and non-renewable. Renewable resources are constantly available no matter how much they are used because they can be replaced. Examples include the air, sunlight and water. However renewable does not mean invulnerable.Renewable resources can be damaged in such a way so as to make them unusable. Naturally occurring sources of water can be polluted and made undrinkable. The air can be polluted to such a degree that it increases the temperature of the planet.
Non-renewable resources on the other hand are finite and cannot be replaced. These include mineral (that although natural recurring are deemed non-renewable because the process takes thousands of years) and fossil fuels.
Article continues below advertisement
Part Two: How Much Are We Using?
In 2018 Earth Overshoot Day fell on the earliest day in its history; August 1st.
What is Earth Overshoot Day you ask? It is a calculation made by The Global Footprint Network that tells us at what point in the year we, as a planet, have used up more resources than the earth can replenish in a single year. So that means our 2018 supply of natural resources was used up in just seven months. The organisation helpfully explains with a personal finance analogy that for the first seven months we lived on our wages, but for the remaining five we ate into our savings and built up credit card debt.
Article continues below advertisement
To answer the question, we are using more than the earth can give us. Of course the usage is not evenly distributed. Wealthier nations use a far higher proportion of earth's resources than poorer ones. To meet the demand for resources across the globe would require 1.7 earths. However if the entire world consumed like Germany does, we would need 3.2 earths the met the demand. Whereas if the entire world consumed like Mozambique we would require less than half the planet each year.
Part Three: What Happens When We Use Too Much?
The obvious, simple answer is that when we use everything up, we don't have what we need anymore. But of course that doesn't get across the urgency of the matter, and doesn't let on that the consequences of diminishing natural resources are often socio-political as well as environmental.
Article continues below advertisement
…"Oil, for example, is being coaxed out of the inhospitable Arctic, or the deep oceans, creating disasters like that in the Gulf of Mexico in the summer of 2010. It is coming from tar sands, a costly process that takes an enormous amount of energy to harvest and convert into usable form. Natural gas is being mined through hydraulic fracturing, or "fracking," which produces 80 million gallons of toxic wastewater per well and may have other environmental drawbacks"
This paints a grim picture of a cycle of damage to the planet whereby as we use up it's resources we destroy even more of it for the sake of the last few drops.
We also know that oil and gas have significant geopolitical implications, and have played a role in many a global conflict. As Energy-Post.eu explains, "The struggle over energy resources has been a conspicuous factor in many recent conflicts, including the Iran-Iraq War of 1980-1988, the Gulf War of 1990-1991, and the Sudanese Civil War of 1983-2005. On first glance, the fossil-fuel factor in the most recent outbreaks of tension [Iraq, Syria & ISIS/Ukraine, Crimea & Russia/Nigeria & South Sudan/ The South China Sea] and fighting may seem less evident. But look more closely and you'll see that each of these conflicts is, at heart, an energy war." Such conflicts will only intensify as oil and fuel resources become more scarce.