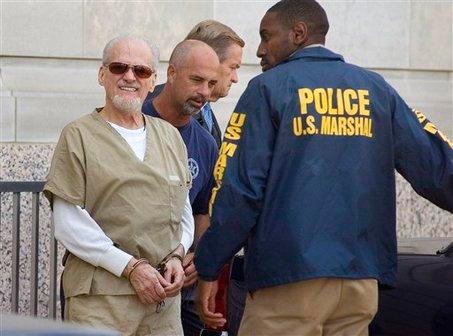 The Crazy Cult Story Behind "Tony Alamo Of Nashville" Jackets
By Elysia J

Jul. 3 2018, Updated 5:53 p.m. ET
Tony Alamo of Nashville jackets were all the range with eighties superstars. They were worn by the likes of Brooke Shields, Dolly Parton, Mike Tyson, Burt Reynolds and Michael Jackson. Recently they have made a comeback amongst modern artists like Nikki Minaj and ASAP Rocky. But the iconic fashion piece has a surprisingly dark origin that even the Swarovski crystals can't brighten up.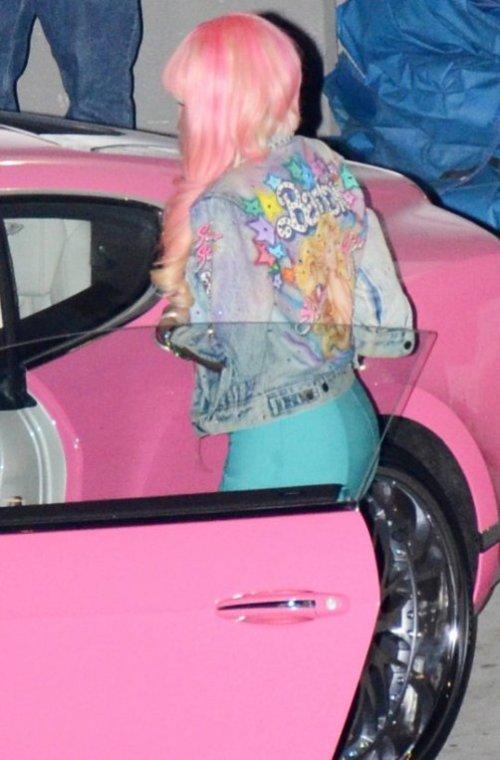 Refinery29 recently reported on the story behind the famous jacket company, and it turns out Scientology isn't the only bizarre cult to dive deep into the world of celebrity.
The jackets were made by around one hundred and fifty people, men, women and children. They worked up to fourteen hours a day, inhaling bleach fumes and cutting their fingers on the rhinestones. The workers were unpaid. What was their motivation? The promise of heaven of course. Tony Alamos followers believed that he held the secret to eternal life, and that those who did not follow his teachings here domed to damnation.
Article continues below advertisement
Alamo (real name Bernie Lazar Hoffman) didn't grow up dreaming of becoming a cult leader, he arrived in Los Angeles in the sixties hoping to brake into the music community. He took up the moniker of Alamo after marrying Edith Opal in 1966. Edith took on the name Susan Alamo. It was with Susan that Tony Alamo first began evangelizing.
In 1969 Tony and Edith founded the Alamo Christian Foundation. They later began hosting a Christian television show. They railed against Catholicism, targeted homeless people in LA , and recruited young mothers as part of their campaign against abortion. The group promised the mothers that they would provide for their children. The group spread, opening churches in Miami, New York, Chicago.
The clothing company began in Nashville with the opening of their flagship Country and Western Store. They gained huge success and a celebrity following. In 1982 things tool a turn after the death of Susan Alamo. This is reportedly pushed the cult leader over the edge. He became more violent and paranoid and tighten his control over the cult. Tony Alamo abused his followers physically and mentally. He also sexually abused young female members of the cult.
Despite the horrors he inflicted on his followers, it was tax evasion that eventually took Tony down. In 1994 he was sentenced to six years in prison, and served four. The IRS seized a large portion of his assets and auctioned many of them off.
Alamo died in prison in 2017 at the age of 82 after later being convicted of transporting underage girls across state lines for sex.
Nowadays the jackets are collected and sold by Tattoo artist John Glasser. He is fully aware of the history, but still admires the jackets calling them "one of a kind pieces of art."