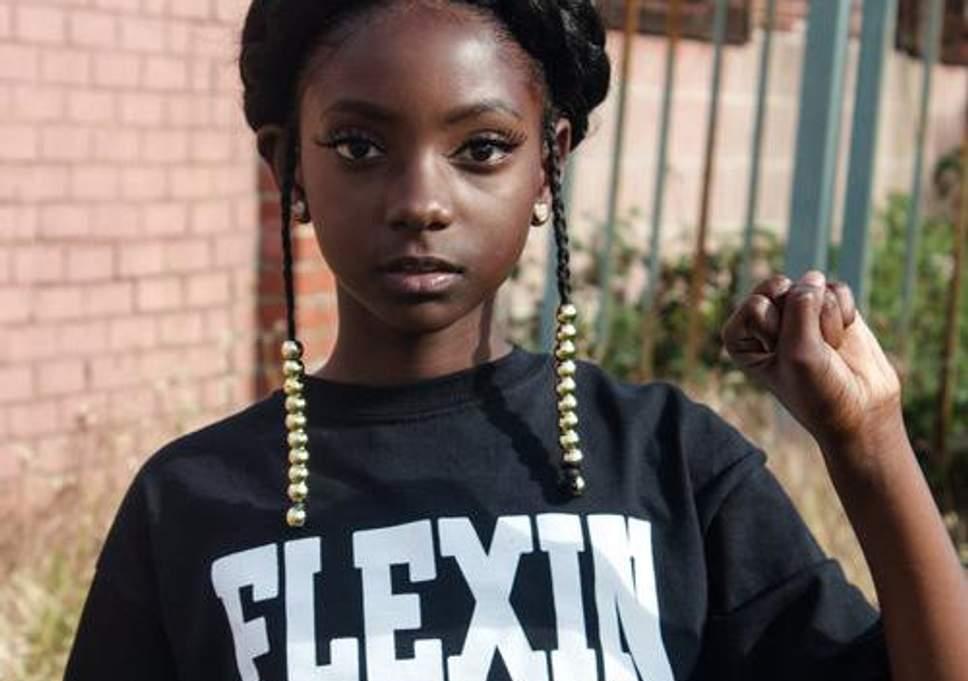 The Conversation That Little Black Girls Should Be Having
By Chelsea Crandall

Aug. 6 2018, Published 10:12 p.m. ET
In recent years there has been an increase of support for the natural hair community. Festivals like CurlFest, YouTubers like Naptural 85 and NappyFu, the overwhelming presence of natural hair products on the shelves where boxes of perm used to reside are all things dedicated to the health and well being of black hair. While these things seem mundane, remember that there was a time when a black woman's hair was considered unprofessional, messy and downright offensive. Has there been an improvement? Sure. But there's still a lot of work that needs to be done. It needs to start with the young queens of the world.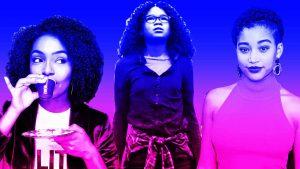 Even with shows and like Black-ish, Grown-ish and Black Panther making a huge presence, there is still an extreme lack of representation of people of color in the entertainment and even, to a certain extent, the social media realm. Case in point, on Pinterest when looking for inspiration for something clothing, makeup or hair related, the first thing that pops up are white girls with straight hair and I have to add "for black girls."
Article continues below advertisement
As for entertainment, sometimes it feels as if Hollywood only loves black girls when they're "Egyptian not Nubian" in the words of Grown-ish's Luka Sabbat. As a light skinned female, I can't say that I've had the same struggles of darker skinned female (which is a travesty in and of itself). However, I can say that growing up I didn't see pretty much anybody that looked like me on TV and if I did, most times they were acting a fool. It was funny when I was like 7 or 8 but now I realize the exaggerated efforts of most of the black actors on TV were almost demeaning.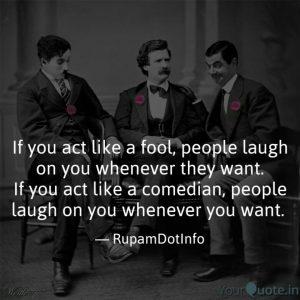 Article continues below advertisement
For me, it went as far down to the toys I played with. For my ninth birthday, I remember my family took me to Toys R Us (may they rest in peace) to get a doll house. There was a doll house with a black family and one with a white family. Same house, same dolls, different skin color. Obviously, I wanted the black family. One of the dolls, even resembled me a little bit. She was roughly my age and she had two kinky puffs just like my hair sometimes did. I don't remember all of the details, but for some reason they were not selling me the black dollhouse. Why they wouldn't give it to me, I don't remember. But I do remember crying my eyes out because I felt like I couldn't play with dolls that looked like me.
These dolls would come to represent my family. What I wanted my future family to look like and unless I'd suddenly become white with blonde hair, the dolls that they were trying to give me weren't it. For the first time I remember feeling almost discriminated against. I remember feeling hurt that dolls of my skin color wouldn't be celebrated nor would they be advertised the same way that black dolls were. In the end, after my dad fought tooth and nail, I got my black dolls and I loved them. I later referred to the incident as "dolly discrimination" but the bitter sting of under representation is a feeling that I still remember to this day.
Article continues below advertisement
Young black girls need to understand their worth and their beauty. Chances are, they're not going to find it in the images that society puts out there. That's why it's important for parents, older siblings, aunts, uncles or any other positive role models to have a conversation with the children in their family. We are known as the "iGeneration" so it is imperative that these talks be had. Kids today are exposed to a lot of images and messages most of which they are too young to understand.
Yes, there are great black role models on TV today. Yara Shahidi, Zendaya, Amandla Stenberg just to name a few. But may I point out something? All of these young ladies are mixed. They have light skin and a relatively loose curl pattern. Don't get me wrong, I love these ladies as much as the next person. They are amazing role models to little black and white girls alike and it's nice to see such young individuals who identify as black have such amazing platforms. But the fact still remains that they are "Hollywood's acceptable version of a black girl" as Zendaya puts it.
Article continues below advertisement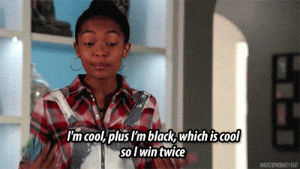 They have more "manageable hair," which always looks flawless and their light skin complexion makes them much prettier. Obviously, this is stupidity and ignorance at it's finest but these are the messages that are being sent to the young children of the world. What they see are these gorgeous girls who are doing amazing things. Boys see girls that they may want to date and girls see girls that they want to be. Here's the problem, how many of us black girls look like that? I have even looked at Shahidi's hair and said that's what I want. Then I remember that I have a completely different curl pattern. Therefore I could never achieve what she does with her hair.
Article continues below advertisement
Naturally this makes me feel insecure and I'm almost 18. Imagine a seven-year-old having this thought process. Without the proper encouragement from a woman who actually does look like her, (probably her mother or a close relative) how can she ever look in the mirror and think that she's beautiful? How can she walk outside like the queen that she is with her head held high? As she goes through life, how will she have the confidence to get what she wants knowing that other children her age were exposed to the same images? Knowing that she'll likely be discriminated against? She can't.
This is the issue with under representation. Platforms like Disney try to diversify their shows but very rarely do they truly represent black girls. Why? Because one of two things happen. Either the girls are mixed or they do something like straighten their hair which defeats the purpose. Shows like Raven's Home and formerly KC Undercover all feature black families. These shows premiered on Disney Channel, which is obviously geared toward the impressionable youth. There have been obvious steps toward diversity and representation in the entertainment industry. But we still have a long way to go.