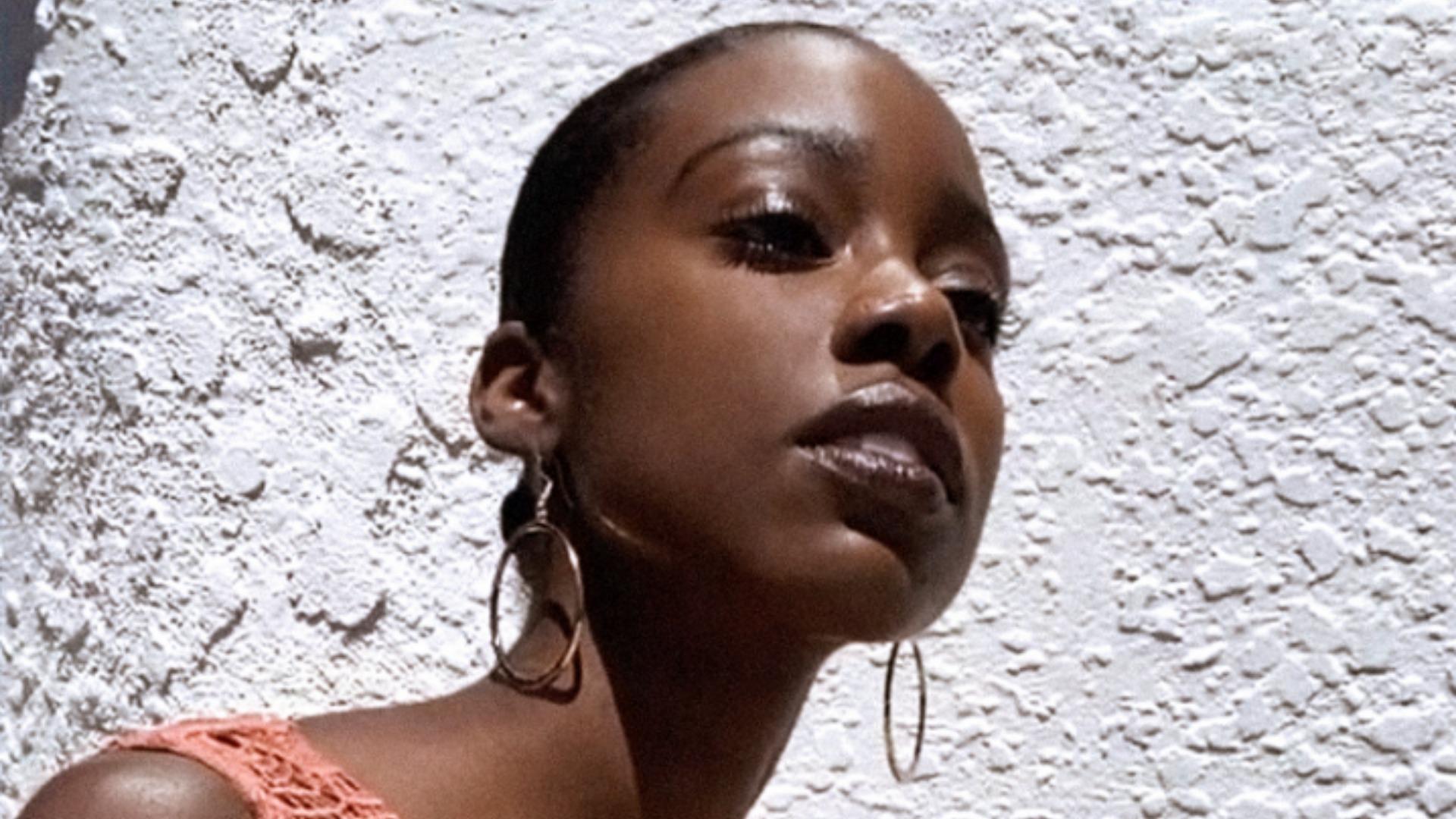 'The Chi' Star Birgundi Baker Brings Awareness For Missing Black Girls To The Forefront
By Kaylin Young

Aug. 14 2020, Updated 1:16 a.m. ET
'The Chi' Star Birgundi Baker Brings Awareness For Missing Black Girls To The Forefront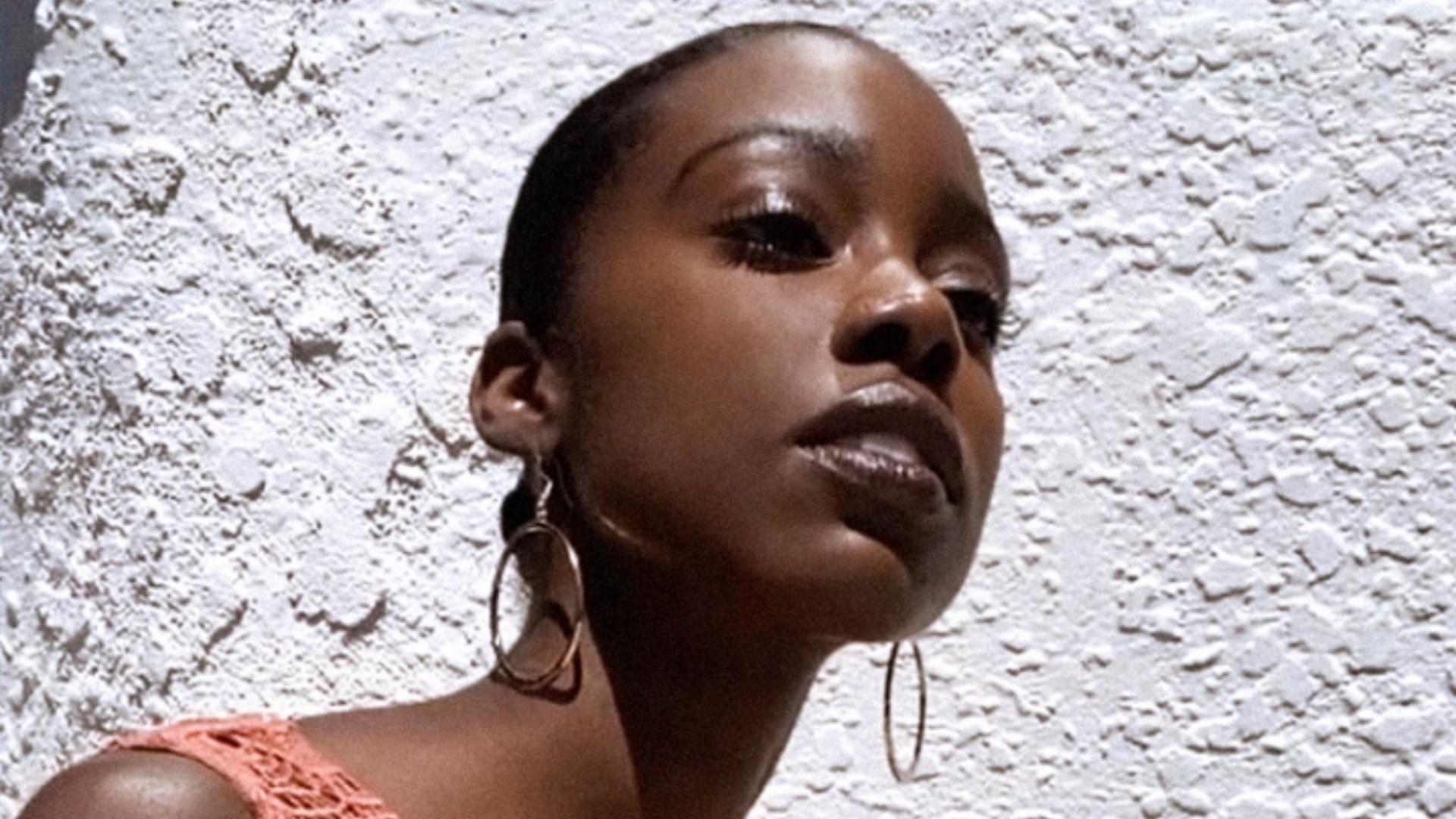 When The Chi debuted in 2018, Lena Waithe brought her art to life through stories of collective joy, hurt, and triumphs within the city of Chicago. With the same passion, season three welcomes evolving storylines and characters who give viewers an empathic lens into a world of experiences that we see as news headlines and Twitter stories in our real lives. This season, that lens is zeroed in on Kiesha, who is a fictional representation of the harsh reality of an estimated 64,000-75,000 Black women and girls who are currently missing in the U.S.

Kiesha is not only a character played by actress Burgundi Baker – but a source for education both for the actress and us-the viewers. Baker has spent the last few years of her acting career on screen in Empire, Station 19, Black Lightning, Chicago PD and her recently recurring role in The Chi. Bombshell caught up with Burgundi while back home in her native of North Carolina to talk about her college stomping grounds, the virtue of patience as an actress, and why she wants everyone to gain a little hope from Kiesha's story.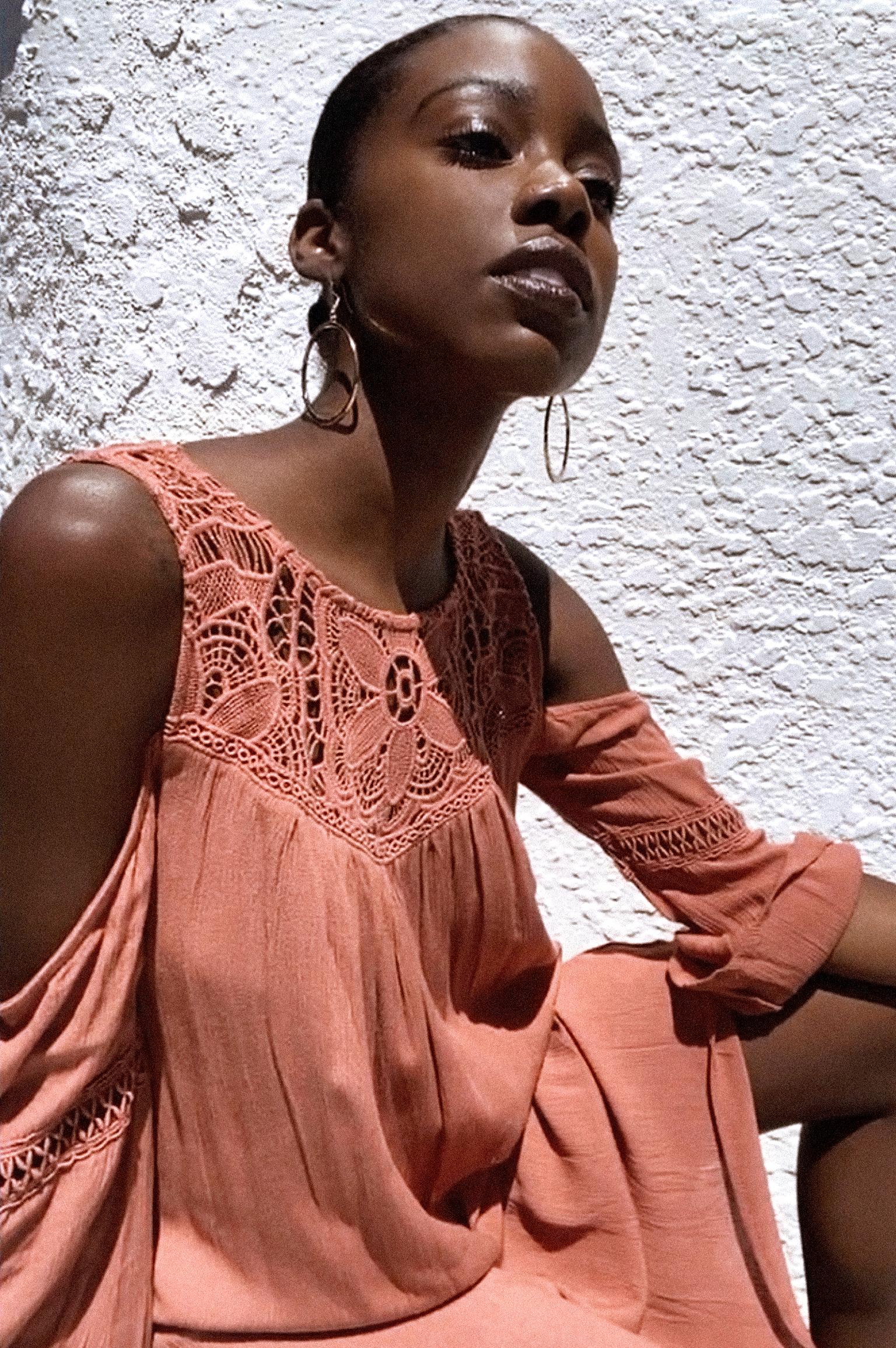 Article continues below advertisement
BOMBSHELL: Hello, my fellow Howard University sister! How did your experience at The Mecca shape your artistry?
BURGUNDI BAKER: They didn't just teach us how to be actors – they taught us how to be Black actors. They prepared us to go into the world standing fully in our Blackness and in our culture. I hear people all the time saying "I don't want to be seen as a Black actor, I just want to be an actor." That's not realistic at all and Howard – an all-Black institution definitely prepared me for that.
BOMBSHELL: Can you tell me the story of that "you've got the role" call? Who was on the line? Where were you?
BB: Originally, when the audition notice for The Chi first came out, I got the notice for Jerrika, not for Kiesha. I sent in an audition tape and I didn't hear anything back. A week or so later, another audition notice came in for Kiesha and I immediately picked up on the language, personality, the attitude – and with the story of having to be a mature young lady within her family and growing up in a Black community. Even though I didn't grow up in Chicago, I knew who Kiesha was and I knew so many girls like Kiesha.
Article continues below advertisement
Even though I didn't grow up in Chicago, I knew who Kiesha was and I knew so many girls like Kiesha.
-
Even though I didn't grow up in Chicago, I knew who Kiesha was and I knew so many girls like Kiesha.
Article continues below advertisement
BOMBSHELL: Your role on-screen has intertwined with your work off-screen: highlighting the too-often-ignored stories of Black women who go missing. How has Kiesha altered or amplified your drive to find missing Black women & girls?
BB: When I learned what the storyline was going to be on The Chi, I had to do the research and I had to look at the faces of these young girls who are going missing. That was my motivation, knowing that this is not just Kiesha – this is really happening. There's no way you half-step or not give your all when telling this story. When you see the faces and the facts, it becomes more than a show.
BOMBSHELL: What emotion do you think audiences will experience the most this season on The Chi?

Article continues below advertisement
BB: I want people to feel hope. I remember when we were shooting this season, and when the audience figures out where Kiesha is, the director wanted me to portray strength and hope for survivors instead of leaning into the victim. My desire is the more hope we feel for Kiesha, the more the audience will feel hope and drive to help find our missing girls in real life.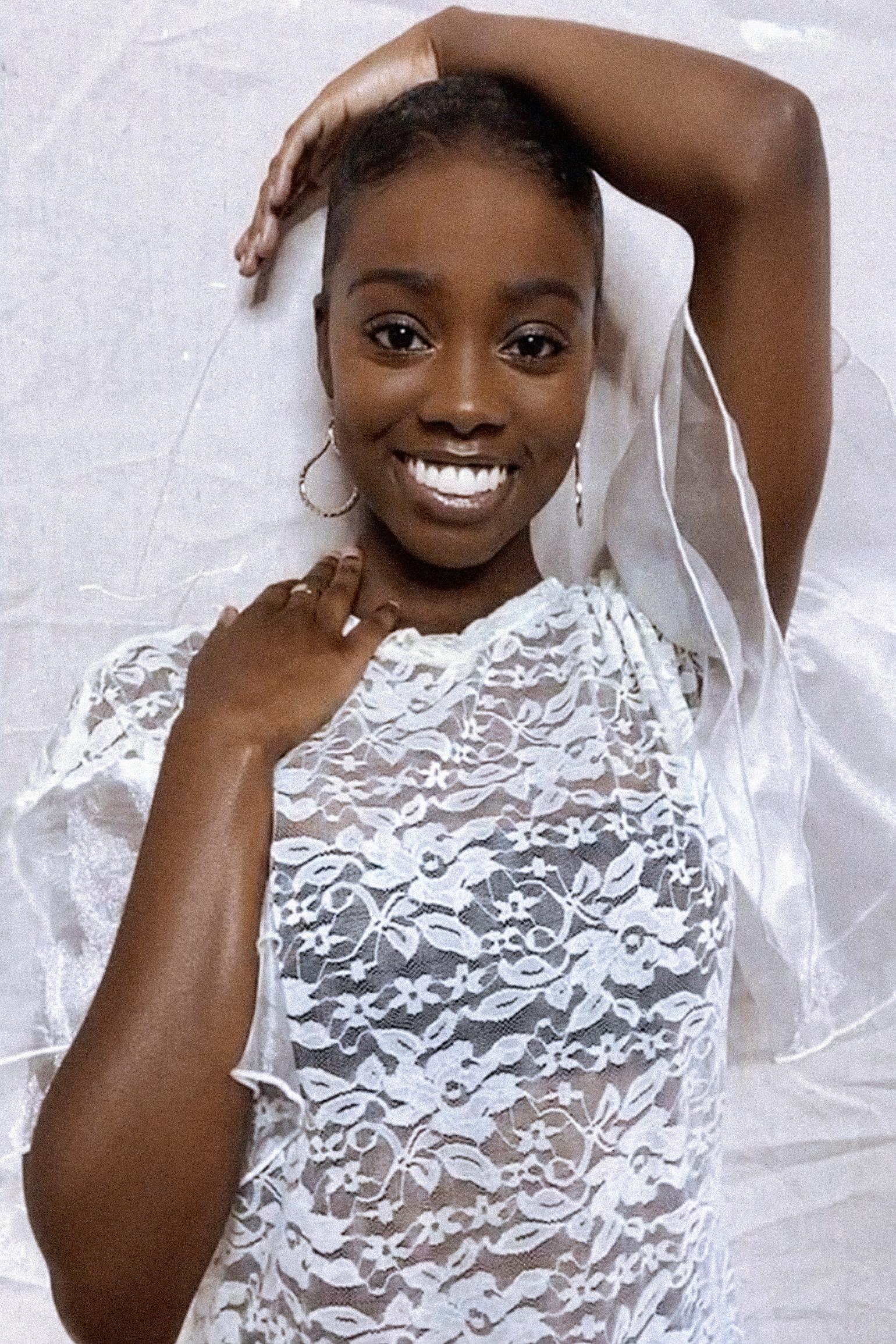 BOMBSHELL: As you look at your career today, what do you say now to auditioning actors or students studying acting?
BB: As hard as this sounds, I would say to be patient. I remember when I got the job to play Kiesha and it said she was going to be in two episodes. I showed up to set that first day and I made it my goal to be a series regular. Then, it didn't happen season one. It didn't happen season two. Now, not only am I a series regular, but I am the focal point of season three and the representation for young women on the show, and amplifying the reality of what's happening in the world. Who knows what the storyline would be had I become a regular sooner. Stay patient because your time will come – and when it's your time, it will really be your time.