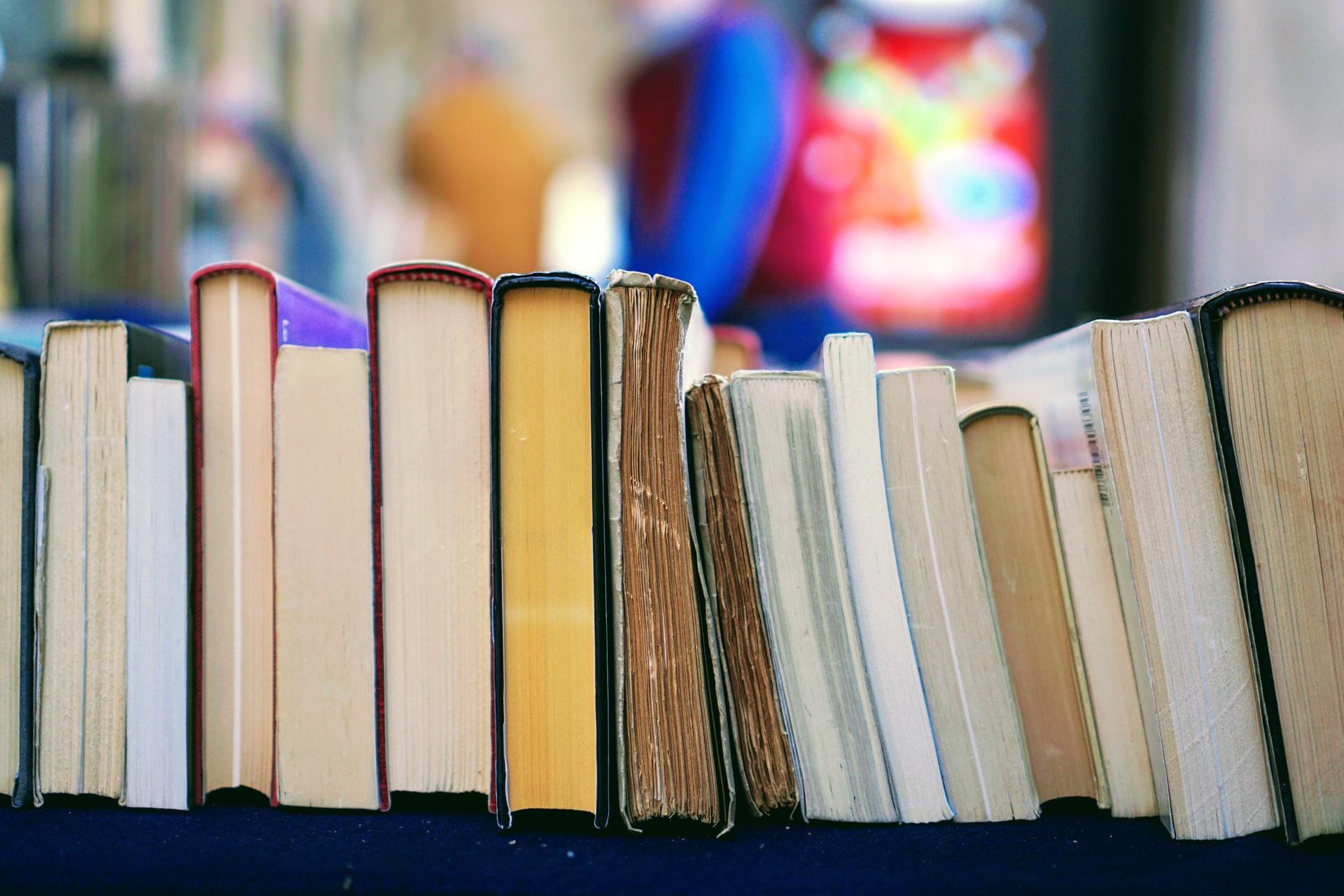 The Celebrity Books You Need To Read
By Elysia J

May 10 2021, Updated 4:44 p.m. ET
Running out of books? Have plenty of books you have yet to read but still have the itch to buy a new one? Haven't actually read a book in a while and feel like you probably should? Keep reading. We at Bombshell love books almost as much as we love pop culture. So we combined the two to give you a list of the books written by celebs that are total must reads!
We're Going to Need More Wine – By Gabrielle Union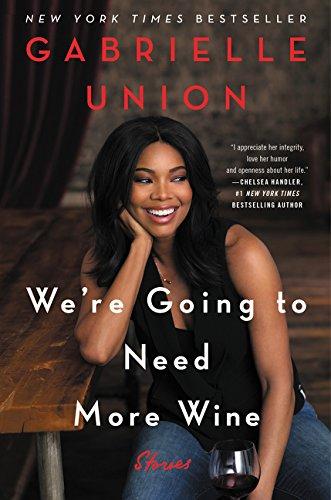 Ever the overachiever, Gabrielle Union's book was a New York Times Bestseller, was nominated for the NAACP award for outstanding literary work, and was chosen by Emily Staub as the best new celebrity memoir.
Union published the book in 2017 to rave reviews. We're Going to Need More Wine is a collection of powerful essays covering her life and the issues that impact it. From race reactions to sexual assault to bullying to the strain of beauty standards, no stone is left unturned.
Born A Crime – Trevor Noah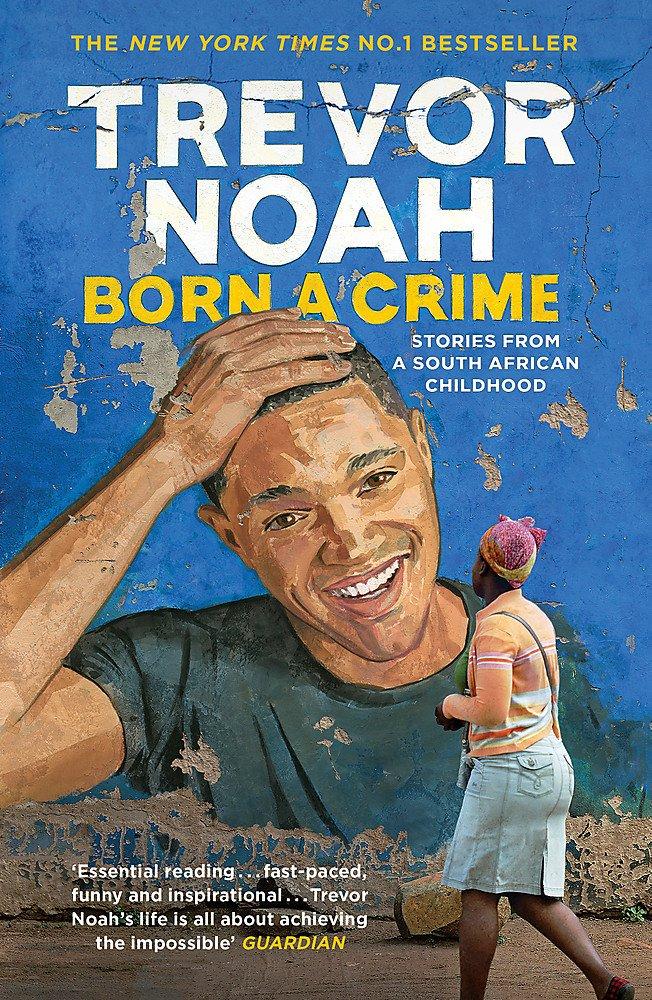 Unlike many celebrity autobiographies, Trevor Noah's is strictly about the time before he became famous. Born A Crime is a coming-of-age story with a difference. Noah was born to a white Swiss father and a black Xhosa mother in a time when their union was a crime that could lead to 5 years behind bars. The book follows Noah's attempts to protect himself from the ever-present danger that the government could take him away. And how his life changed after South Africa's liberation.
Article continues below advertisement
Year Of Yes- Shonda Rhimes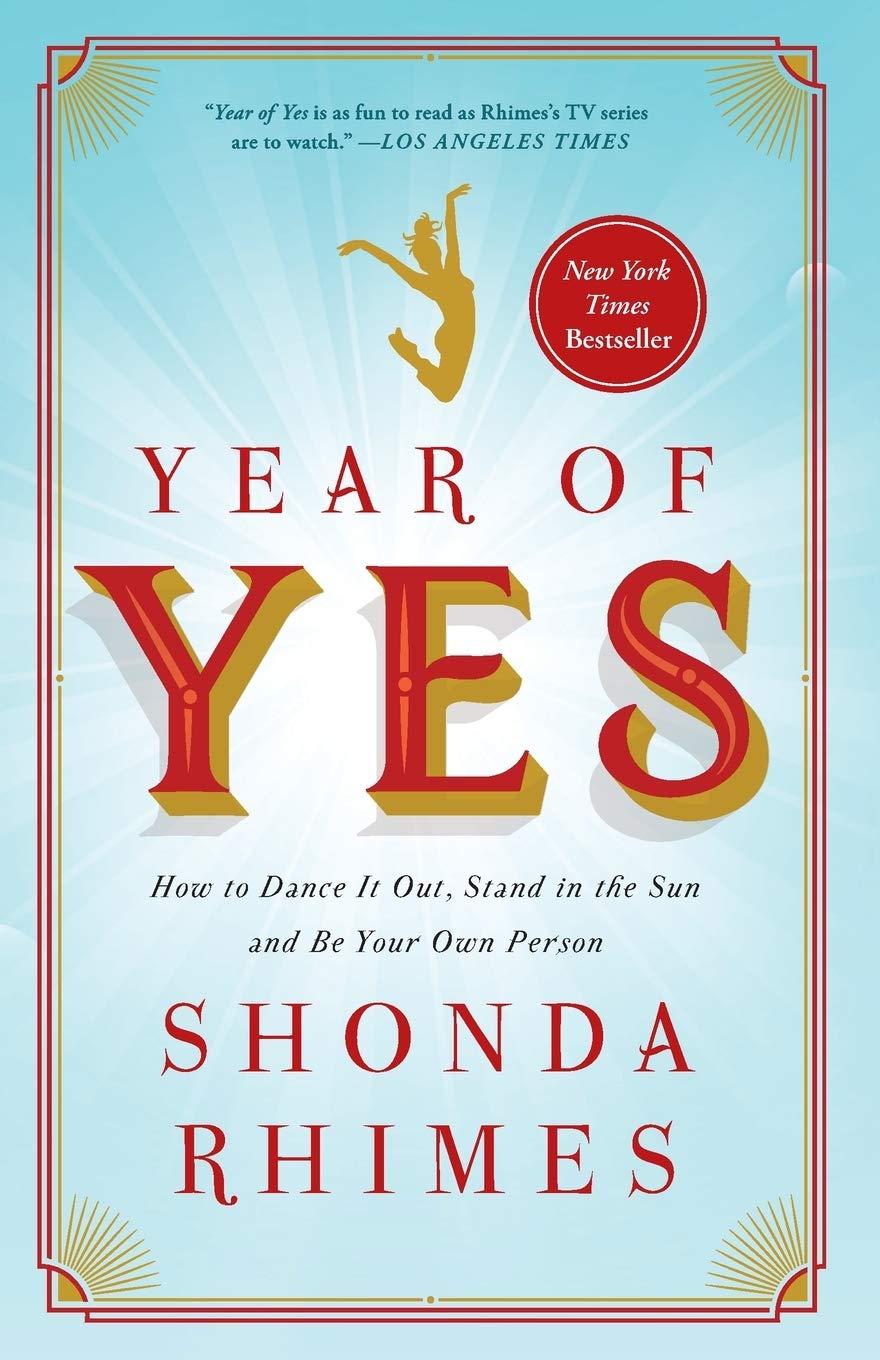 In Year of Yes TV legend Shonda Rhimes chronicles the transformative year in which she started saying yes to everything. Despite her mega-stardom Rhimes is an introvert who would say no to invitations constantly until her sister called her out on it. It was that specific challenge that set the book in motion. Given her background in writing, it's probably unsurprising that her book would be great.
I am Iman– Iman Mohamed Abdulmajid
This book is not a typical autobiography. Its blurb describes it as "a gloriously entertaining hybrid essay on the cultural-cum-political power of good looks". I am Iman is a collaborative work with a number of celebrity contributors and 25 years' worth of Iman's photos. The book has words from Bell Hooks, Tyra Banks, Naomi Campbell and more. Of course, the subject herself also has her say on her career, impact and the place of Black women in the fashion industry. A brief but fascinating read.