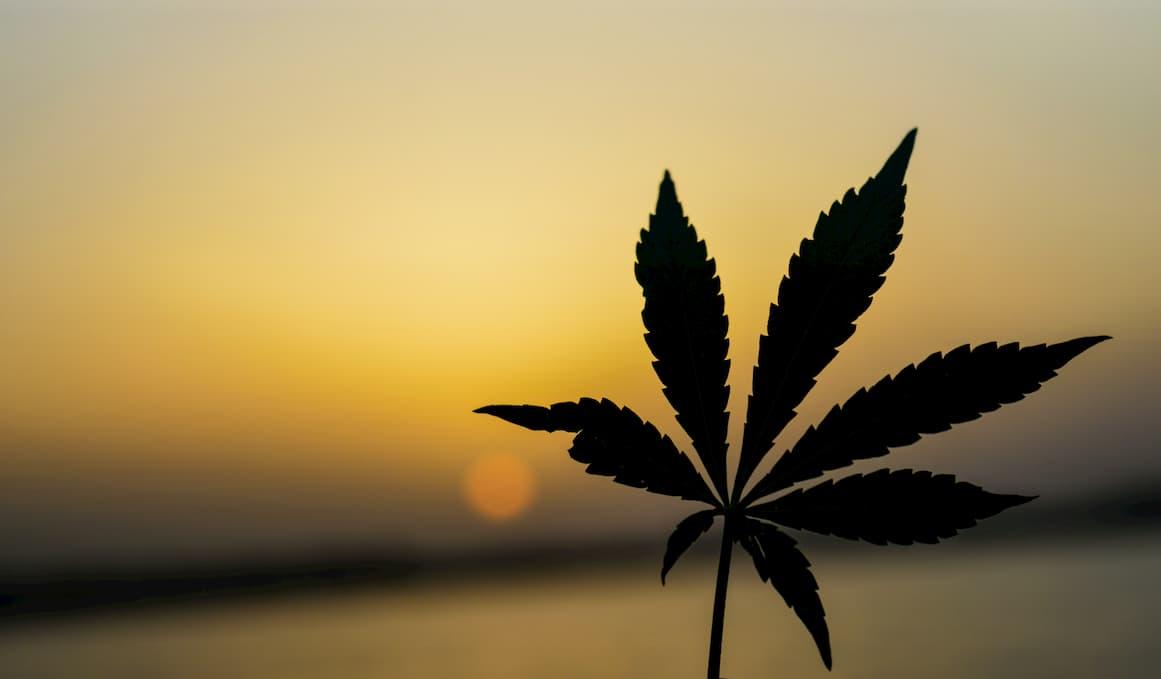 The Best Dispensaries On The West Coast
By Elysia J

Aug. 11 2021, Updated 8:41 p.m. ET
Dispensaries are big business. For the states lucky enough to have favorable weed laws there is a hell of a lot of money to be made. Nowhere is this more true than in California. Last year the state saw a massive $4.4 billion in sales, up 57% from the year prior. There's no shortage of people visiting dispensaries, but which ones are actually worth your money? Here are some of the best places to get a legal buzz on the west coast.
The Apothecarium
Located in San Francisco, The Apothecarium is quite possibly the most boujee location on the list. In fact, its location won the Architectural Digest award for the best cannabis space across the entire USA. However, the culture is far from snobby. Despite the very fancy decor pets are welcome in the space. Not only that but it is specifically designed for newbies.
"Our dispensaries are known for emphasizing education and customer service for seniors, first-time dispensary visitors, and patients with serious medical conditions. We focus on providing our guests with in-depth, one-on-one consultations from highly trained cannabis consultants. We also provide free cannabis education events that are open to the public. Our flagship San Francisco Castro dispensary was named the best-designed dispensary in the country by Architectural Digest. Our guests may order their cannabis in our dispensaries or online for pickup or delivery."
Article continues below advertisement
Farmacy Berkeley
As the name suggests Faramcy Berkley is located in Berkley, California. This dispensary prides itself on being a family business. It was founded and is majority-owned by Kiki Genama, her partner Jamaal Taylor, and his mother Sue. The business was only brought to life in February 2020 and has suffered the impact of the pandemic.
"Farmacy Berkeley represents the bringing together of cannabis advocates who share a consistent commitment to defining values and creating one place where those values will shine. We believe in offering sustainably produced cannabis products delivered in a welcoming, inviting, and open environment that makes everyone feel comfortable—from the young and experienced consumer to the senior taking their first curious steps into the world of cannabis".
Royal Highness
Royal Highness is located in Palm Desert, California. This dispensary was founded by Keyva King, following the death of her sister Leticia of Lupus in 2014. The original business was Pleasure Principles. It was a nonprofit cannabis delivery service for people who needed cannabis for medical/pain relief reasons. During this time many of her customers were AIDS patients in the LBGTQ+ community. The legalization of cannabis for recreational use also outlawed delivery services. So King had to adapt and convert into a brick-and-mortar retail space.
Nowadays "Royal Highness Cannabis Boutique offers you a luxurious retail experience, expert consultation and an exclusive collection of exceptional cannabis products. We invite all patrons of the royal plant into our decadent Queendom. Come indulge in your own Royal Highness–and Reign Supreme".