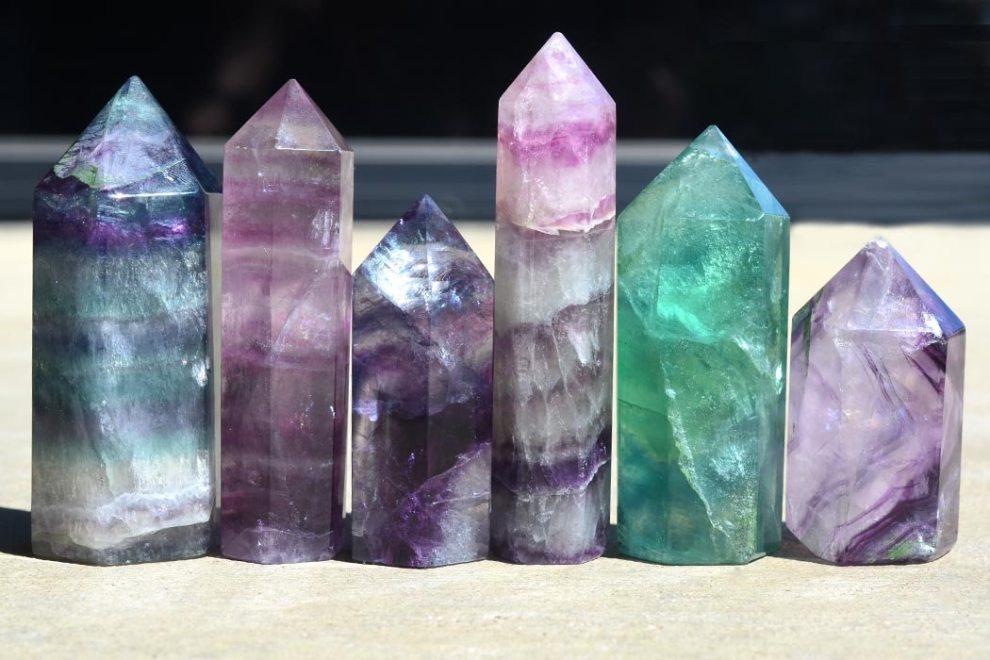 The Best Crystals To Protect Your Energy
By Raquelle

May 20 2018, Published 3:15 p.m. ET
Crystals are formidable allies as shields against psychic attack, negativity, toxicity in the workplace and elsewhere while providing indispensable protection and grounding. A plethora of crystals can be used for protection, from black tourmaline to shungite, depending on the specific properties and forms of protection one wishes to seek. In this post, a descriptive list of protective crystals will be provided, along with effective methods of cleansing, charging, and wearing nature's shields.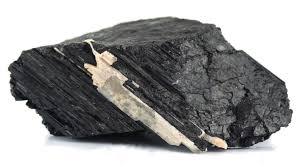 Black Tourmaline: if on a strict budget, this should be the stone to obtain. Black tourmaline absorbs negativity while allowing the transference of good energy to freely flow. All harmful energy is contained within the stone, forming a protective barrier between the user and external sources. Simultaneously, it serves as a grounding stone, increasing physical strength while repelling psychic attacks.
Article continues below advertisement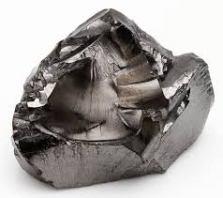 Shungite: this stone serves as a shield from harmful EMF (electromagnetic frequencies) and radiation from computers, cell phones, televisions, and all other electronics. Additionally, this crystal absorbs negative energies, providing a protective barrier for one's mental, physical, and emotional planes.
Article continues below advertisement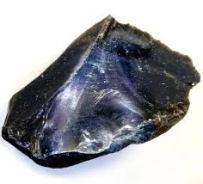 Obsidian: produced when lava is extruded from a volcano, obsidian is a highly protective stone, sculpting a shield against negativity. Protecting from emotional and physical harms, obsidian is also grounding. Additionally, it aids in the dissipation of anger, fear, and resentment, while bringing lucidity to one's mind.
Article continues below advertisement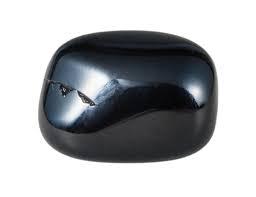 Black Onyx: repels negativity from the air, benefitting clarity of mind, intelligence, and spiritual connection. Additionally, it is said that onyx aids in shifting negative patterns and habits within the self. Furthermore, black onyx helps alleviate clinging to past relationships, causing one to remain more focused in the present
Article continues below advertisement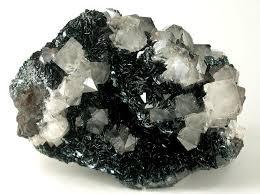 Hematite: mainly made of iron, providing its metallic sheen, hematite harnesses the earth's power in order to provide strength and protection to the user. Along with its protective properties against negativity, hematite assists in logical thinking and purifies the emotional realm. Additionally, hematite is a promoter of gratitude, promoting appreciation for all things in the moment.
Article continues below advertisement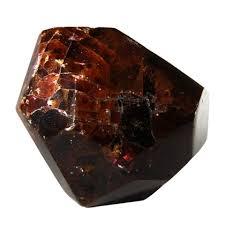 Garnet: most commonly ranging from dark to brownish red (but can also appear olive green or pale pink when exposed to light), garnet is a powerful protective stone. It is grounding, shields against psychic attacks, and has the ability to simultaneously heal and purify. Additionally, it helps to release toxins in the body, restoring vitality and energy.
Article continues below advertisement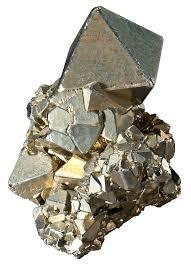 Iron Pyrite: Pyrite serves as an energy shield that blocks negativity as well as pollutants. Additionally, it can stimulate the flow of ideas by allowing easier access to one's abilities and potential.
Article continues below advertisement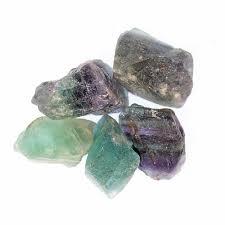 Fluorite: Fluorite is an effective shield against mental or physical manipulation. It is useful in the workplace as a tool to ward off hostile, opposing energies. Additionally, fluorite dispels electromagnetic fog that would otherwise instill physical, mental, and emotional lethargy.
Protective stones are worn as talismans on the neck, wrist, or carried in some way on the body. It is preferable that the stone makes contact with the body, but stones can also be carried in pockets.
As with all crystals, protective stones should be regularly cleaned and charged by a variety of methods. For cleansing, stones can be placed on a piece of selenite overnight, bathed in a mixture of water and salt, or cleansed with the smoke of sage. One can select the best method according to one's preferences. After cleansing, crystals can be charged under moonlight or sun, followed by setting one's intention and positive energy onto the stone.