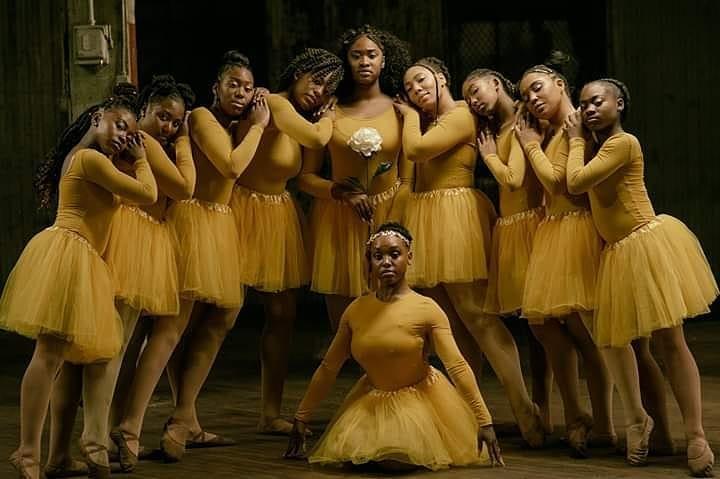 The Art Of Healing Through Dance In "Ballet After Dark"
By Ash C

May 20 2019, Published 11:43 p.m. ET
Ballet After Dark is a 13-minute documentary short at the 2019 Tribeca Film Festival, telling the story of a young woman who found the strength and courage to survive after a cruel attack. Through the method of dance therapy, Tyde-Courtney Edwards created an organization that helps victims of sexual abuse and domestic violence to find healing and inner peace after the trauma imposed on them.
Tyde-Courtney described ballet is a way to get back control of her body after she had been raped. She loved the way it allowed her to express her femininity through motion. Ballet didn't only help her relax, it helped her deeply meditate control of her body from the tip of her toes to the tip of her fingers.
Ballet After Dark is a part of The Queen Collective short documentaries. The Queen Collective is a programme in partnership with Procter & Gamble and Queen Latifah with Flavor Unit Entertainment, aiming to inspire positive social change and help drive equality.
Writer-director B. Monét, the director of this short documentary film, holds an MFA from New York University and is a Will & Jada Smith Family Foundation grant recipient. Monét was named the 2017 Horizon Award Winner, as well as a Sundance Women's Financing Intensive Project Fellow for her first feature, Q.U.E.E.N. Find out more about B. Monét here.