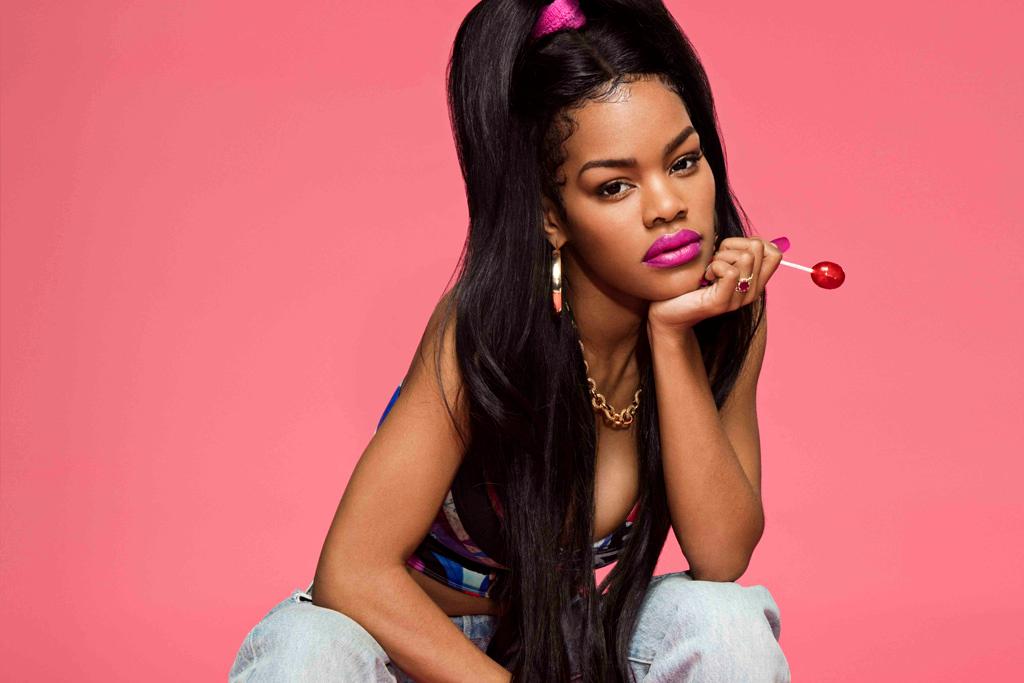 What is Teyana Taylor Doing Wrong?
By Terence McNealy

Sep. 20 2017, Published 5:45 p.m. ET
With all the hype of NYFW Fashion Week being over, I've had some time to reflect on the events of the week, and one particular person stood out to me, and that person is Teyana Taylor. But this time, not for the reasons you're probably assuming. I must first say that she looked amazing walking (and dancing) at all of the shows that she was in, but my main question is, 'why isn't she capitalizing off of her fame?'
Teyana has been in the industry for many years now. She broke out on the scene on MTV's televison show My Super Sweet 16, she was signed to Kanye West's record label, and even choreographed for Beyonce, but for some reason her own solo success never took off. She once stated that her first love was music, and that she wanted to be a singer. Her debut album VII debuted in 2014, but for many people in main stream America, they did not pay attention to Teyana until 2016 when Kanye West premiered his music video at the MTV Video Music Awards for Fade with Teyana looking amazing and dancing. The video went on to be super successful, and Teyana received a lot of publicity. Throughout this time, I did not hear a peep from her about her music.
Fast forward to last week, Teyana was seen at every major show, and even performed at some of them. I searched far and wide to find a clip of her talking about her music career, and nothing was available! Even this past Monday at the VH1 Hip Hop Honors, Teyana performed other people's music, and made no mention of her own work.
I guess my biggest issue is that I know how amazingly talented Teyana is, and I would hate for here just to be known as the dancing queen for other people. Hopefully, she can find a balance in her career. Until then, I'll just be on the sideline watching and waiting.