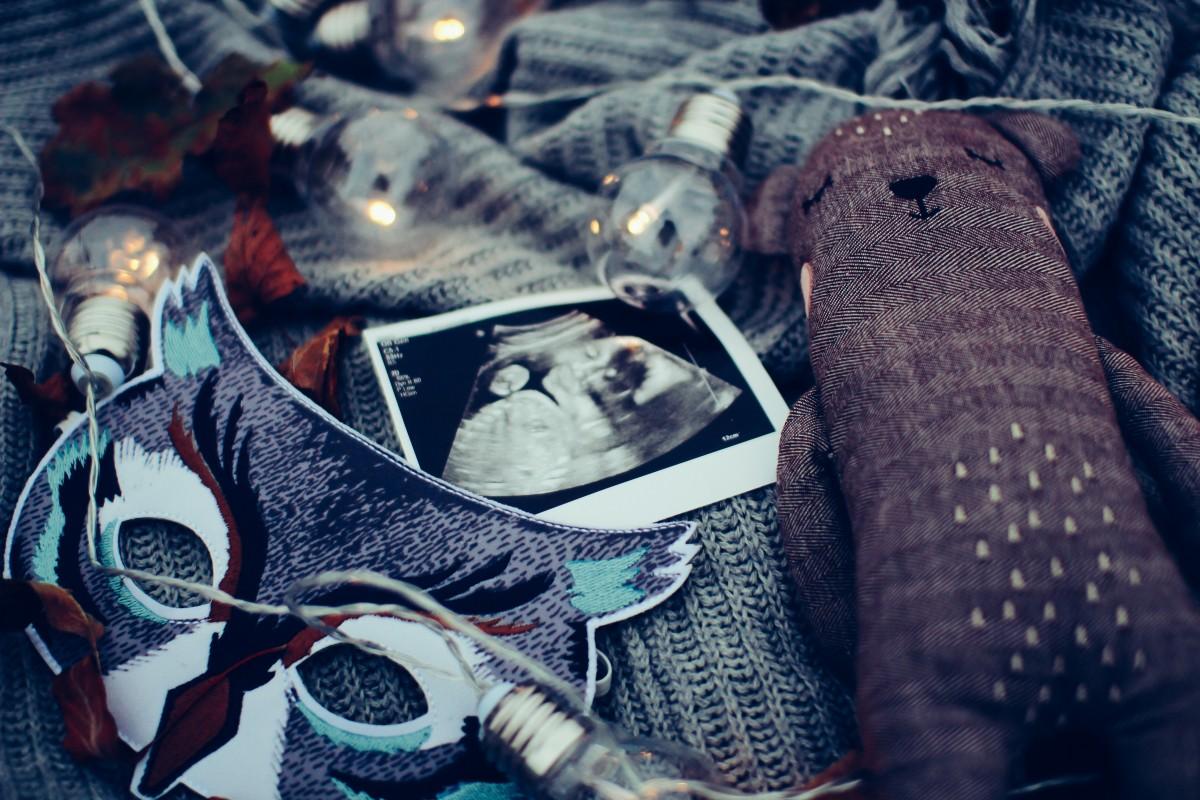 Tense Mothers Less Likely to Have A Boy, Study Says
By Ash C

Oct. 15 2019, Updated 10:17 p.m. ET
According to a study published on Monday, pregnant women who go through a mentally or physically stressful pregnancy are less likely to have a boy. These tense mothers may also have a higher risk of preterm birth.
"The womb is an influential first home," writes lead author Catherine Monk, director of women's mental health in OB/GYN at New York-Presbyterian/Columbia University Irving Medical Center. "We do know that males are more vulnerable in utero, and presumably the stress in these women is of a long-standing nature."
It has been previously established that Mother Nature typically assures an average of 105 male births for every 100 girls born. Researchers established that it is because males were more likely to die from accidents or fighting in the wild.
This new study looks at it from another angle: Women who underwent a physically stressful pregnancy, showing symptoms such as such as a higher blood pressure, had four boys for every nine girls; while psychologically tense mothers had two boys for every three girls. All the women had healthy pregnancies.
"Other researchers have seen this pattern of a decrease in male births related to traumatic cataclysmic events," Monk said. "One of them being President Kennedy's assassination and the other being the September 11 terrorist attacks in New York City."
Women who were physically pressured were also recorded to be more likely to give birth prematurely than unstressed mothers. Mentally tense mothers, on the other hand, had more complications than the moms with physical stress, such as longer labor.
But in the cases that the moms-to-be received social support, such as having someone to talk to or count on with their problems, the risk of premature delivery disappeared. In fact, it has been observed that the more social support an expectant mother received, the greater the chance for her to have a male baby.
Article continues below advertisement
"The support could be from family and friends," Monk noted. "It could be a sense of belonging in a religious community. It's the sense of social cohesion and social connectedness which research suggests is a buffer against the experiences of stress. It means you take a break from it."
Other studies say that an estimated 30% of pregnant women report psychosocial stress from job strain or depression and anxiety. Some researchers have related this to the stress hormone cortisol.
Cortisol, in simpler words, is the body's "fight or flight" alarm system – something that is meant to dissipate once the danger is over. Chronically high levels can lead to higher blood pressure and a higher chance of illness.
Another study found that expectant mothers who were under stress had higher levels of cortisol, and the high level of hormones were present in the newborns up until they were 17 weeks old.
"Being stressed while expecting can increase a woman's chance of postpartum depression. It can also lead to preterm delivery and low birth weight," added Laura Berman, assistant clinical professor of OB/GYN and psychiatry at the Feinberg School of Medicine.