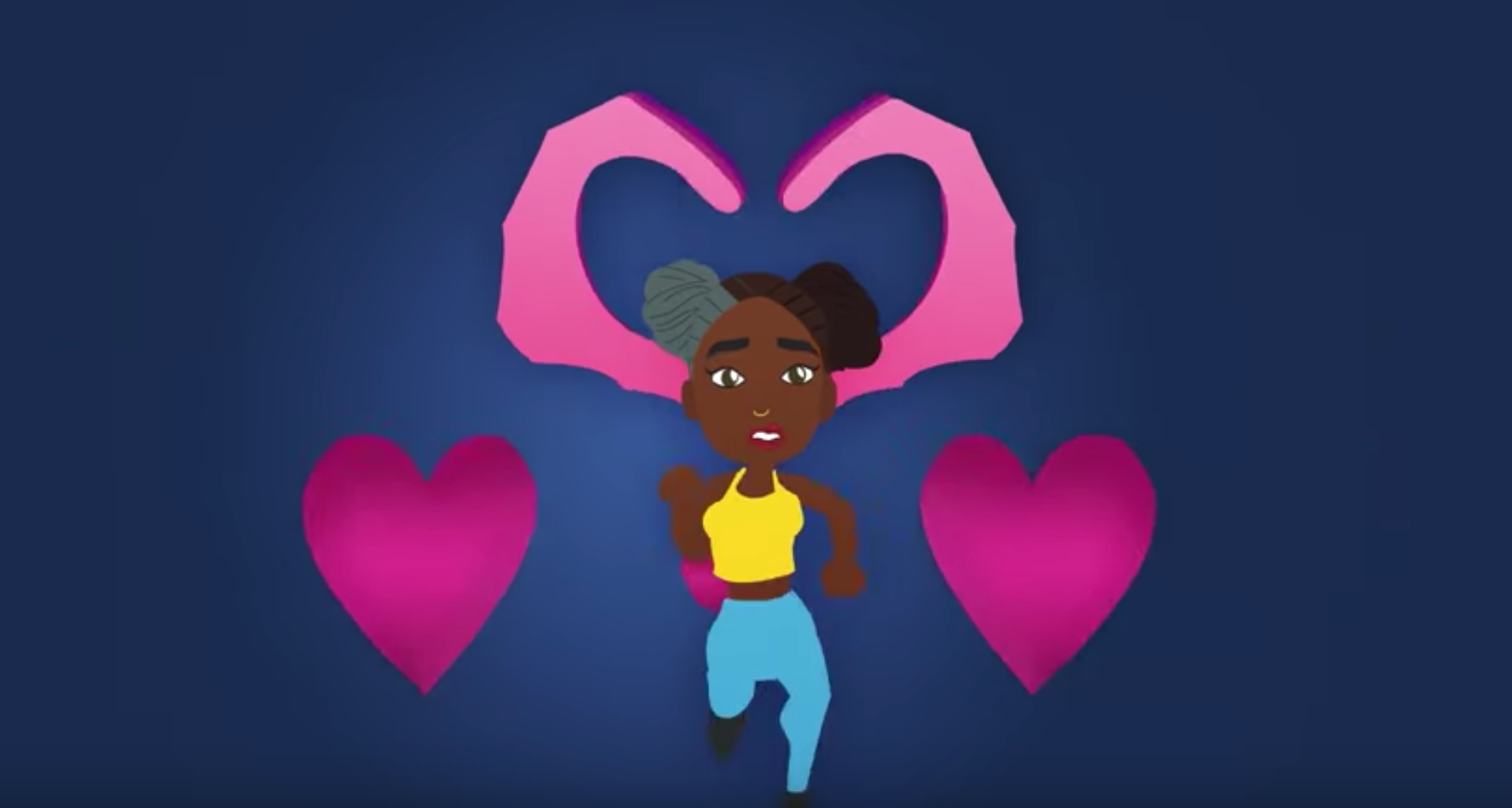 TeaMarrr Drops Lyric Video for "Whorey Heart"
By Jamie Rollo

Feb. 23 2019, Updated 2:06 p.m. ET
Haitian-American breakout artist TeaMarrr is back with her infamous teacup to release the lyric video for her single "Whorey Heart", just one of the tracks off her long-awaited, first full-length album Tea Turned to Wine. After gaining success from her EP Thanks For the Chapstick and single "One Job", TeaMarrr has become an artist to watch.
The lyric video for "Whorey Heart" features visually intriguing animation over the artist's latest single. It features a cartoon version of herself, with two toned buns and ornate teacup paintings. The animated TeaMarrr is going through her apartment searching for evidence of cheating from her partner who has a "whorey heart".
TeaMarrr stands out among the rest for her incredible talent in both songwriting and performing, as well as her unique style. Her music reflects her knowledge, wisdom, and perspective through infectious melodies and wordplay. She explores brave concepts in her music such as intimacy, individuality, sexuality, and more as she navigates the world of love and relationships today.
Something to note about this singer on the rise is her quirky attributes that create her persona. TeaMarrr is known for her split black and grey head of hair, which she says represents wisdom and invincibility. She also goes nowhere without a signature, gaudy teacup.
"Each broken teacup marks a new beginning," explained TeaMarrr, "I stopped freaking out after the first cup because a plethora of blessings usually follow." Watch the lyric video for "Whorey Heart" below, and keep an eye out for the release of her first album Tea Turned to Wine.