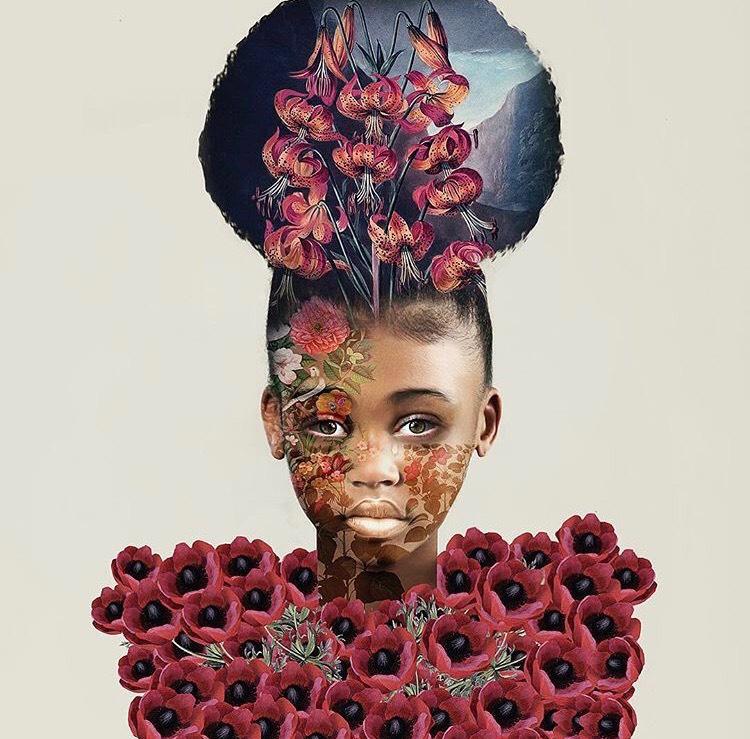 Tawny Chatmon: The Photographer Speaking Beyond the Lens
By Michelle

Sep. 1 2017, Updated 2:01 p.m. ET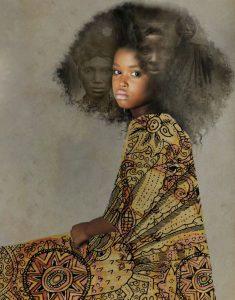 Tawny Chatmon, among other artists like Leslie Thomas and Solange, is using her creative platform to appreciate black culture and say "Listen up society, these issues are important". The self- taught photographer of 16 years started off in theater, exposed to art at a young age. After receiving a scholarship for dramatic arts she made the decision to pursue commercial photography. It wasn't until taking photographs of her father diagnosed with prostate cancer, did she decide to take a new approach to her work where storytelling and cultural identity were the main focus. In an interview with Zing Tsjeng of Broadly., Chatmon said she "began focusing more on the message I wanted to leave behind."
This perspective serves as a catalyst for her most recent works, which embrace black culture. Because young black girl are taught to resist heritage and natural beauty most of her subjects are black girls embracing their natural hair and interlaced with Photoshop Illustrations. In Deeply Embedded, she embeds photos of black women from National Archives, into the subject's hair, connecting the young generation with that of the past, recognizing cultural roots. In Not Buried, Planted, girls are overcome with floral illustrations, a message of growth and self-progression even in the worst of times.
Article continues below advertisement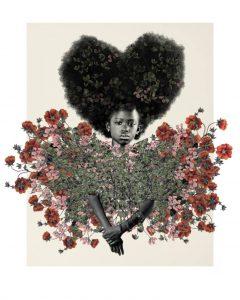 In a society with black girls are told to stray away from identifying with their culture because it is not the Eurocentric norm, Chatmon's message is important. It not only gives girls a platform where they can learn to love themselves and their identity, but also teaches them the importance of one's culture appreciation, which can be passed on to the future generation.