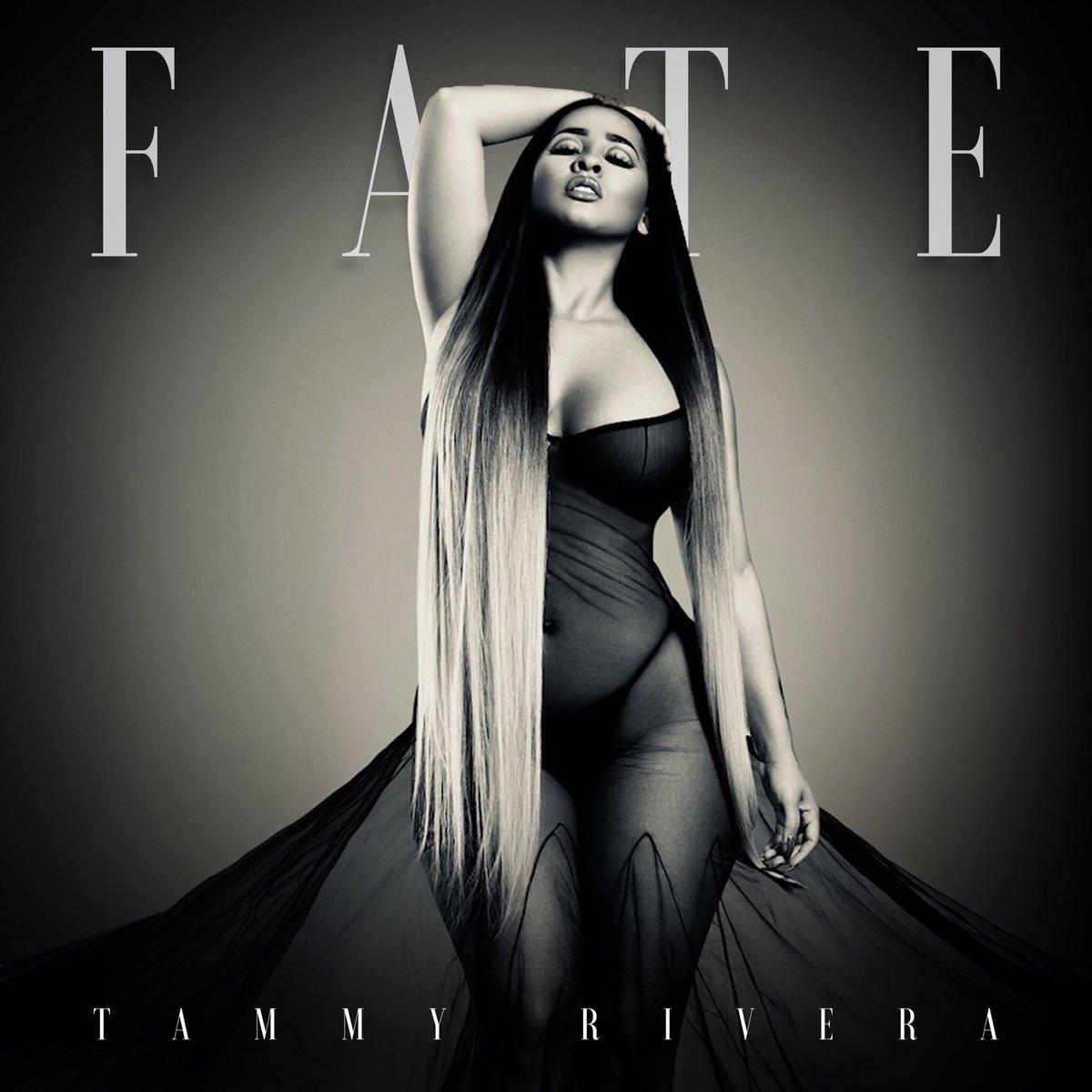 Tammy Rivera Debuts Her EP 'Fate'
By Erica G

May 7 2018, Updated 2:26 a.m. ET
Tammy Rivera is commonly know for her appearance on reality TV show "Love and Hip-Hop." You may even know her as Waka Flocka Flames wife but most recently she is showcasing her talents as a singer/songwriter with her debut EP, "Fate."
Last year Rivera dropped her lead single, "All These Kisses," that quickly flew to the top of iTunes R&B charts. With her soulful ballads, 90's R&B feel and vulnerable lyrics, "Fate" is bound to be a success.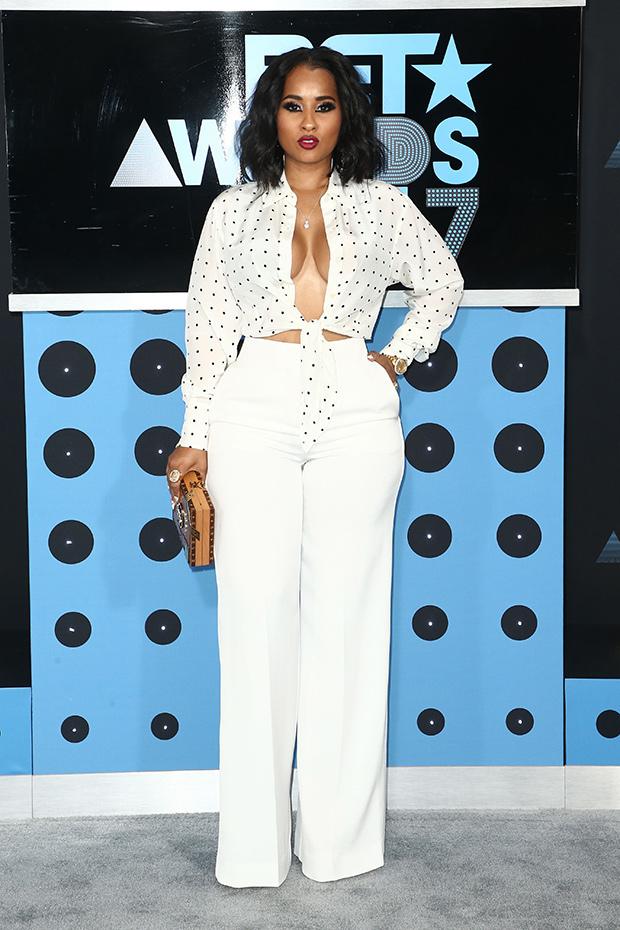 If you follow Rivera on her social media platforms you are no stranger to her R&B covers that she often does. It made sense that she worked with hit producer Rico Love to make a banger and unique EP. This project was meant for women who have been through tough times with their men, and for the fellas to listen and be warned that they are not the only one can show us love. She took her time showing all the emotions that partake in a relationship that's so strong and unforgettable. Hits like, "One Step Away," and "Do Me Like That" reveal the hurt, betray and dishonesty that she went through. While still displaying love, patience and sultriness of a woman with "All These Kisses," and "I'll Stay Down."
Rivera is letting everyone know she is not just a reality start or someone's wife, but is a hit maker that's here to stay. "Fate" is available on all digital platforms and on iTunes R&B/Soul's top five albums. Check it out now.