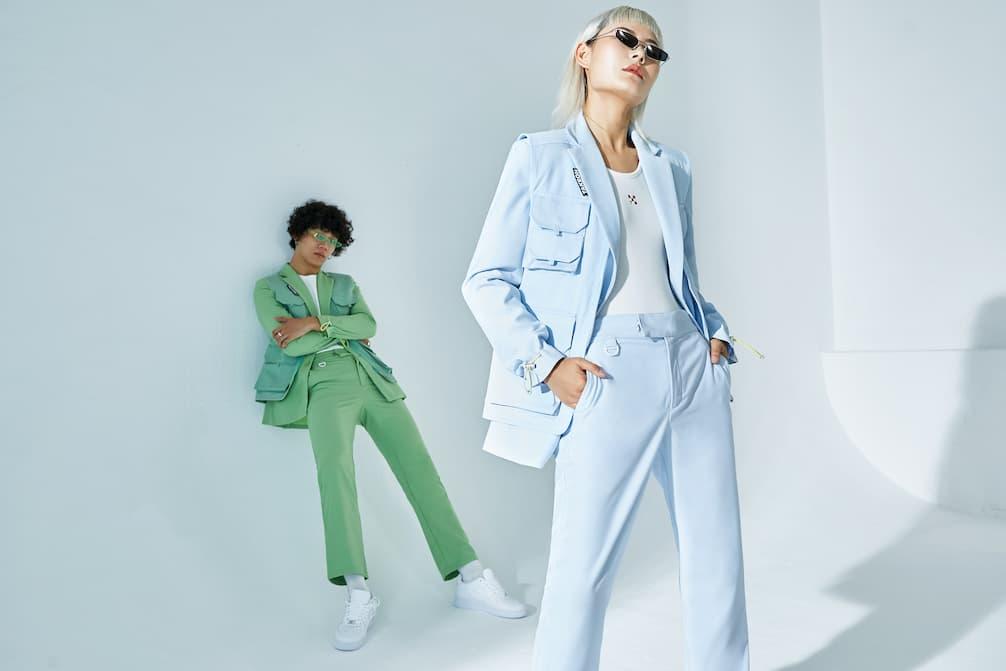 TAKEON Launches their Spring/Summer Collection
By Jamie Rollo

Mar. 4 2020, Updated 5:05 p.m. ET
The New York-based brand TAKEON has launched their floral-inspired Spring/Summer collection titled FLORE. Founded with the purpose of creating quality streetwear for women and men alike, this unisex and utility-focused brand has created beautiful designs for their most recent collection using the vibrant colors of nature.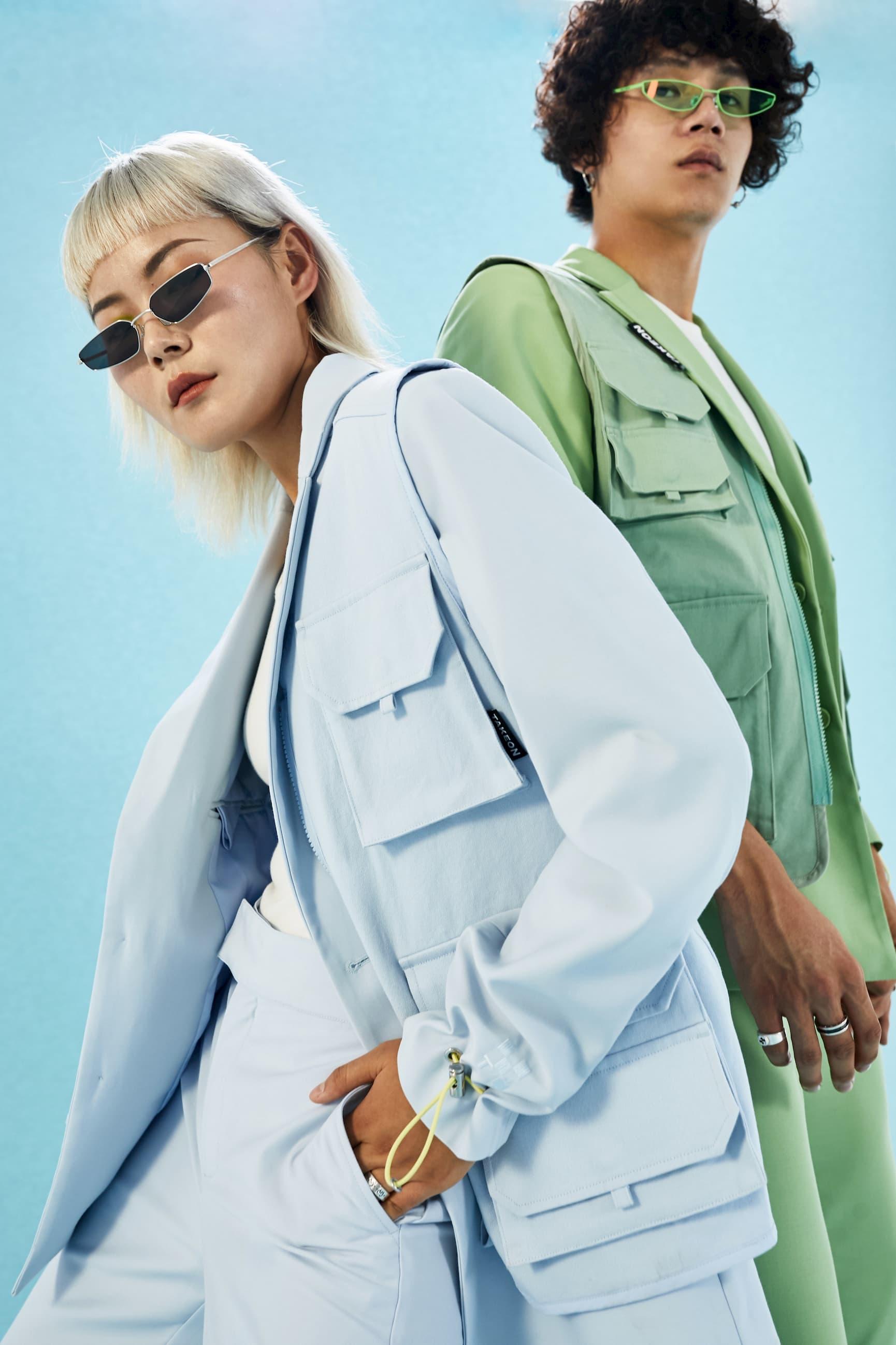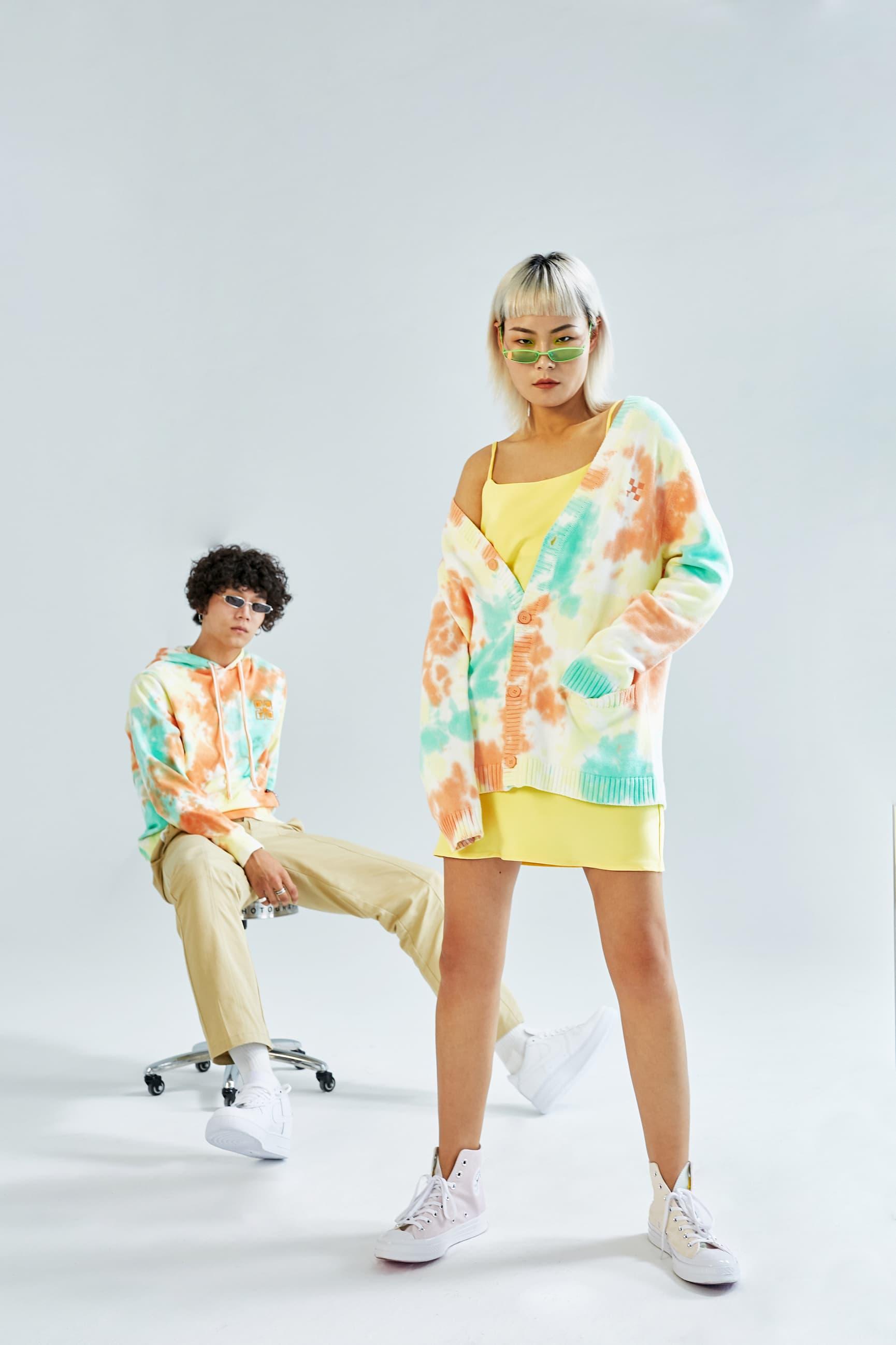 Founders Chelsea Ma and Jessica Zhao founded TAKEON in 2018 because they felt there was something missing from the current female streetwear market. "I feel that women are often underrepresented when it comes to streetwear," Ma said in a statement. "Streetwear culture can often become a boys' club but I believe that girls can wear mens suits and guys can wear women's cardigans if they choose to."
Article continues below advertisement
Since their founding, Ma and Zhao have been able to host 15 different pop-up shops across New York City and have opened stores in Shanghai, New York and Tokyo where people can shop their newest collection. FLORE features bright pastels, floral patterns and tie dye pieces each with floral-themed names. The stand out piece from the collection would have to be their three-piece suit set which has a classic suit design with modern touches and comes in both pastel blue and pastel green.
What is truly special about TAKEON is their commitment to environmental sustainability. Each and every piece is made by a team of highly skilled seamstresses, which prioritizes the craft of making clothes over maximum output. All of the excess materials are either recycled or properly disposed of in a non-toxic manner. Ma and Zhao are firm believers that a healthy brand is a responsible one.
You can check out and shop the entire FLORE collection on the brand's website.