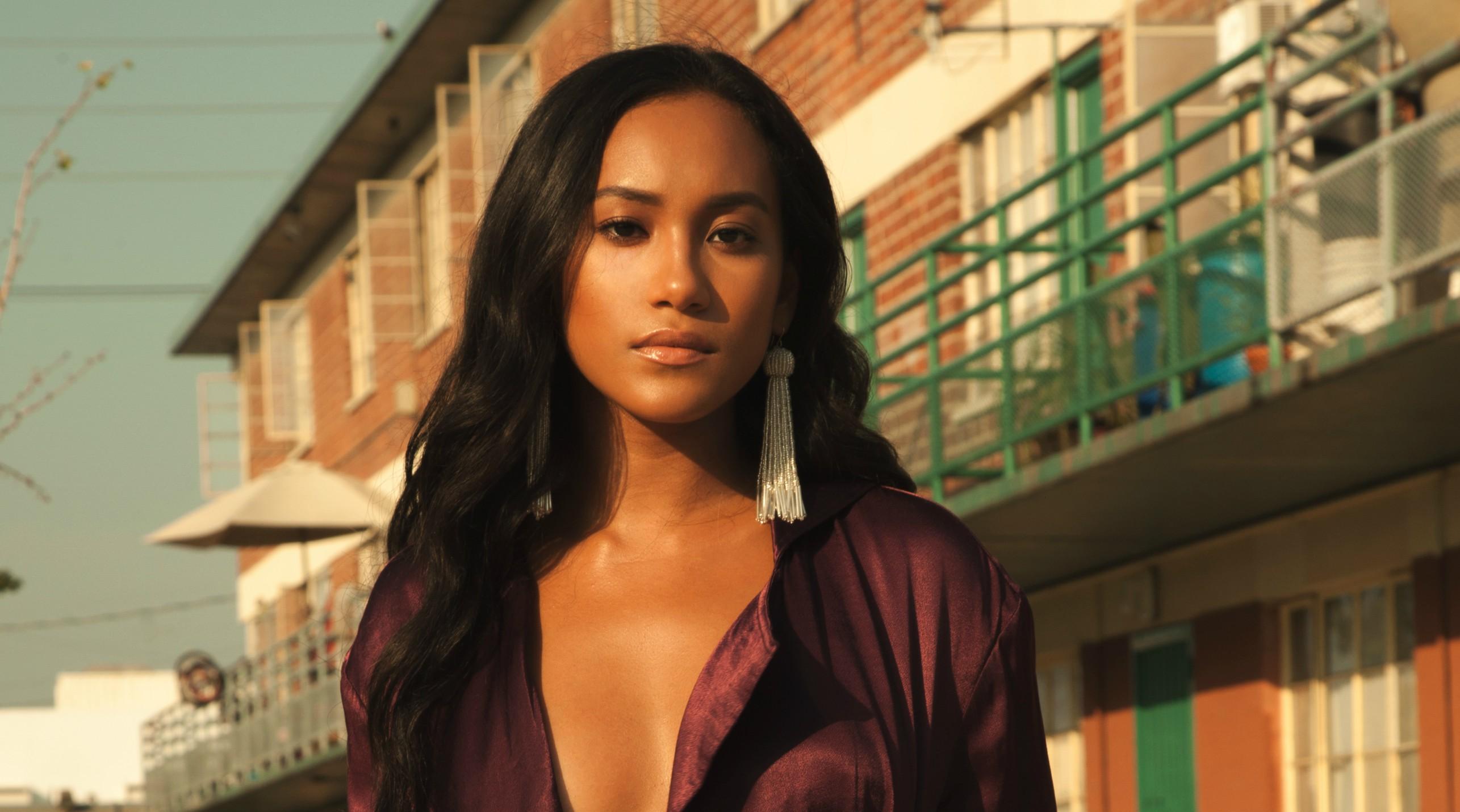 Sydney Park Is Taking Her Time
By Taylor

Jun. 21 2018, Updated 5:38 p.m. ET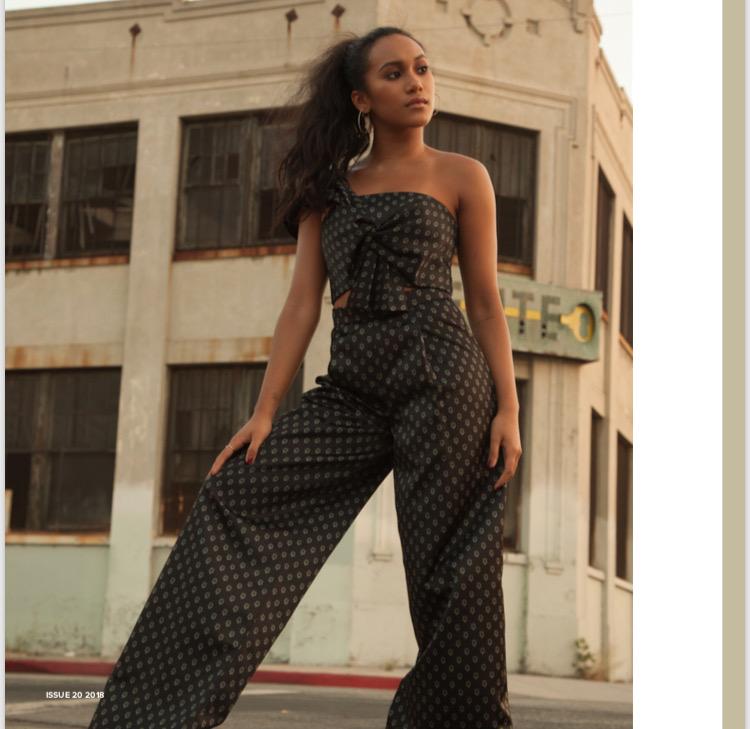 This raw comedic genius proved herself on screen in the 2010 Tribeca Film Festival favorite, "Spork"—on which Sydney simply comments, "If I could play an adult version of Tootsie Roll, I totally would."
Article continues below advertisement
At twenty, young adult Ms. Park has booked box-office thrillers, a Dwayne Johnson YouTube Red series called "Lifeline", and is enchanting families as 'Pru' in the Netflix/DreamWorks animated collaboration "Spirit Riding Free."
"As an actress, it's magical when people come up to you, especially these little girls who look up to me—I'm so thankful for that. Because I'm like…I know that I am their melanin queen right now!" *laughs sincerely* "I gotta serve, I gotta come through! You know? You almost have an obligation to do your best. That's when I feel most in my black girl magic for real."
The captivating beauty was raised by her African-American mama Kelly Park and Korean-American "Papa John" in the Bay Area and the trio are beyond bonded. Inscribed via her chic hip tattoo is the John Mayer lyric, "Keep me where the light is" and doubles as one of her parents' teachings.
We found Sydney's light undeniable. While the Halloween baby says she can be a bit of a stormy water sign, she balances her sensitivity with a hot yoga practice and a hustle— finding that acting can be therapeutic in an accelerated era.
Article continues below advertisement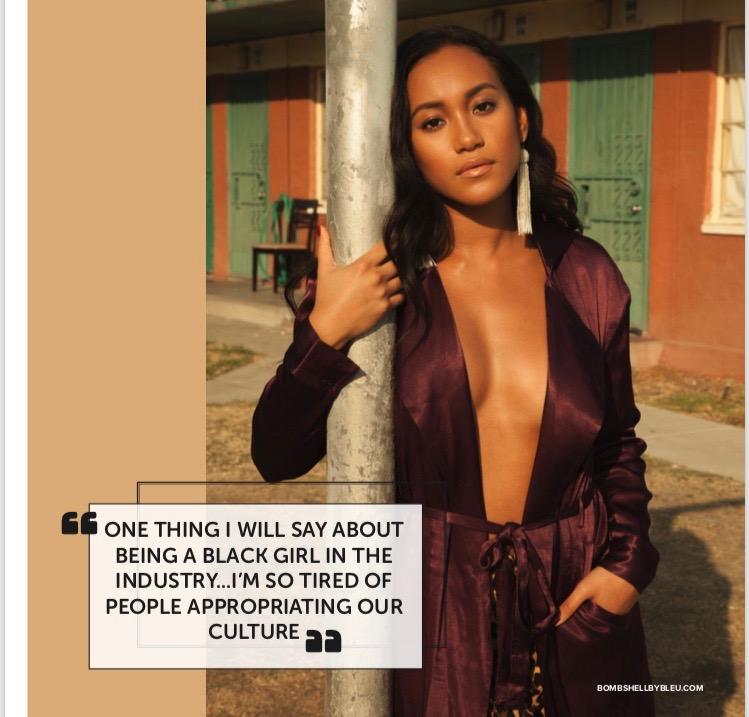 "One thing I will say about being a black girl in the industry…I'm so tired of people appropriating our culture. And for these young women to be getting fake lips and fake butts—it can be hard to be true to yourself. I know how hard it is to look at Instagram and to see the Jenners. So, acknowledge your skin, acknowledge your hair, your hips, your stretch marks, just everything, as beautiful!"
"I am learning as a young woman to really take my time. Being patient with myself, taking time with relationships, with friendships, with different projects I get attached to."
Article continues below advertisement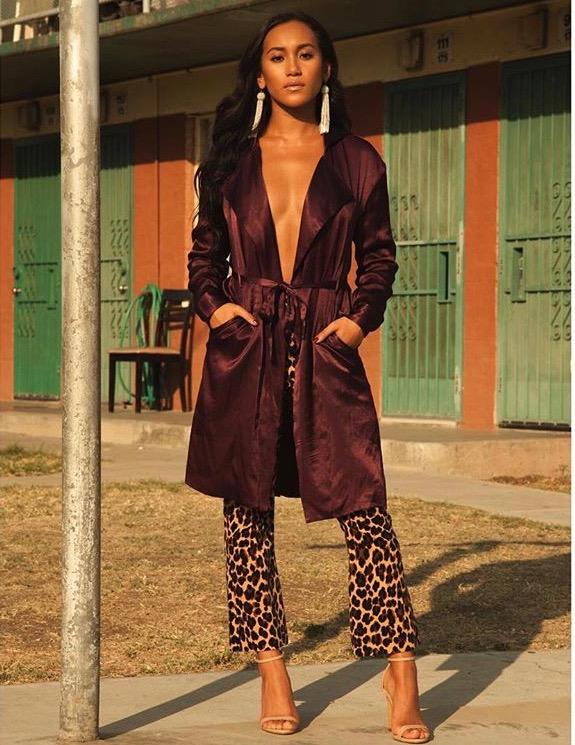 "I have always been comfortable with my solitude and just being independent. Taking time for yourself as a young woman, especially in this day and age where everything is so quick, it's so important for us to acknowledge the time that we have and to be mindful of it in the best way that you know how.