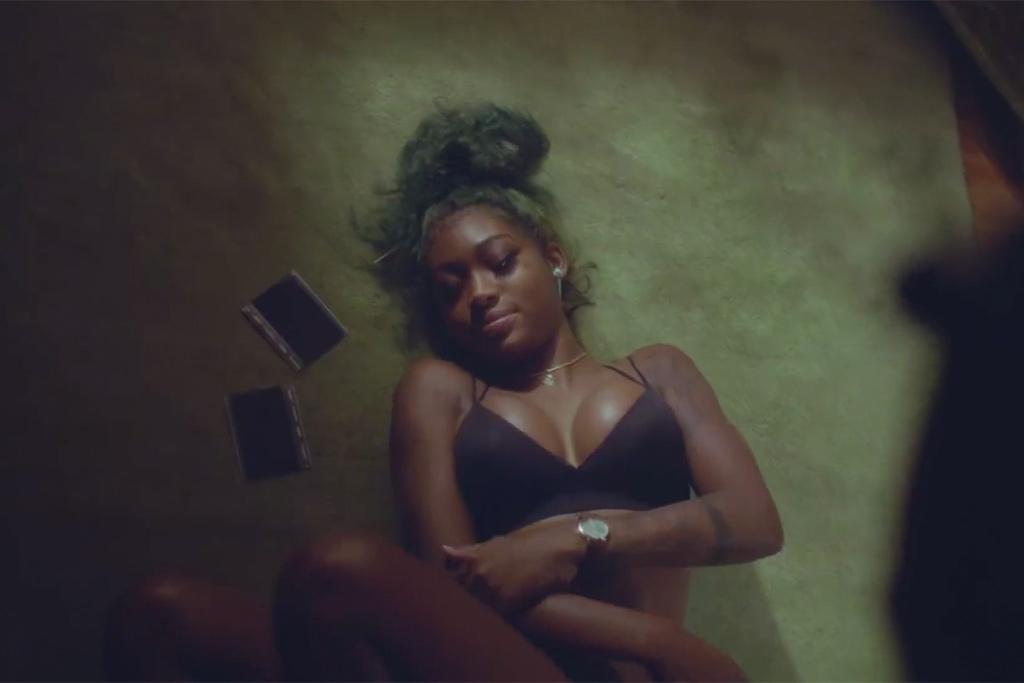 Summer Walker Drops The EP We All Needed "Clear"
By Jazmine P

Jan. 29 2019, Updated 5:42 p.m. ET
If you aren't familiar with Summer Walker then I'm pretty sure that you're familiar with her hit song "Girls Need Love Too..", or scrolled down your timeline and ran across the lyrics from the popular song as someone's caption. Summer Walker has showcased her feelings, vulnerability, and truths of modern love with her last project "Last Day of Summer", and she continues to express her feeling on her new EP, "CLEAR" which released Friday, Januaray 25th.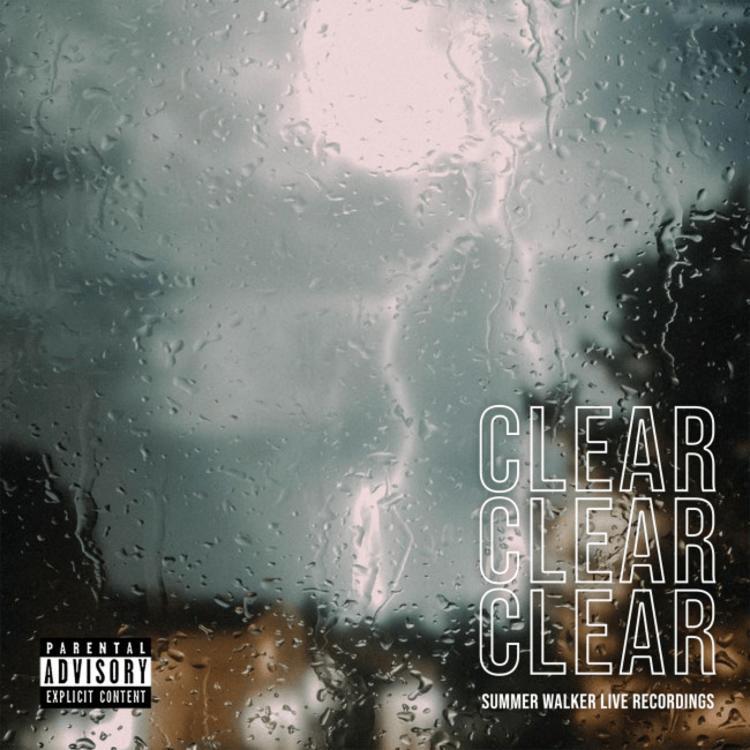 The talented singer/songwriter from Atlanta, Georgia released the EP with four tracks giving us a taste of R&B blended with soul and jazz.
Article continues below advertisement
"Settling", shows a comparison of uncontrollable love for a lover that can be just as addicting as alcohol. "Riot", she speaks about not wanting to settle for the regular love that everyone settled for. She goes on about how women need an out of ordinary love with passion. "Grave", my personal favorite and mood for 2019, is a more fast paced song where she speaks on how men think they can play every girl, but hey can't fool her. Summer makes her standards clear that she's not settling for just any guy and she isn't about to play their games. "Wasted", goes on about the feeling of knowing something isn't good, but the feeling overall is good so it keeps you there.
Summer Walker gives us a soulful and raw sound with this EP as she takes us along with her on her love rollercoaster. Be sure to check the EP "Clear" now available on all platforms.