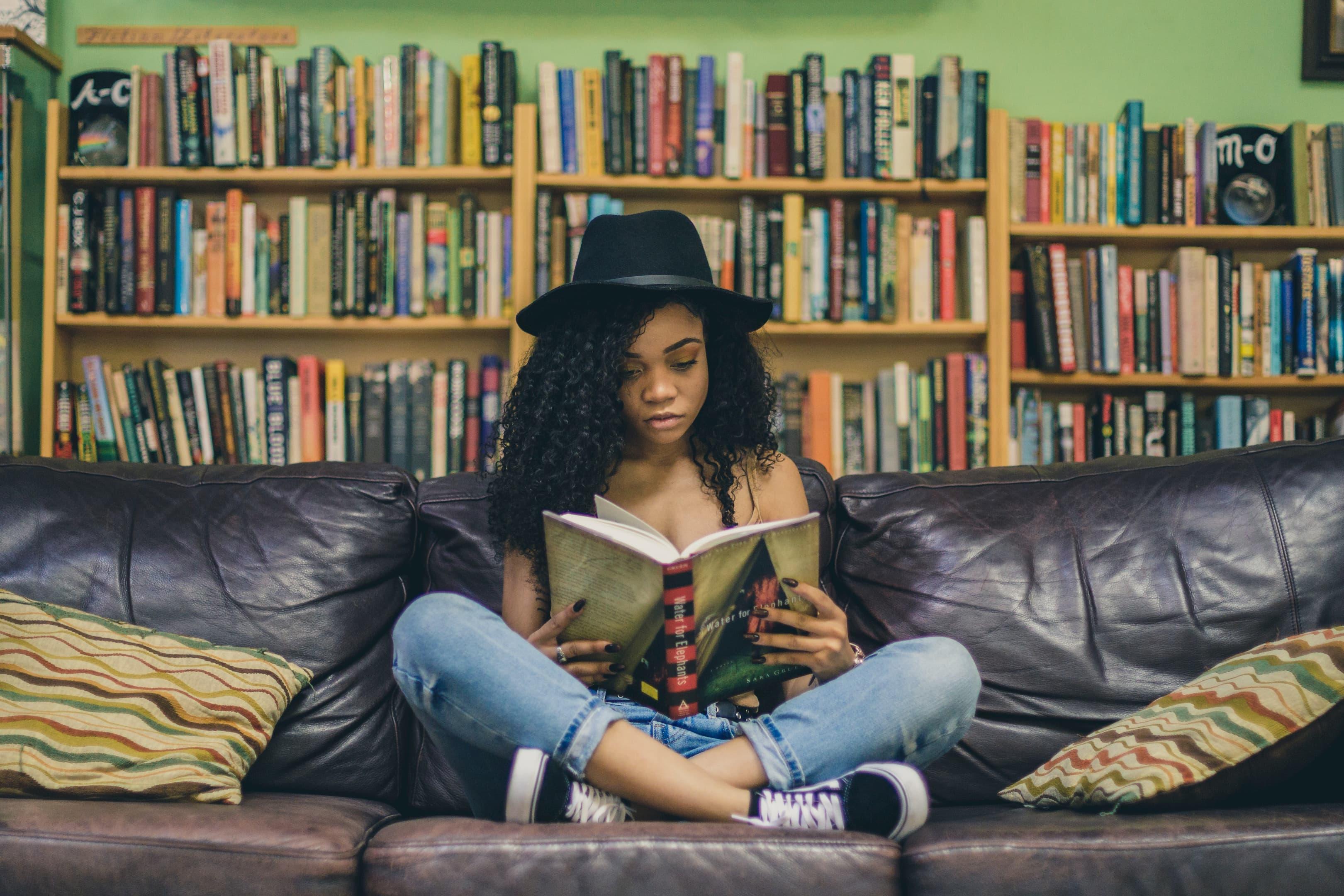 Not Your Typical Summer Reading List
By Jamie Rollo

Jul. 19 2019, Updated 9:10 p.m. ET
Reading is beneficial for so many reasons. All around, it makes you smarter. If you're a writer, reading is a proven way to improve your skills. Oftentimes, "summer reading lists" always consist of fluffy romance novels (probably written by Nicholas Sparks). They never include any quality, thought-provoking books that actually expand your mind. Whether you're commuting, or chilling on the beach, it is always a good idea to spend some free time reading rather than scrolling Instagram. I promise those Area 51 memes will still be there.
I've done a lot of reading this year, and some of these books have truly inspired me and my writing. So, without further adieu, here is a summer reading list of books that are compelling, but still equally as entertaining as any girly romance drama.
Article continues below advertisement
A Confederacy of Dunces by John Kennedy Toole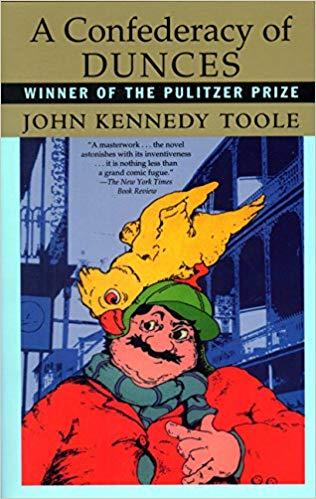 Set in 1960's Louisiana, A Confederacy of Dunces follows the story of the boisterous Ignatious J. Reilly, an unemployed man with a Master's Degree. This anti-hero is one you'll hate to love, and the novel itself is actually hilarious and equally complex. I will say the language in the book is really complicated, so if you're not a strong reader it may not be for you. But, it will definitely expand your vocabulary in the best way. Everything about this book is so amazing, and the story is told unbelievably well. If you are super into characterization, this is the perfect summer read for you.
Cat's Cradle by Kurt Vonnegut 
Kurt Vonnegut is one of my all time favorite authors. Cat's Cradle, however, is definitely one of his stranger novels. It follows the journey of a journalist seeking to write a book on Dr. Felix Hoenikker, the man who created the atomic bomb that the U.S dropped on Hiroshima. He reaches out to Hoenikker's three children, and ends up on the island of San Lorenzo. It is difficult to summarize the story without giving too much away. But, take my word on it, the book is really interesting and entertaining.
Article continues below advertisement
Fear and Loathing in Las Vegas by Hunter S. Thompson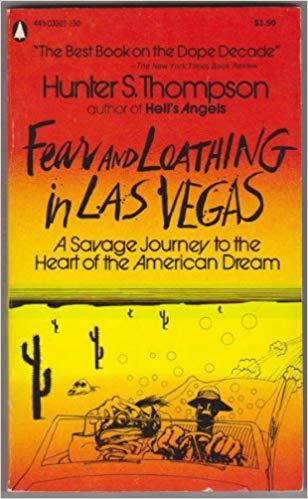 If you're unfamiliar with Hunter S. Thompson, he is a famous journalist from the 60's and 70's who was widely known for coining the term "gonzo journalism." In his novel, which is also a feature film starring Johnny Depp, he sets out to find the American Dream in Sin City. To summarize things shortly, he and his attorney do a bunch of psychedelic drugs which leads to some serious misadventures. Though the book sounds juvenile, it really takes an interesting look at American life during a time of cultural divide.
Article continues below advertisement
Hocus Pocus by Kurt Vonnegut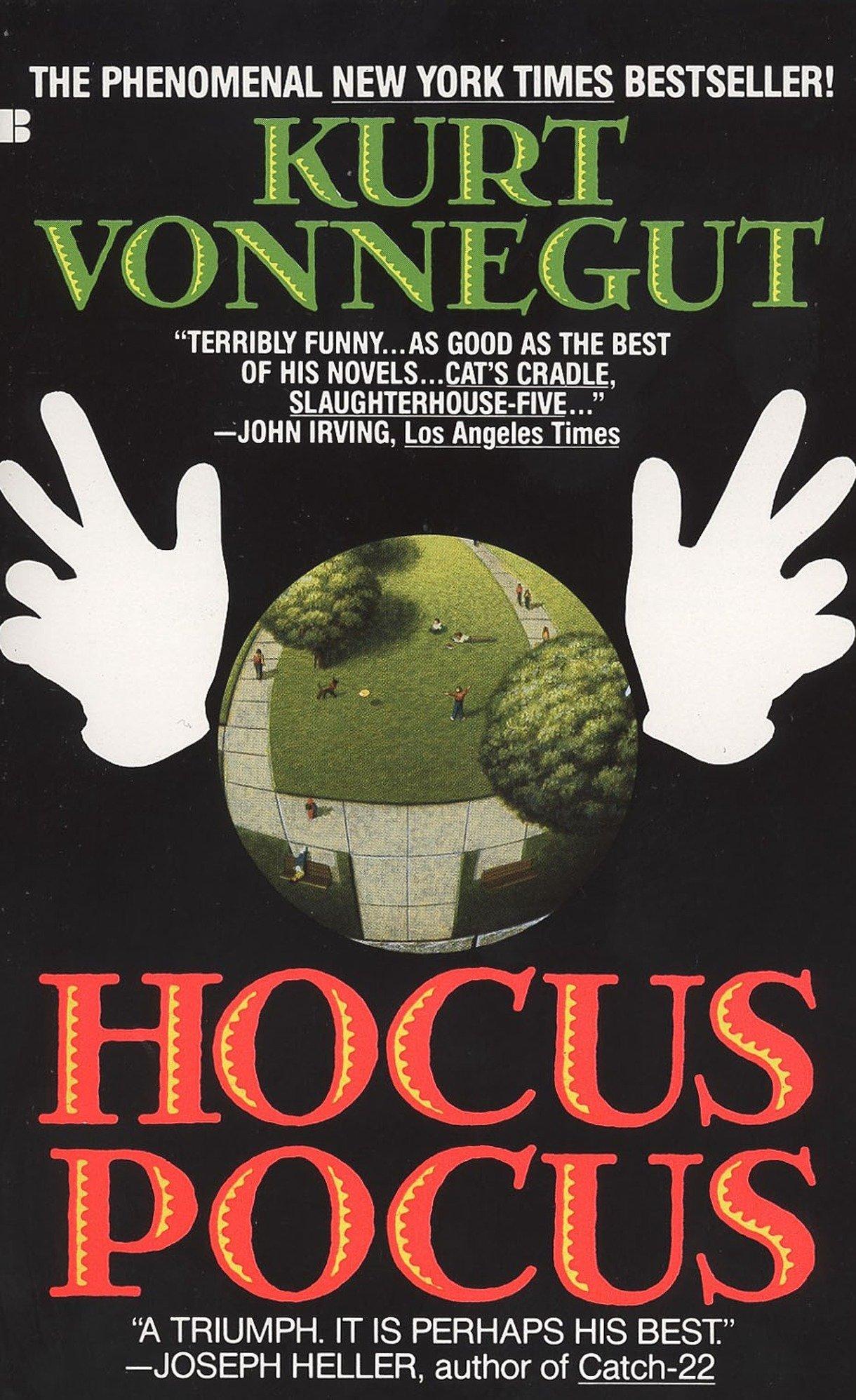 Another Vonnegut novel, of course. No, this is not the book in which the movie Hocus Pocus was made after. I would be lying if I said I didn't have the same preconceived notion. Nonetheless, this novel is a super interesting read and contains a lot of social commentary. The story follows the narrator as the school in which he used to work at becomes overrun by escaped convicts. The way Vonnegut tells the story through the narrator is hilarious and cunning, making it the perfect summer read.
Article continues below advertisement
Money Diaries by Lindsey Stanberry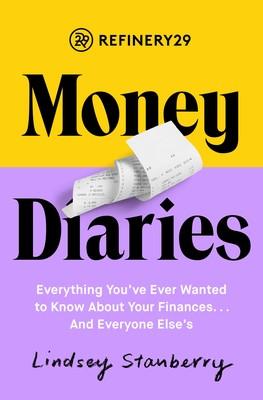 This is the type of book I normally would not read, but I did and it was super helpful. Published by Refinery 29, the novel educates you on everything finance. From rent to mortgages, student loans and credit card debt, this book is chock full of highly important information. As a recent college graduate, this book really helped me organize my finances, and feel way less stressed about student loans. Plus, it gives you instructions along the way to save $528 by the time you're done reading it.